Abu Dhabi Securities Exchange (ADX) to showcase digital services at GITEX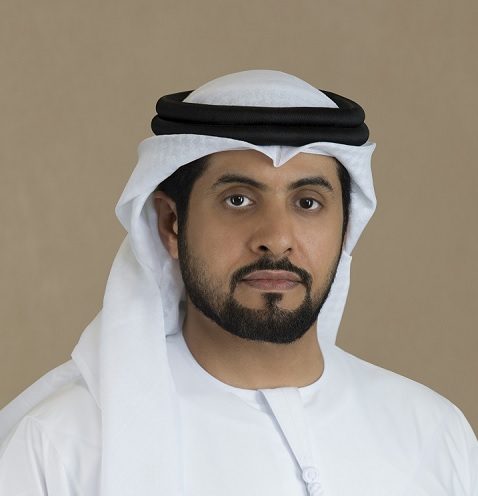 ABU DHABI : Abu Dhabi Securities Exchange (ADX) is participating at GITEX Technology Week 2019, taking place 6th-10th October at the Dubai World Trade Centre. For the sixth consecutive year, ADX's participation, within the Pavilion of the Abu Dhabi Government, will showcase its achievements in digitalizing its services and highlight its efforts to enhance Abu Dhabi's global competitiveness in the digital field.
Commenting on the participation, Khalifa Salem Al Mansouri, Acting Chief Executive of Abu Dhabi Securities Exchange, said: "GITEX provides an ideal platform to showcase the Exchange's implementation of the Government's digital transformation strategy guidelines. The aim is to provide an integrated and innovative digital environment for our investors and stakeholders and to enhance our market-leading position in this field which will deliver advanced services for the 21st century."
Among the series of achievements that ADX will showcase at GITEX 2019, are its Digital Wallet Powered by Payit' and 'Arqam' platform.
'ADX Digital Wallet Powered by Payit' provides an innovative way to distribute cash dividends to investors and empowers consumers with convenience, through an easy-to-use digital platform. This delivers a more rapid, smooth and effective alternative to traditional methods of dividend distribution such as checks or other means.
'Arqam' employs Artificial Intelligence (AI) technology for business management, which supports decision-making through accurate data provided by the platform. ADX will be able to provide more market insights based on the platform's decision support system.
Al Mansouri added: "At ADX, we prioritise digital infrastructure and our workforce as a driving force in improving efficiency. The Exchange's efforts are aligned with Abu Dhabi's leading position in the region in digital transformation and contribute towards ensuring that the Emirate continues to be among the best places to live, invest and do business."
To deepen its essential contributions towards the economic diversification of the Emirate through attracting domestic and foreign investment, ADX continues to employ the latest digital technologies in financial activities, customer services for investors. The Exchange has initiated a comprehensive suite of electronic systems, solutions and smart applications focused upon enhancing the digital infrastructure and driving the transformation strategy of the Abu Dhabi Government.
ADX's participation at this important event promotes partnerships between the public and private sectors through close alignment between the two sectors, in order to increase investment and open new horizons. The organisation's appearance at GITEX aimed to empower customers, investors, brokerage firms, listed companies and other stakeholders, with the ability to deal with their investments on-the-go and complete their transactions wherever and whenever they want.