Malls and retailers revamp strategy to capitalize on Dubai Summer Surprises 2017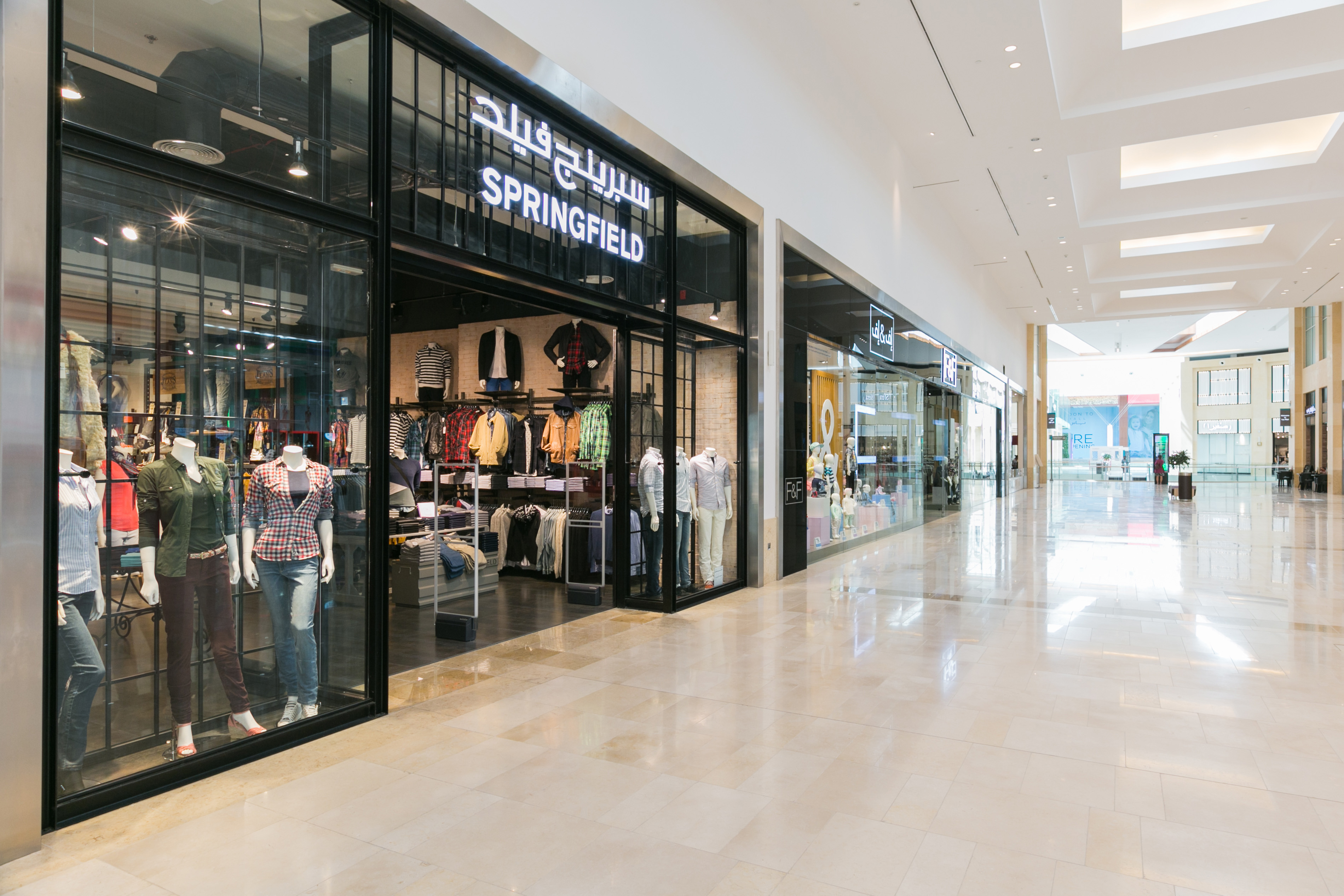 DUBAI: Retailers and malls are reinventing their strategies to capitalize on key sale events in the city, such as the upcoming Dubai Summer Surprises (DSS). More and more shopping hubs now investing in on-site entertainment and attractions to increase footfall, as highlighted by Al Ghurair Retail, part of UAE-based diversified industrial conglomerate Al Ghurair.
"This strategic swing comes on the back of a shift in consumer behavior seen in the UAE retail industry, with food & beverage and entertainment sales witnessing modest growth at the expense of apparel and accessories retail. Festivals such as DSS, which historically bring in an additional 10 to 15% in customer footfall, give malls an opportunity to increase shopper retention and retail spend. This is achieved through a mix of events increasing mall footfall in conjunction with retailers' abilities to convert customers with attractive schemes, such as big discounts and promotions on full-priced items. The combination is expected to register a growth of 10% in overall retail sales throughout this year's edition of DSS," Rajesh Bhaskaran, Retail Operations Manager of Al Ghurair Retail explained.
As malls add to the list of must-dos on their premises, consumers spend more time on site, leading to increased spends on various components beyond just apparel and accessories for a full shopping experience. These include dining, cinema and other recreational activities.
Al Ghurair's retail arm, which represents apparel, cosmetics and niche F&B brands through over 60 stores in three key GCC markets, plans to maximise its top line through a mix of price points for price-conscious consumers as well as appealing offers in the form of gifts and vouchers for full-priced items, a strategy that helps maintain margins and bring repeat customers.
The company additionally puts a premium in excellent customer service as a major differentiator in a highly-saturated industry. "Another key focus for our brands is to ensure the best possible customer service and in-store experiences to make our customers return both in and outside of the sale period. With the retail market becoming more and more saturated and many competitors providing similar offerings, a positive customer experience can make all the difference in acquiring repeat customers and their loyalty," Bhaskaran explained.
The invigoration of Dubai's retail calendar, with new landmark events such as the highly successful 3-Day Super Sale in May, has continued to bring positive effects despite challenging trading conditions. A number of market factors, such as drops in oil prices and various key currencies, as well as the general maturation of the UAE's retail sector, had hampered annual growth down to single digits.
This move incentivizes overseas visitors to consciously plan trips to Dubai around these periods. For residents, as well as regional market travelers, the calendar is a critical step towards creating a controlled year-round range of shopping and family experiences to encourage more frequent visits to retail districts and in turn greater spends.
Beyond DSF and DSS, local retail is expected to rise further alongside increased infrastructure spend across the UAE leading up to Dubai Expo 2020, where a larger chunk of the retail Gross Leasable Area will focus on entertainment.