Montegrappa Supporting Literacy as Part of the UAE 2017 Year of Giving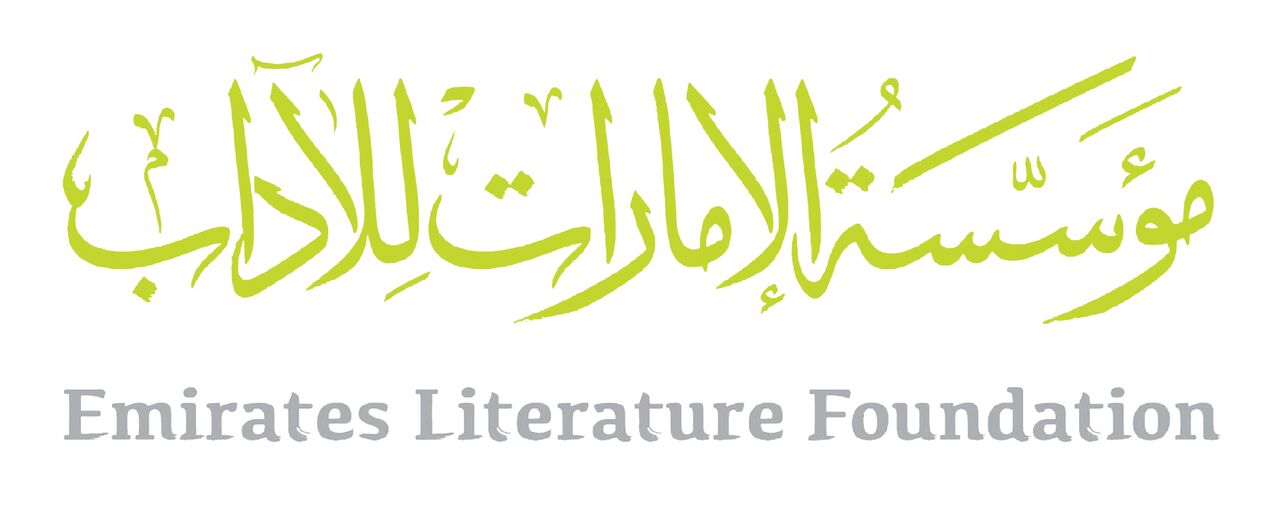 Montegrappa Pens are proud to support the Emirates Literature Foundation (ELF) as part of a joint commitment to encourage literacy and a life-long love of reading in the UAE.
With 2017 marked as 'The Year Of Giving' in the UAE, Montegrappa are donating 5% of the sales of all their regular edition fountain pens and special edition Hemingway pens to ELF for their continuing efforts to support and nurture literature in the region.
The importance of reading has taken centre stage in the UAE, since the National Reading Policy was instituted by UAE President His Highness Sheikh Khalifa Bin Zayed Al Nahyan.
The favoured writing instrument of many of the world's most celebrated authors and writers, Montegrappa combines timeless craftsmanship with a vision to enable creativity and literacy – the gift that keeps giving.
Isobel Abulhoul, OBE, CEO and Trustee of the Emirates Literature Foundation and Director of the Emirates Airline Festival of Literature praised Montegrappa for the initiative: 'We would like to thank Montegrappa for their continued promotion of a reading habit in the UAE.
'They have been an integral part of the Emirates Airline Festival of Literature for several years, supporting our endeavour to create the next generation of writers through the Montegrappa Writing Prize. This brand new partnership with the Foundation will go a long way to aid our long-term programmes and bring us closer to developing reading culture in the country.'
'We are proud to be further supporting reading and writing within the UAE. We value our growing partnership with the Emirates Literature Foundation and we hope the steps we take today in promoting literature have widening effects for generations to come,' Giuseppe Aquila, Montegrappa CEO said.
The Emirates Literature Foundation was established in 2013 by royal decree. Its initiatives include an annual Arabic Language Week, Translation and Publishing Conferences, along with Education programmes for schools and creative writing courses.