Tabreed's H1 2018 Net Profit Increases 10% To AED 211.9 Million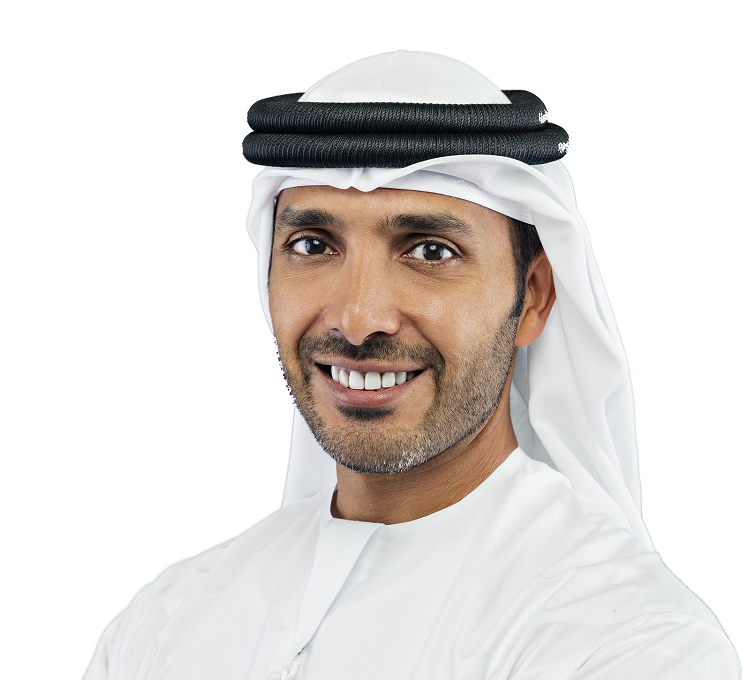 Abu Dhabi, United Arab Emirates: National Central Cooling Company PJSC (DFM: Tabreed), the leading regional district cooling utility company, today released its consolidated financial results for the first half of 2018. The company continues to meet the region's growing demand for district cooling and deliver solid performance and growth.
Financial highlights – six months ended 30 June 2018:
Net profit attributable to the parent increased by 10 per cent to AED 211.9 million (H1 2017: AED 192.7 million)
Group revenue increased by 2 per cent to AED 650.7 million (H1 2017: AED 639.2 million)
Core chilled water revenue increased by 2 per cent to AED 617.3 million (H1 2017: AED 602.3 million)
EBITDA increased by 6 per cent to AED 326.1 million (H1 2017: AED 308 million)
Share of results of associates and joint ventures decreased by 26 per cent to AED 46 million (H1 2017: AED 62.4 million)
Operational highlights – six months ended 30 June 2018:
Total Group connected capacity across the GCC increased to 1,113,906 Refrigeration Tons (RT), with 21,588 RT of new customer connections added in the first half of the year across the GCC
Environmental highlights – six months ended 30 June 2018:
Contributed to saving 600 million kilowatt/hour across the GCC – enough energy to power approximately 20,000 homes in the UAE every year
These power savings prevented the release into the atmosphere of 300,000 tons of carbon dioxide – the equivalent of eliminating the emissions of 60,000 vehicles annually
Khaled Abdulla Al Qubaisi, Tabreed's Chairman, commented: "We remain committed to returning consistent and positive financial results, which is exemplified in our first half earnings, with net profits increasing by 10 per cent over the same period last year. Tabreed remains the partner of choice across the GCC for providing energy-efficient, cost effective, and environmentally friendly cooling solutions. We are confident that we will further expand our operations whilst continuing to deliver stable returns to our shareholders."
Jasim Husain Thabet, Tabreed's Chief Executive Officer, added: "We are now in our 20th year of operation and, year after year, we have demonstrated consistent robust results underpinned by Tabreed's unwavering focus on growing our core chilled water business which provides sustainable, reliable and cost-effective energy solutions. We continue to strengthen our regional presence and deliver operational excellence by building strategic partnerships with leading government and private entities, resulting in the addition of more landmark projects to our portfolio."
Tabreed is a partner of choice for organizations across the GCC in providing environmentally friendly district cooling solutions that support the region's energy sustainability. With 72 district cooling plants located throughout the region, Tabreed currently delivers over 1 million refrigeration tons to key developments in the region, including iconic infrastructure projects such as Abu Dhabi's Al Maryah Island, Yas Island, Sheikh Zayed Grand Mosque, Dubai Metro, Dubai Parks and Resorts, and the Jabal Omar Development in the Holy City of Mecca, Kingdom of Saudi Arabia.