Mars Hypermarket Feeds Oman's USD 4 Billion Supermarket Sales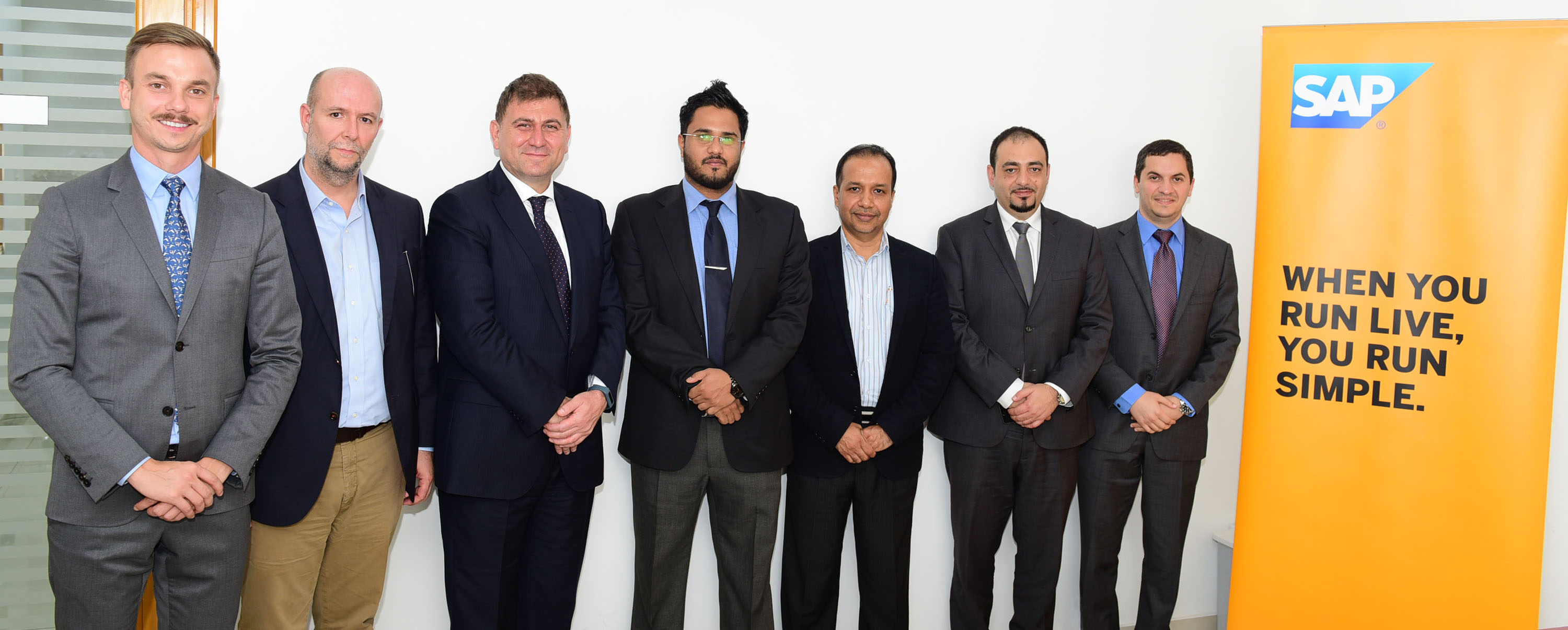 MUSCAT – Mars Hypermarket is feeding Oman's USD 4 billion supermarket sales, thanks to a digital transformation partnership announced today with digital retail enabler SAP.
Oman's hypermarkets, such as Mars Hypermarket, are the main driver for food sales, delivering70 percent of total grocery store sales in Oman, according to Alpen Capital.
As a result, Omani supermarket and hypermarket sales are set to grow by 15 percent from USD 3.4 billion in 2016 to USD 3.9 billion by 2018, according food and agriculture research firm Farrelly & Mitchell. GCC supermarket and hypermarket sales will grow 19 percent to USD 49 billion by 2018.
Supporting Oman's digital retail, Mars Hypermarket, one of the GCC's largest hypermarket chains with over 1,800 employees in Oman and the UAE, announced a digital transformation partnership.
"Oman's customers expect a personalized and seamless shopping experience from their mobile devices. With real-time technology, Mars Hypermarket can deliver innovative digital business models with better product decisions, convenient omni-channel shopping experiences, and customer loyalty programs," said V.T. Vinodan, Managing Director, Mars Hypermarket Oman and UAE.
As part of the partnership, Mars Hypermarket will deploy a wide range of digital business solutions running on the in-memory SAP HANA platform to enhance the customer experience, supply chain of thousands of products, and employee engagement. Mars Hypermarket is exploring SAP S/4HANA real-time business suite solutions, mobile apps, and augmented and virtual reality innovations.
"Mars Hypermarket is showing best practices in how to harness the power of digital technology to enhance the complex retail experience. SAP is exchanging global best practices in retail to support Oman's digital transformation and economic growth in line with Oman Vision 2020, said Tayfun Topkoc, Managing Director, SAP Oman and UAE.