Land Rover MENA Teases the New Defender in a Nostalgic Video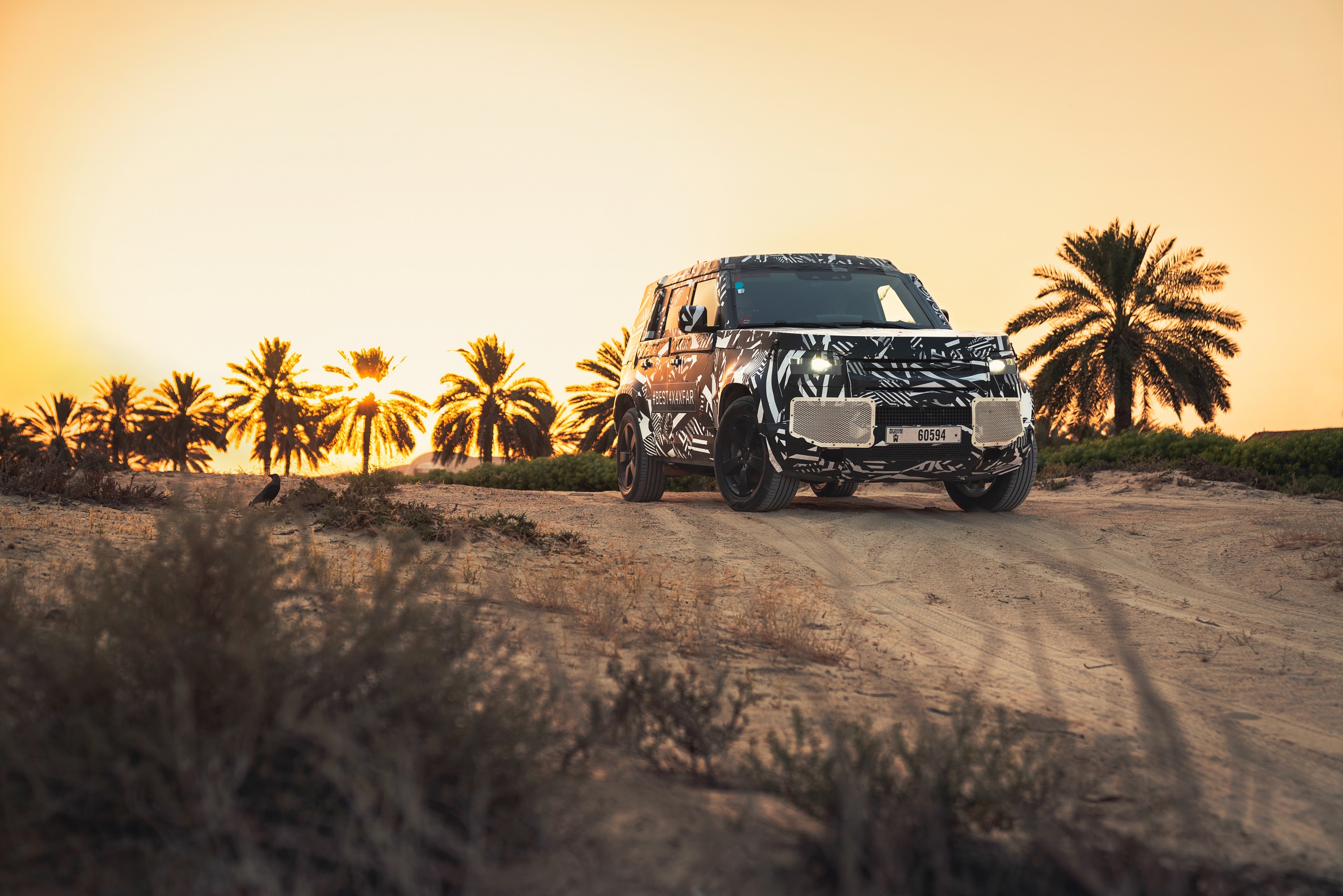 Dubai: Born of the sand, no other vehicle's legend is ingrained in the history of our region like the Land Rover Defender. From forging the first tracks in the plunging desert dunes of the Middle East to navigating the wadis, and climbing the world's peaks, the Defender captured the hearts of adventurers across the world.
As the story goes, it became the founding father of adventure and the most trusted of off-road companions to those braving unchartered territories. The exploratory spirit lived on, even after production ceased in January 2016, after 68 years and more than 2 million cars.  Now, a little over two years later, Land Rover MENA is preparing for the return of an icon, with an emotional teaser video celebrating the legacy of the Defender family.
Tougher than ever, the new Defender builds on its nomadic DNA, evolving the model for the modern world with an edgier look and an upgraded specification sheet. Shaped by over 1.2 million kilometres of on and off-road testing and development in 11 countries, the new Defender promises to bring an unparalleled breadth of capability and new levels of comfort and driveability to the Land Rover family.
As the region gears for the model's return, Land Rover Middle East has previewed the vehicle's assured capabilities across the sand dunes of Dubai through a short nostalgic video celebrating the legacy of the most capable Land Rover ever made, along with its loved predecessors.