Galaxy of Popular Arab Literary Figures at 38th Sharjah International Book Fair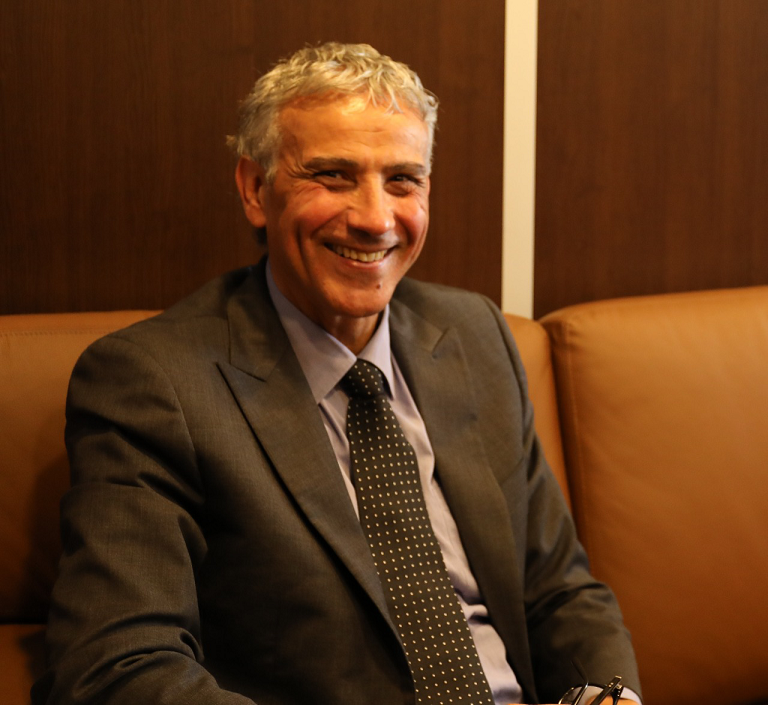 SHARJAH- The 38th edition of Sharjah International Book Fair (SIBF), organised by the Sharjah Book Authority (SBA) under the theme 'Open Books Opens Minds',  has arranged a stellar group of award-winning Arab authors, intellectuals and poets, participating in a variety of events, including literary seminars, panel discussions and poetry evenings during the 11-day fair that began yesterday at the Expo Centre Sharjah.
The guests' list includes two authors from Algeria – Wasini Al Araj, the author of 'The Jasmine Necklace' and 'The Andalucian House'; and Ahlam Mosteghanemi, the author of' Memory in the Flesh', for which she won the 1998 Naguib Mahfouz Award; Egyptian novelist Ahmed Murad, author of the book 'Blue Elephant'; and Omani author Jokha Alharthi, the first Arabic-language writer to win the prestigious Man Booker International Prize.
Other guests include Iraqi author Inaam Kachachi, whose novels 'The American Granddaughter', 'Tashari', and 'The Outcast' were shortlisted for the International Prize for Arabic Fiction (IPAF); and Habib Al Sayah, Algerian novelist, translator and winner of the Algerian novel award in 2003. His novel 'Me and Haim' was longlisted for the 2019 International Prize for Arabic Fiction (IPAF).Among the other illustrious guests are Hesham Al Jakh, an Egyptian poet; Mohammed al-Sakran, a Saudi Poet; Jalal Bargas, a Jordanian poet and novelist who made the longlist of the 2019 International Prize for Arabic Fiction (IPAF); Buthaina Al Issa, a Kuwaiti writer and novelist; Dr. Iman Yehia, an Egyptian writer and translator; Omaima Abdullah Al-Khamis, a Saudi Arabian novelist; Dr. Shahla Ujayli, a Syrian novelist and Professor of Modern Arabic Literature and Cultural Studies at the American University in Jordan; Dr. Mbarek Rabi, a Moroccan award-winning writer; and Mohammed Abi Samra, a Lebanese novelist
Iraqi novelist Maysalun Hadi; Fahd Al Atiq, a writer from Saudi Arabia; Bushra Khalfan, a novelist and storyteller from Oman; Jar Al Nabi Al Hilu, a novelist and storyteller from Egypt; Jamila Mejri, a poet from Tunisia; Dr. Dheya Abdullah Khamis Al Kaabi, an academic and critic from Bahrain; Dr. Fahad Hussain, a literary narrative critic from Bahrain; Dr. Mohamed Ait Mayhoub, a writer and critic from Tunisia; and Muhammad Khudayyir, a novelist from Iraq, are also on the guest list.
Other Arabic personalities to be hosted at SIBF 2019 include: Dr. Hilal Al-Hajri, a poet and academic from Oman; Dr. Ahmed bin Issa bin Hilal Al Hilali, an academic from Saudi Arabia; Elias Fathur Rahman Ahmed, a poet from Sudan; academic Dr. Bonyan Saud Turki; Dr. Shukri Aziz Al Madi, Professor of Contemporary Literary Criticism and Theory at the University of Jordan; Mohammed Al Mazouz (pictured above), a writer and research professor of political anthropology from Morocco; Mishel Hamad, a writer from Kuwait; Mansoura Ez Eldin, a novelist from Egypt; Qoutayba Neaimi, Iraqi researcher, composer and musician; Hamdan Dammag, a novelist from Yemen; Al Mokhtar Salem, novelist, and Ahmed Abdel Qader, poet, both from Mauritania; Elias Fathurahman, a poet from Sudan; and Mariam Meshtawi a writer from Lebanon.
The upcoming edition of SIBF will offer a rich literary and cultural programme, featuring a vibrant mix of seminars, discussion panels, reading sessions and poetry evenings as well as book signing ceremonies that will offer the latest Arabic titles in the market to book lovers.