Dubai Trade launches LogiGate smart app for land transportation and warehousing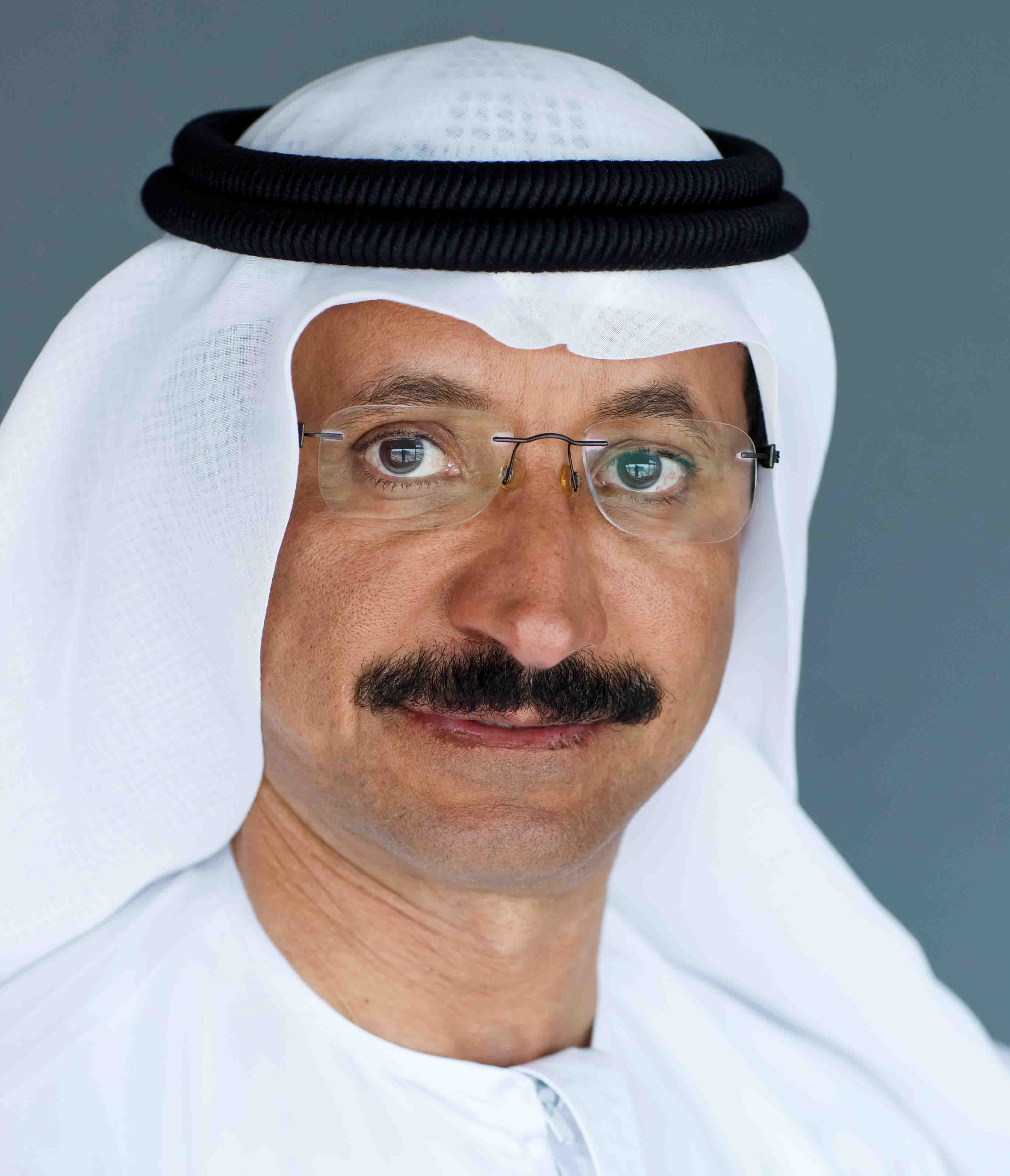 DUBAI, 1 July 2017: Dubai Trade, the single window for cross-border trade and smart trading solutions, has recently launched the LogiGate platform to enhance its online services for business in Dubai.
LogiGate provides users with two smart services "LogiGate Transport" and "LogiGate Warehousing" to manage land transportation and warehousing bookings, accessible both online and on iOS and Android mobile phones.
The new services will benefit Dubai's trade and logistics sector by providing speed and accuracy in logistics and supply chain management, allowing existing users to enhance profitability and grow their operations.
LogiGate Transport features
Dubai Trade has designed the interface of the app to be simple to use on smart phones, in line with the Smart Dubai initiative to transform Dubai into a smart city with seamless and technologically accessible services. LogiGate can also be easily accessed online at www.logiGate.ae.
The app also offers a virtual market that enables carriers to source cargo and land transportation services with ease. Cargo owners can select the best rates from several registered transportation companies, tracking their shipment using GPS in addition to processing their payments online through Dubai Trade's secured e-Payment gateway "Rosoom". Other benefits for transporters include securing revenues through an online payment feature, receiving real-time notifications for new job opportunities and biding for jobs to maximize profits.
LogiGate Warehousing
LogiGate will also soon roll out a smart service connecting warehouse owners and warehousing service providers with customers seeking storage space for their cargo, allowing them to book online or through the mobile app. Both "LogiGate Transport" and "LogiGate Warehousing" help customers fill idle capacities and enhance operational efficiency.
Sultan Ahmed Bin Sulayem, Group Chairman and CEO of DP World and Chairman of Ports, Customs & Free Zone Corporation, said: "The LogiGate platform develops Dubai's trade infrastructure, particularly in the areas of import, storage and export by land and sea. It also supports the UAE's economic capabilities in line with the country's National Agenda and the UAE Vision 2021 that aim to enhance the country's economy."
Eng. Mahmood Al Bastaki, CEO of Dubai Trade (pictured), said: "LogiGate contributes to the development of smart trade in Dubai, allowing for a direct connection between merchants and those with transportation or warehouse capabilities. We anticipate competitive offers and rates that will set new benchmarks for the market. At Dubai Trade, we constantly enhance our electronic services to keep pace with the latest technological developments and tailor our smart services to customer needs, making their day-to-day activities faster and more efficient. Our success in enabling seamless trade activities through our online portal is an example of the UAE's leadership in smart initiatives.
Dubai Trade launched LogiGate following the widespread success of its Tradeshield smart platform for cargo insurance, as well as the Rosoom e-Payment gateway. Transportation companies can sign up for LogiGate by visiting www.LogiGate.ae/haulier and completing the form.