Dubai Economy launches 'WeChat' platform to receive complaints from Chinese consumers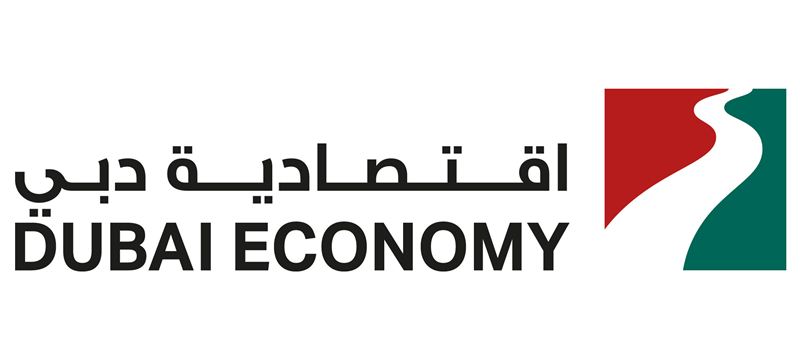 DUBAI: The Commercial Compliance & Consumer Protection (CCCP) sector in Dubai Economy has launched a smart platform to receive consumer complaints from Chinese-speaking residents and visitors on the 'WeChat' application. Chinese consumers can connect to the service by adding +971 55 9540619 on WeChat and a Chinese speaker has been assigned to receive their complaints.
The new service is part of Dubai Economy's efforts to improve the quality of services provided to consu
mers and particularly serve the expanding community of Chinese residents and tourists in Dubai and the UAE in general, said Mohammed Ali Rashed Lootah, CEO of CCCP.
"Dubai Economy is the first government agency in the UAE to provide a smart platform to connect with the Chinese community across social media. Such measures contribute to improving confidence among consumers belonging to different nationalities, and also to enhancing retail sector performance as well as transparency in buying and selling in Dubai," Lootah said.
Lootah added: "The WeChat window is a new addition to the various conventional and social media channels, including email and Twitter, available for consumers to connect with us. It's easier now for the Chinese-speaking shoppers in Dubai and the UAE to reach us through WeChat and help us to protect their rights as consumers."
The initiative will ultimately support economic activity in Dubai and the UAE as the Chinese community will feel more confident to buy in Dubai with stronger guarantees provided on consumer rights and service quality, concluded Lootah.