UAE Equipment Manufacturer Expands Reach in US Market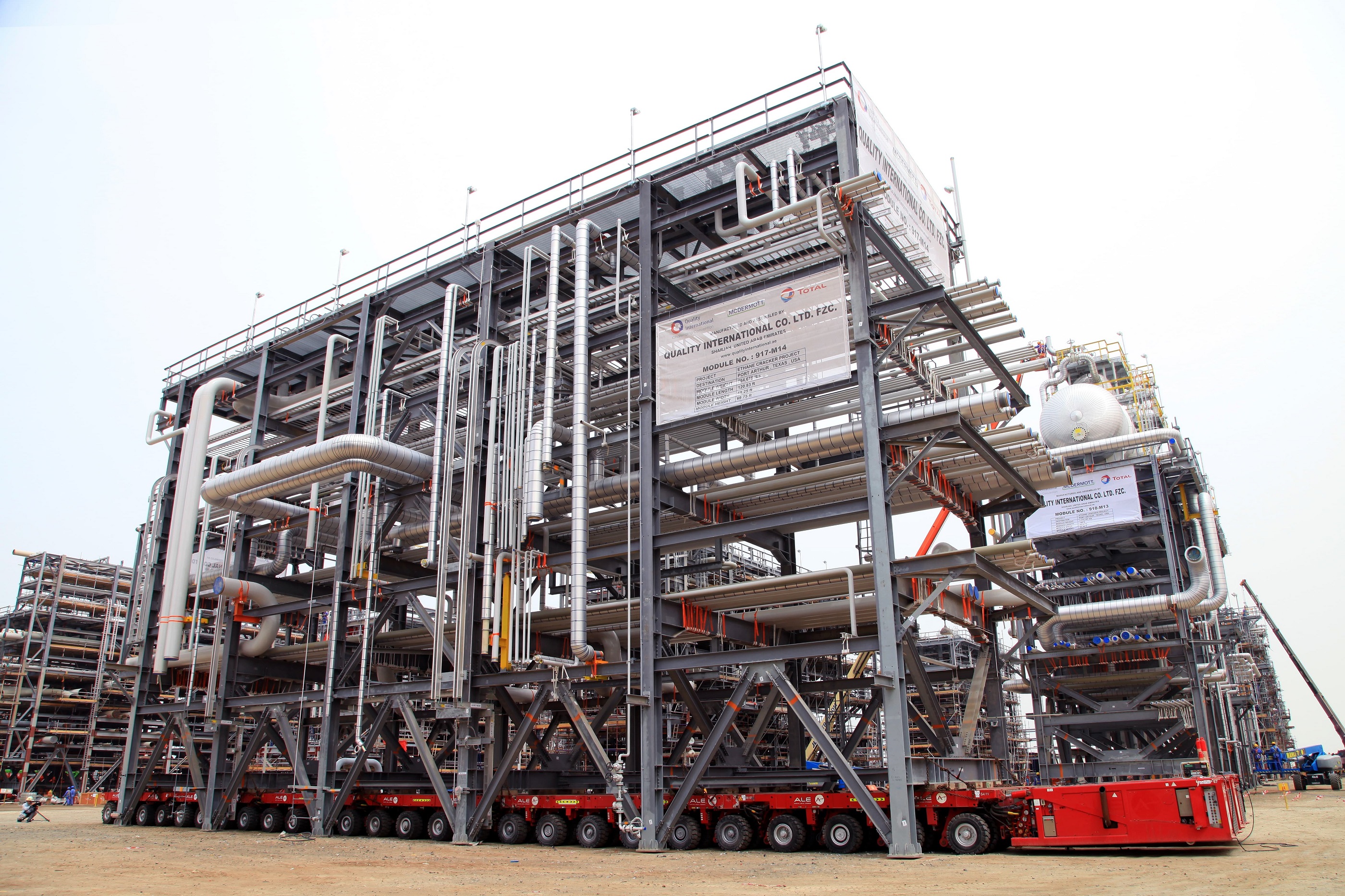 SHARJAH – The UAE's manufacturing sector has witnessed a prestigious achievement as Sharjah based Quality International Co. Ltd. FZC, a leading process equipment manufacturer and module builder in the UAE, shipped two out of 24 modules for TOTAL's new $1.7 billion ethane steam cracker project in Port Arthur, Texas.
At Quality International, we take pride in Building Equipment and Building Nation." said Mr Shashi Ramakrishnan, Managing Director of Quality International.
"This is a milestone accomplishment not just for Quality International but for the UAE's manufacturing industry as a whole. We are proud to be the first UAE based equipment manufacturer to win a mega project in the US showcasing our industry's efficiency and innovation," he added.
The joint venture project between TOTAL, Borealis and NOVA Chemicals was announced in March 2017. TOTAL also announced that the engineering, procurement and construction (EPC) contract valued at USD 1.3 billion was awarded to McDermott International, formerly Chicago Bridge & Iron Company (CB&I).
Quality International Company received the Contract from McDermott International in November 2017.
"Upon commencement of the field activities we were able to complete the assembly of first two modules in less than 11 months with zero lost time incidence involving 1,400 personnel at peak period and more than one million working hours, through our highly skilled multinational workforce," states Mr Aneesh P. V., Director at Quality International.
The company sincerely acknowledges the whole-hearted support extended by Hamriyah Free Zone Authority, Port Authorities and the Federal and Sharjah governments enabling them build these 24 modules weighing close to 20,000 MT in total which will be shipped from UAE to the US starting March until June 2019.