The Mall at World Trade Center Abu Dhabi revives its modern shopping experience with exciting additions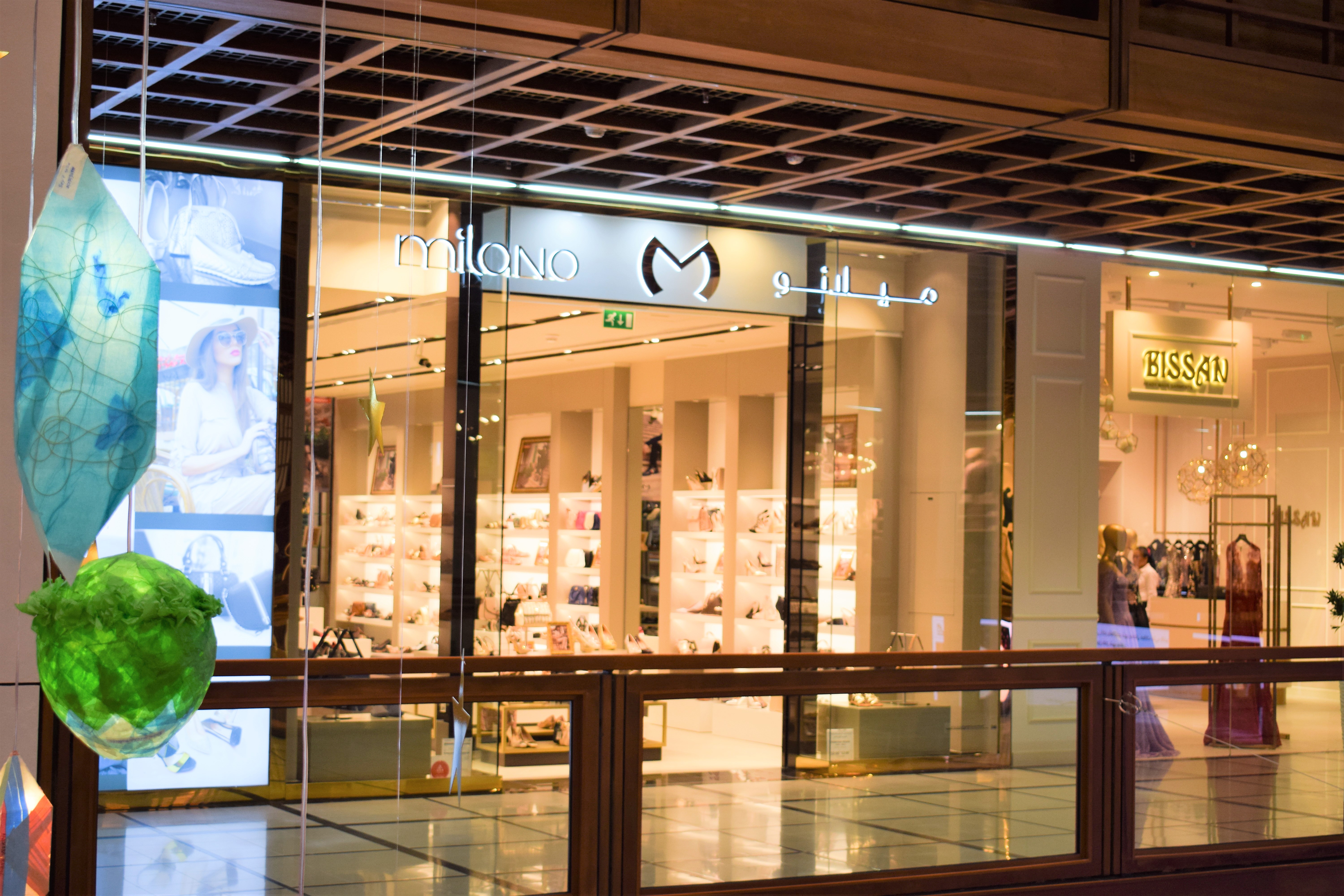 Abu Dhabi — The Mall at World Trade Center Abu Dhabi (The Mall at WTCAD) has welcomed a number of exciting additions to its diverse mix of retailers, spas and restaurants, to boost its modern shopping experience.
Popular brands Milano and Claire's, and new beauty concept Honeycomb Spa, as well as Hanoi and Sushina restaurants join over 200 stores and 52 dining outlets that together provide visitors and residents with the ideal shopping, dining and social experience.
From a retail stores perspective, Milano and Claire's have been chosen to compliment The Mall's offering as the favorable shops provide a range of fashionable accessories and shoes, to cater to the diverse tastes of The Mall visitors.
Milano is a leading fashion-focused footwear and accessories retailer that offers a wide variety of styles for the discerning shopper. The brand provides an eclectic mix of shoes and bags ranging from casual to something for those more formal occasions.
Claire's is similarly seen as one of the world's leading specialty retailers of fashionable jewelry and accessories for young women, teens, tweens and kids. The shop offers a range of innovative, fun and affordable products that cater to all needs of girls and women.
On The Mall's beauty portfolio, Honeycomb Spa is set to provide a haven of tranquility for guests to indulge in an experience of pure lavishness and stress relief. The spa offers ladies a unique list treatments including the blending of Shiffa organic products, the luxurious Thalgo facial products and an exclusive marble heated Moroccan bath.
The Mall has also boosted its dining options with the addition of two exotic restaurants:  Hanoi, which offers authentic Vietnamese dishes, and Sushina, which serves delicious dishes inspired by Japanese cuisine and infused with Arabian flavors.
Another major uplift is also awaiting The Mall's visitors later this year as The Mall at WTCAD has also revealed that Lulu Hypermarket has now started the fit-out process and is expected to open at the end of the year. This comes following the signing of a contract with the supermarket last year.
Commenting, James Waugh, General Manager of World Trade Center Abu Dhabi said: "We are very pleased to welcome these new shopping, beauty and casual dining brands, as they all complement our modern retail and dining experience at The Mall. The new announcements underline our commitment to offering our visitors the ideal mix of fresh lifestyle, retail and F&B concepts."
Spread across 76,100 sqm, The Mall at WTCAD offers the comforts of modern shopping through a selection of fashion and lifestyle brands brought together to provide a convenient shopping experience for customers.