Navigate your way to win big prizes this summer!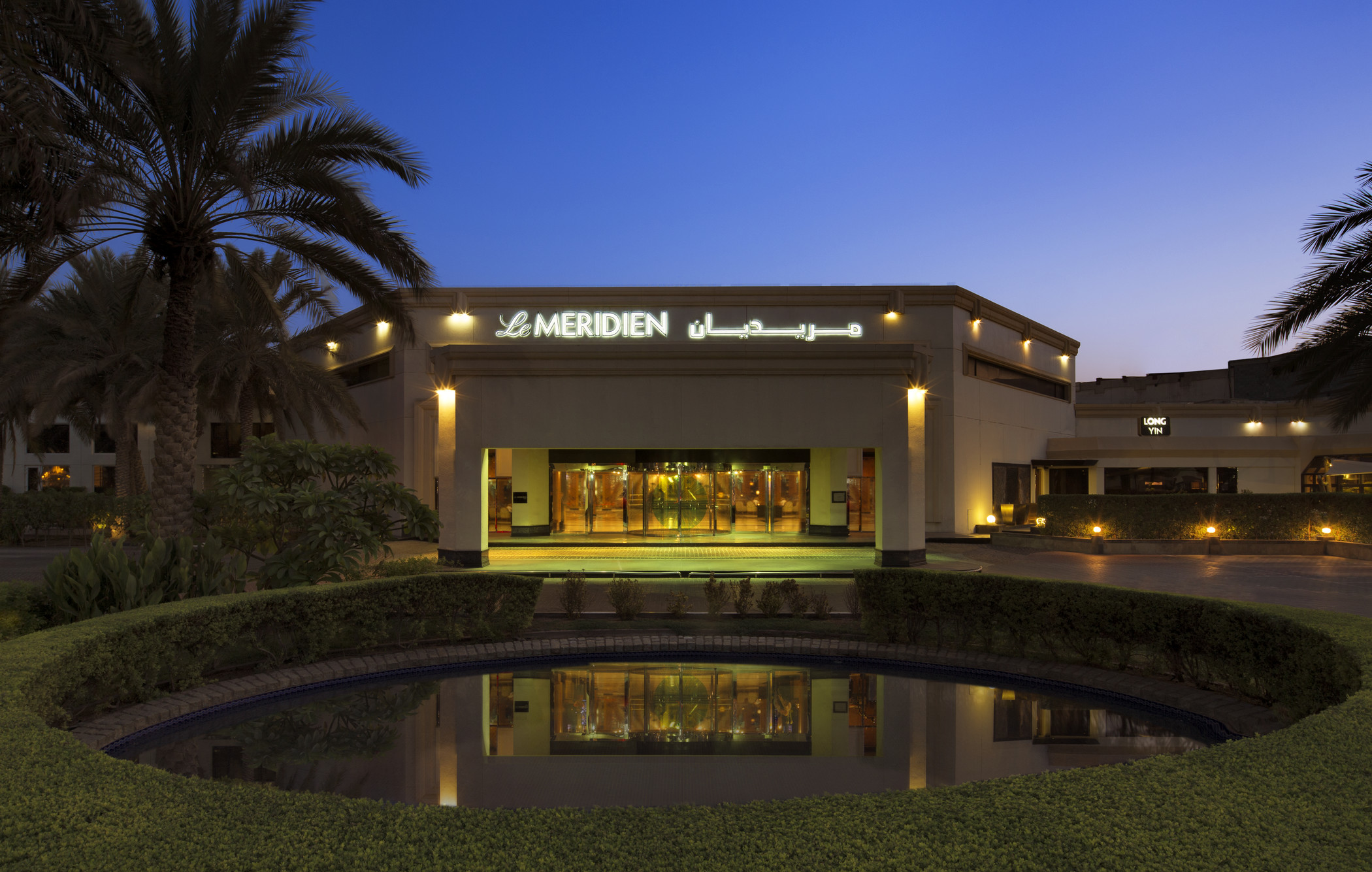 Summer is here and Le Meridien Dubai Hotel & Conference is bringing back their Culinary Compass initiative for the second year running, where guests have the chance to experience every cuisine from around the world under one roof. Whether it be taking a trip to Thailand and dining at Sukhothai or going dolce vita at Casa Mia, when guests dine in any one of Le Meridien's 12 award winning restaurants they will receive 25% off their total bill when spending over 100 AED.
The Culinary Compass adventure does not end there. Running over a course of three months, foodies also have the chance of being entered into a mega raffle draw to win AED25,000. Guests will receive a culinary compass and each time they dine at a partaking venue they will receive a stamp. Guests only need to achieve 5 stamps within the three months to enter the prize draw to win the grand prize of AED 25,000 to spend at the Le Meridien Dubai Hotel & Conference Centre for a relaxing stay or to experience the many amazing internal offerings. A runner up will also be announced and will take home a lavish 12 overnight stay at the beautiful and luxurious 5-star resort, Le Meridien Al Aqah Beach Resort, Fujairah that has a year's validity. The prize winners will be announced on 5th October via Le Meridien's social media channels so be sure you're following to see if you're the chosen one.
To tie in the with the highly anticipated Dubai Summer Surprises 2017 campaign, the exciting Culinary Compass will be running until September so guests have plenty of time to get their 5 stamps by dining at the incredible venues that are participating! The venues participating at Le Meridien Dubai Hotel and Conference Centre include Sukhothai, Casa Mia, Long Yin, Seafood Market, Kiku, Warehouse, M's Grill, The Dubliner's, Meridien Village Terrace, Gourmandises, Pearl Bar and Jules Bar. Additionally, guests staying at the Le Meridien Al Aqah can also earn stamps to be entered into the mega raffle draw! So be sure to head down and get your Culinary Compass, to start navigating your way around the food world because the more you dine, the greater chance you have of winning!