Make Your Valentine's Day Special with UAE's 'The Discounter' App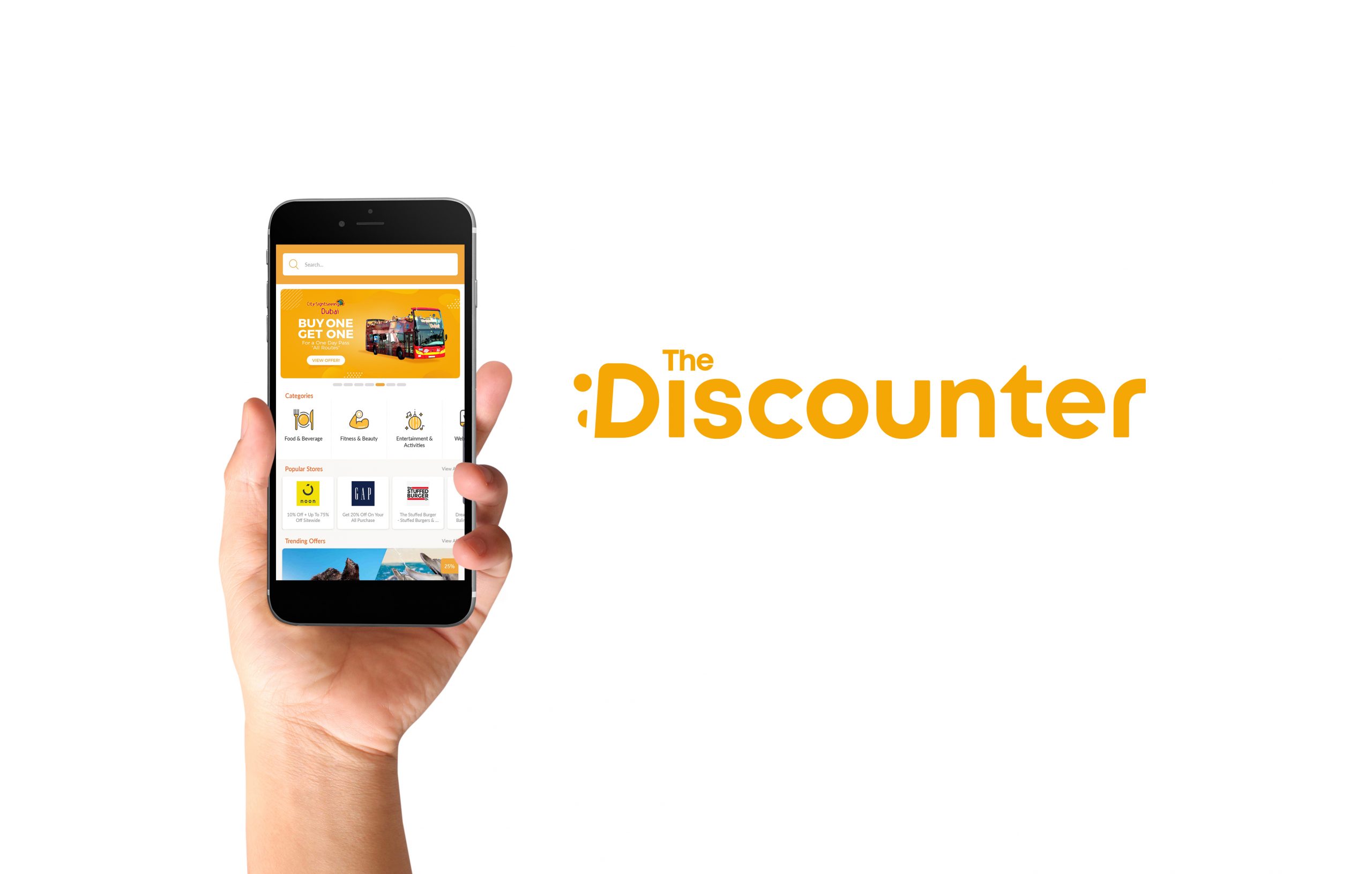 Dubai: Celebrate Valentine's Day with that special someone using The Discounter App, the UAE's latest and greatest mobile discount application for all things lifestyle. The Discounter is providing Dubai couples with the best offers for a Valentines Day to never forget, rounding up their most unique and outside-of-the-box offers to take your special day to new levels.
The free mobile application, The Discounter, is giving users the chance to go to 'new heights' with a scenic helicopter ride over the skyscrapers of Dubai. Forget a magic carpet, and take your loved one on a tour of the world's most eye-catching views, from desert to city to beach. The tour, accompanying up-to five individuals is available for 12, 17, 22 and 40 minutes taking off from HeliDubai Jumeirah Heliport (Dubai Police Academy) for an unbeatable starting price of AED 549.00 per person, only found on The Discounter.
Take your romantic dinner to the clouds of Dubai with an experience in the sky from 'Dine in the Sky UAE' selected by Forbes.com in its list of the 10 most unusual restaurants in the world, Dinner in the Sky is one of the most unique dining experiences one can have. Located at SkyDive Dubai, a table is suspended by a crane 50 meters high in the sky of Dubai, while you indulge in unique scenery and luxurious dining for a 10% off voucher found exclusively on The Discounter app.
Prefer to stay below the clouds? The Discounter is offering luxury car rentals for couples to cruise the streets in style and arrive in style for a special night. With luxury selections from Ferrari and BMW, users can purchase discounted hourly rates starting at AED 480.00 – the perfect gift for a husband who has a need for speed.
It does not stop at the sky or ground, using The Discounter app, users can take their day to the beautiful ocean of Dubai and cruise the high seas on an 87-Footer yacht rental that includes 4 bedrooms, kitchen, BBQ, sound system and flybridge for up-to 41 people for only AED 2025.00
Couples who are looking for a more relaxed experience can use The Discounter to purchase a voucher for a visit to Dreamworks Spa in Dubai Marina for zen, tranquil and relaxing day with a speciality 'buy one get one' offer for a  Balinese Massage marked down for 60% off at AED 349.00.