Cathay Pacific Announces Senior Management Changes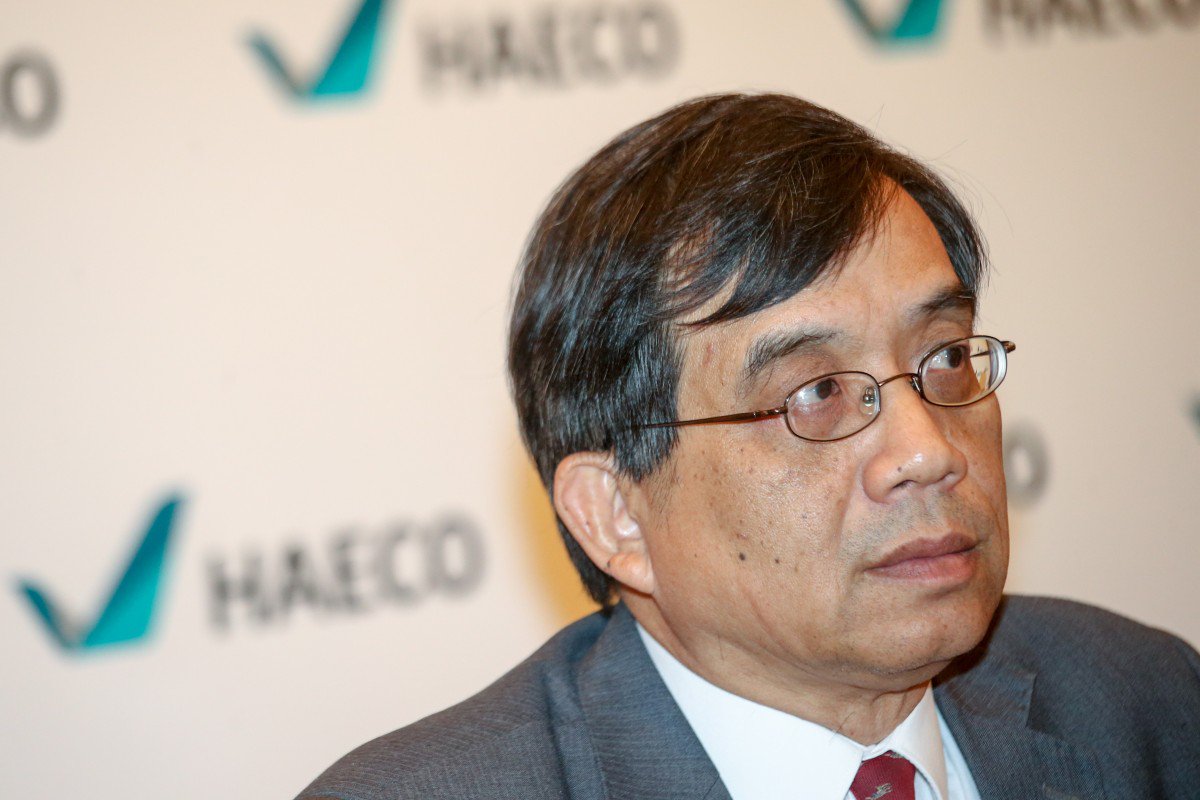 Dubai: Cathay Pacific has announced the following management changes.
Mr. Augustus Tang appointed Chief Executive Officer, succeeding Mr. Rupert Hogg and Mr. Ronald Lam appointed Chief Customer and Commercial Officer, succeeding Mr. Paul Loo. Ronald Lam will remain Chief Executive Officer of Hong Kong Express until a successor has been appointed.
The Board of Directors of Cathay Pacific announced that it has accepted the resignation of Rupert Hogg as Chief Executive Officer and Paul Loo as Chief Customer and Commercial Officer. At a Board meeting, Augustus Tang was appointed        Chief Executive Officer and Ronald Lam was appointed Chief Customer and Commercial Officer.
The Board of Directors believes that it is the right time for new leadership to take Cathay Pacific forward and that Augustus Tang and Ronald Lam, both of whom are highly experienced executives with long careers at Cathay Pacific, are ideally suited to lead the company.
John Slosar, Chairman of Cathay Pacific, commented, "Augustus Tang and Ronald Lam have the experience and depth of knowledge of aviation and our people to be strong and effective leaders of Cathay Pacific at this sensitive time. Hong Kong is a fantastic home for our airline. It is a world-class city and has a premium airport which is the biggest international passenger and cargo hub in Asia. Cathay Pacific has a relentless focus on standards of safety and care and an unrivalled reputation for customer service."
Mr. Hogg stated, "It has been my honour to lead the Cathay Pacific Group over the last three years. I am confident in the future of Hong Kong as the key aviation hub in Asia. However, these have been challenging weeks for the airline and it is right that Paul and I take responsibility as leaders of the company."
Mr. Slosar added, "Rupert Hogg and his team executed the three-year Transformation Programme which has been important to Cathay Pacific's recovery and provides a strong
platform for continued development. However, recent events have called into question Cathay Pacific's commitment to flight safety and security and put our reputation and brand under pressure. This is regrettable as we have always made safety and security our highest priority. We, therefore, think it is time to put a new management team in place who can reset confidence and lead the airline to new heights.