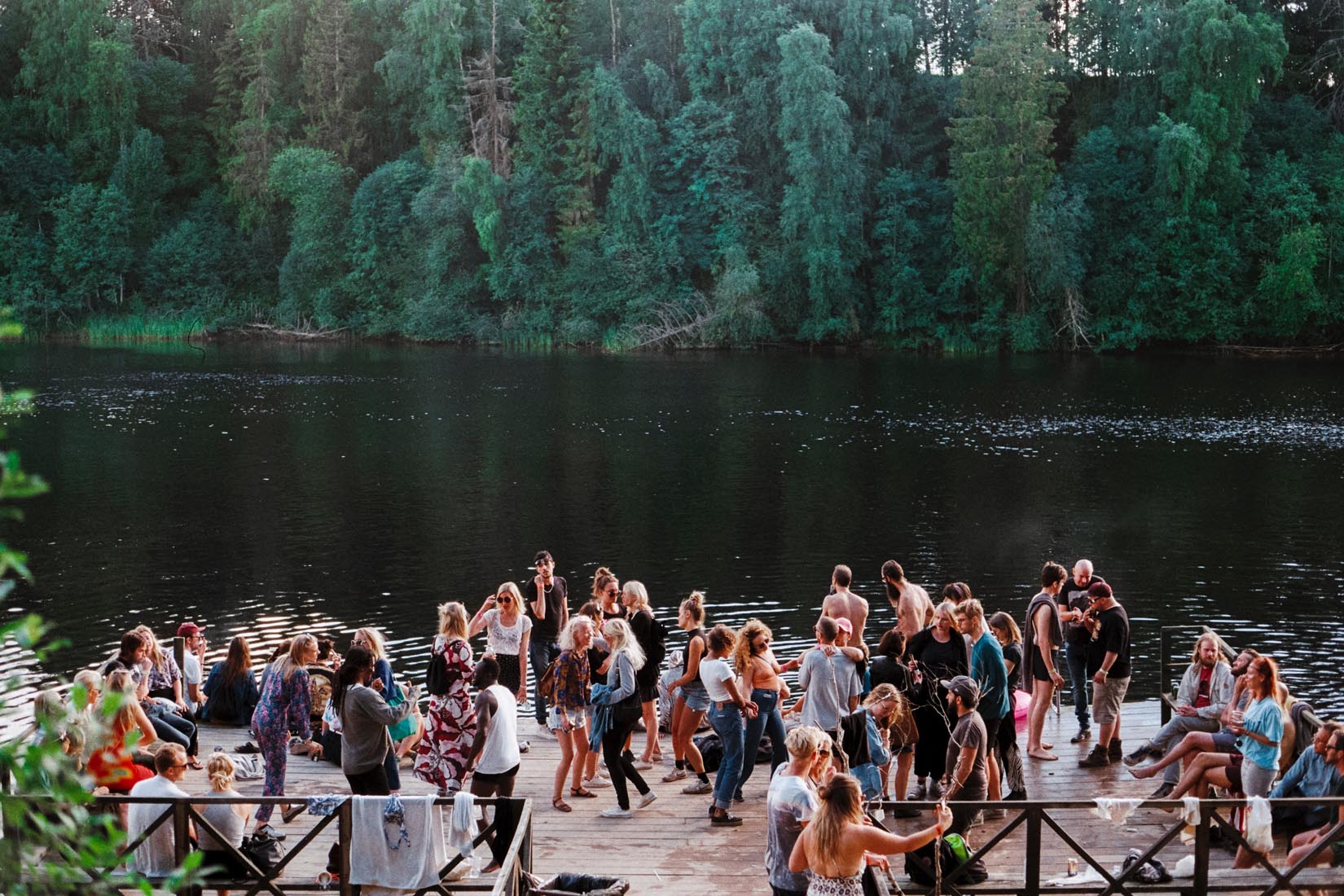 SHARJAH- Sharjah Media Centre (SMC) on Tuesday(May 13th) held a training session on digital media for government entities in Sharjah. The session, which came as part of a government support programme launched by SMC, drew the participation of 15 government departments and organisations that had been assessed during the first phase of the programme.
The session was targeted at digital media, social media, media monitoring and strategic communication departments of the 15 government entities, namely  Sharjah Police General Directorate,  Department of Culture and Information,Department of Housing and Public Works,Sharjah Electricity and Water Authority (SEWA) , Sharjah Municipality,Sharjah Economic Development Department,Sharjah Social Services Department,  Sharjah Investment and Development Authority (Shurooq) , Sharjah Health Authority, Sharjah Education Council, Sharjah Commerce and Tourism Development Authority(SCTDA), Chamber of Commerce and Industry (SCCI),  Directorate of Town Planning and Survey (DTPS) and Sharjah Children's Centres.
Osama Samra, Director of SMC, emphasised the importance of digital media in light of their wide spread among the various segments of the society and their prominent role in the delivery of government messages. He noted that digital media had become the fastest and most influential tool for delivering information.
He pointed to the role played by this type of media in promoting social communication between the government and the public. Digital media, according to SMC Director, facilitate the effective delivery of views and opinions to those responsible and save time and effort in solving a wide array of issues.
Samra indicated that the training session aimed to acquaint participants with the latest developments in digital media and provide them with the skills required to harness social media as a government communication tool.
The session focused on the efficient use of social media and how to enhance the reach, influence and sustainability of nearly any communication campaign.
It covered several techniques and skills, including social media environment and content, website management, internet monitoring and crisis and reaction management.
The digital media session explained how to prepare, monitor and manage social media channels, as well as determine the most suitable social media platforms. It additionally explained how to write convincing content for online publishing and engage with social media users while taking into account the restrictions set by the government.