Learn Arabic, We Will Support You, Assures Dubai Firm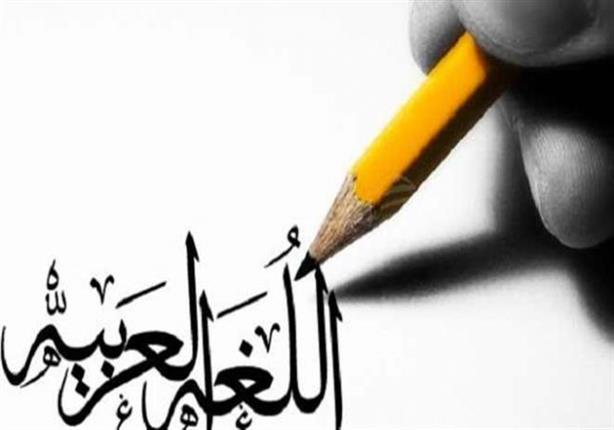 Dubai, UAE- 12 March 2018: "Learning a new language is a skill that many people want to have. One of the most fascinating languages to learn is Arabic. Ranking as the third most commonly spoken languages in the world, speaking Arabic is certainly a useful skill. We can prove that Arabic is one of the easiest languages if properly guided and trained" said Mr Naseem Mangat, Managing Director of LINGOWORLD a leading linguistic service provider in more than 50 languages in the UAE and the region.
"In line with the 'Arabic Language Initiative' launched by His Highness Sheikh Mohammed bin Rashid Al Maktoum, the UAE Vice President, Prime Minister and Ruler of Dubai, to promote Arabic language as the UAE's official language through the participation of individuals and organizations, LINGO ORBIT management has decided to provide free motivational training sessions for non-Arab expatriates to learn Arabic in a practical and fun way by the help of advanced technologies," Mangat said.
"As part of our social responsibility initiatives during the 'Year of Zayed', we will provide free introductory sessions to the public and private organizations with the aim at encouraging their employees to learn Arabic. Through this initiative, we can prove that Arabic is not at all a difficult language as propagated, instead, it is one of the most beautiful and rich languages in terms of its diversity of expressions, strength of vocabulary and adaptability to the modern times," he said.
"We believe that this initiative can make a big difference in the attitude of people towards Arabic language and contribute to strengthen the traditional and cultural values of the UAE that has inseparable roots with this incredible language," he added.
The training sessions will start in the first week of May 2018. Institutions and companies in the UAE can register to avail this service by contacting LINGO ORBIT through the email: services@idclingo.com or telephone: 042254022. For more details please visit: www.idclingo.com