UAE Visa Regulations a go to Guide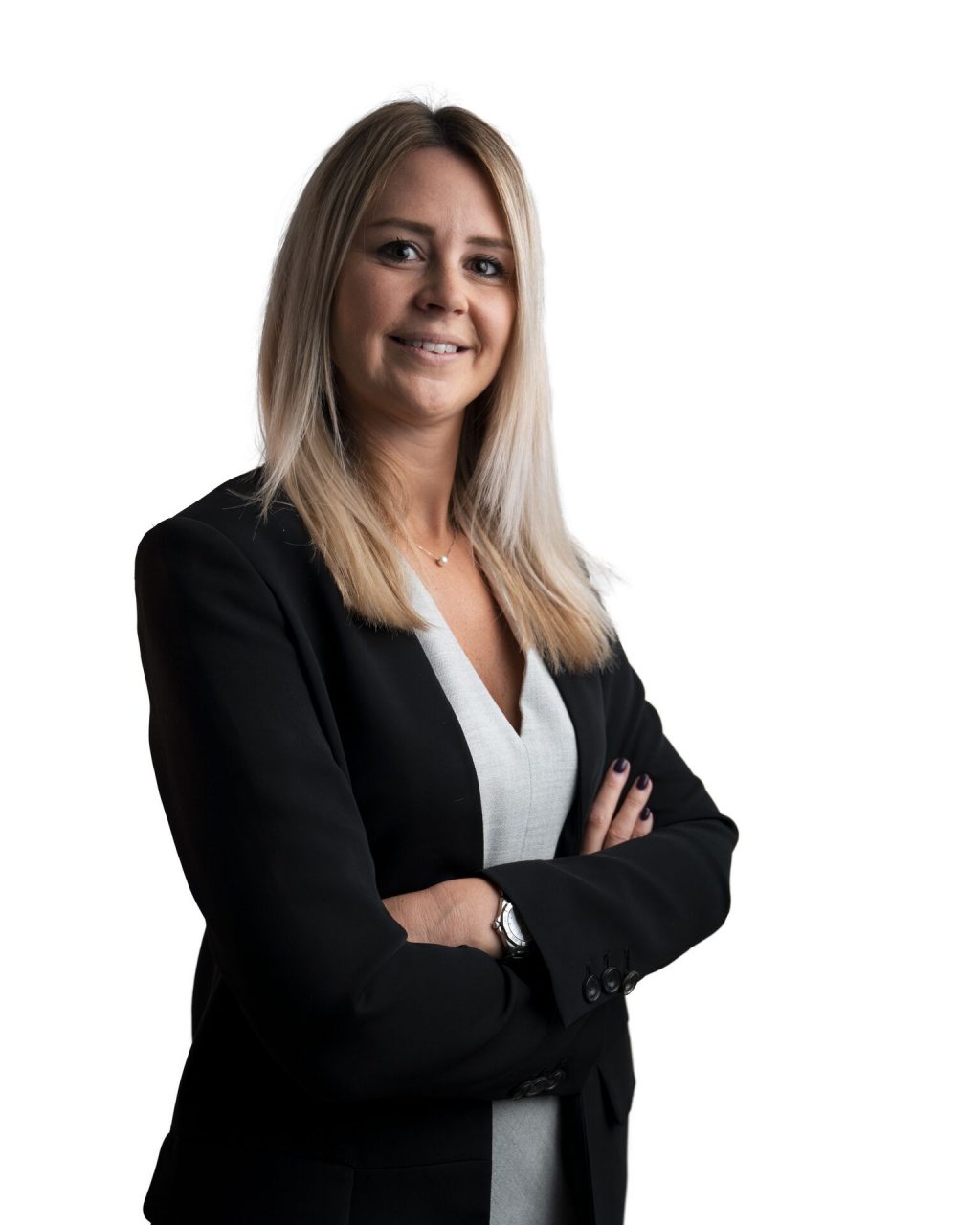 Dubai: With Covid19 affecting flights and normal travel industry, many expats with residency visas are stuck outside UAE, as are many travellers who came into the country for visits. GDM has spoken to PRO Partner Group to get you clear guidance on what needs to be done. Jess Ashford, deputy CEO of PRO Partners is answering some of the burning questions for you.
If you are among one of the below said categories, here is what you need to know and do about your UAE visa.
People with valid residency stuck outside UAETo renew a residency visa, the visa holder needs to be in the UAE. For those stuck outside of the UAE with a residency visa that expired after 1st March 2020, a one month grace period will be granted to renew their visa from their date of arrival to the UAE, so long as they have been outside of the country for less than 6 months.Usually, people with valid residency visas who leave the UAE for more than 6 months will automatically have their visa cancelled and must apply for a new visa to enter the country again. There will likely be exceptions made to this rule for residency visa holders that are unable to get back to the UAE due to travel restrictions from the country they are currently in.If the visa holder has been outside of the UAE for more than 6 months and their visa expired after 1st March 2020, they may be granted a grace period. This will likely be determined on a case by case basis dependent on when flights resume between the country the visa holder is currently in and the UAE. Once the residency visa holder returns to the UAE, they may be given a one-month grace period to renew their visa.
People with Visit Visa that expired after MarchVisit visa holders have now been given until 11th August to leave the Country, extend their visa or change to an employment visa.
People inside the country, with an expired residency visa
Expatriates currently inside the country with a residency visa that expired after 1st March will be granted a three-month grace period from the date of the announcement to renew the residency visa. In the case that the visa is not renewed before the grace period ends, fines will begin to accrue.Expatriates holding a UAE residency visa that expired after 12th July 2020 should proceed with the renewal as per the normal process.
People whose visa was applied for when lockdown came into existence but didn't receive it.
All visa applications that were processed for individuals outside of the UAE after 17th March 2020 have been cancelled. All unused visas that were issued prior to 17th March were also automatically cancelled by immigration as a precautionary measure during this time. At present, no refunds are being issued for the visas that were automatically cancelled.
PRO Partner Group is the leading company setup, local partnership and PRO service provider in Abu Dhabi, Dubai, the wider UAE, Oman and Qatar. Launched in 2011, its key services include outsourced PRO support to LLC companies, foreign branch and rep offices and as well as freezone and companies with dual licences.