SCCI gears up to launch "Sharjah Shopping Promotions 2020"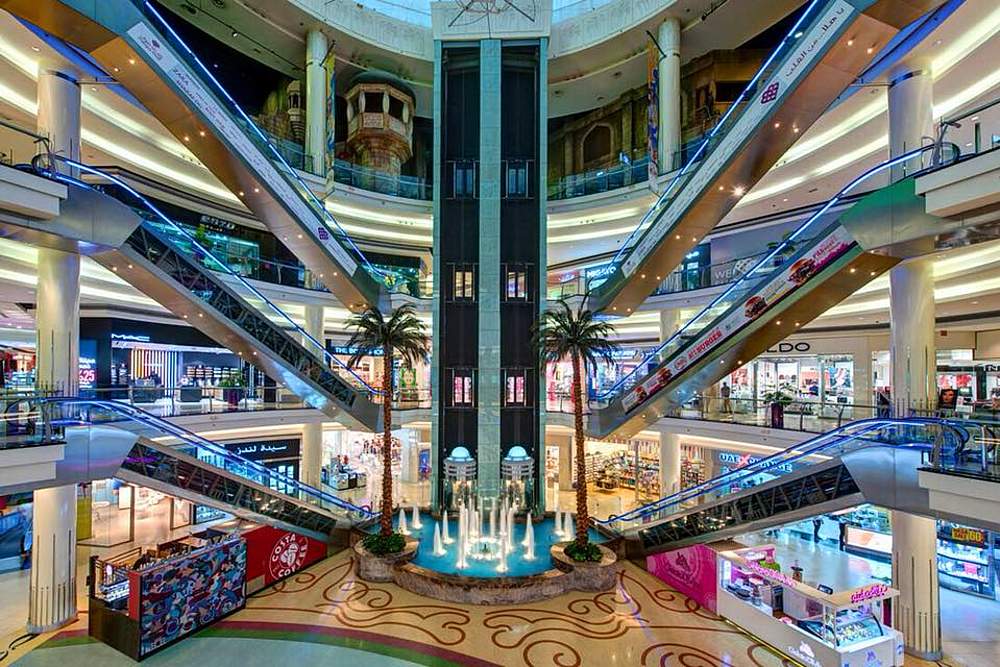 SHARJAH: In Sharjah, everything in is all set for receiving the exceptional season "Sharjah Shopping Promotions 2020", which is held under the theme "Smile, You Are in Sharjah". With exciting offers and discounts of up to 75%, the shopping event will begin on July 22 and lasts for August 21.
In the same vein, the Sharjah Chamber of Commerce & Industry, SCCI, has announced the completion of all preparations for the event, while a host of shopping malls and retail stores has confirmed their participation through exclusive offers and discounts. Among those are Sahara Center, Al Waha Mall, City Center Sharjah, Zawaya Walk, and Zero 6 Mall, in addition to a large number of retail stores in the emirate.
Mohammad Ahmed Amin Al-Awadi, SCCI Director-General, said: "Since COVID-19 outbreak and its impact on the business sector, the SCCI has launched several initiatives as part of its role as a voice and advocate for the private sector by addressing its challenges. This exceptional shopping season is an important opportunity for the retail sector, especially with the gradual return of economic life, as it would help boost sales and revive markets."
Al-Awadi went on to say: "And as part of its commitment to supporting the commercial traffic in the emirate, the SCCI has announced that the retail stores in the Central and Eastern regions are exempted from participation fees to help them attract a large segment of shoppers and visitors and provide distinctive offers, while the stores in the other regions will get a 50%  discount of participation fees."
Ibrahim Rashid Al Jarwan, Director, SCCI Economic Relations and Marketing and general coordination of the promotions, said: "Everything is well-prepared, including organizational, logistical, and promotional preparations, to achieve the objectives of this event. We have also carried out field inspections to ensure the full commitment of the participating stores and malls to the precautionary and preventive measures for the health and safety of shoppers. Meanwhile, the media committee has completed the events and activities program through social media platforms to reach the largest possible number of community members, while the Subscription Committee continues to register those wishing to participate."