One lucky family to win AED 50,000 education scholarship at City Centre Sharjah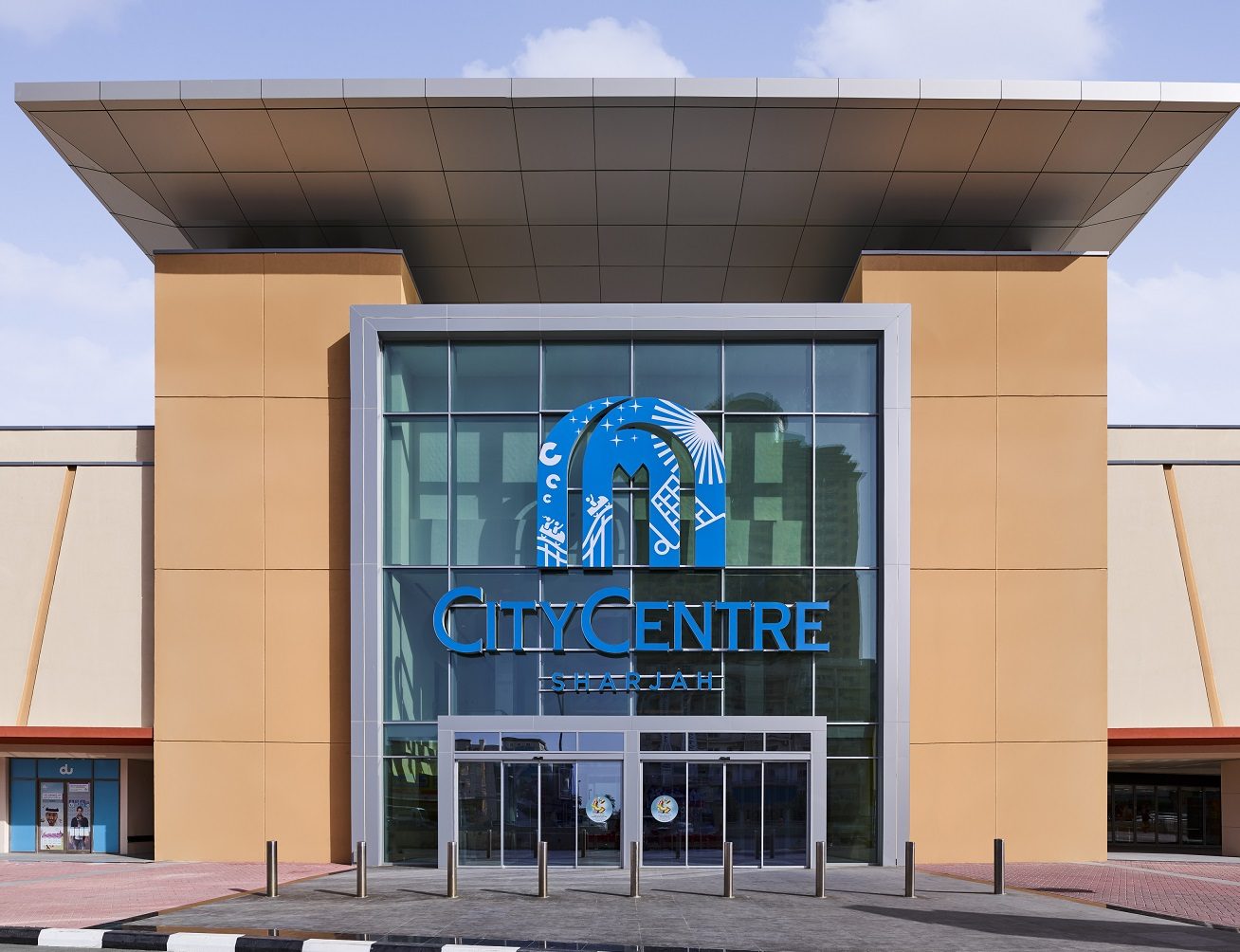 Sharjah: Majid Al Futtaim will make this Back to School season unforgettable for parents and children with a host of fun family activities and the opportunity to win an education scholarship of AED 50,000 from August 15 until September 15.
"Parents can find all the essentials, from the trendiest sportwear and stationery to the latest school bags and electronics, for the new school year all under one roof at City Centre Sharjah," said Yahya Mohamed, Mall Manager at City Centre Sharjah
"We know that rising education costs are always a matter of concern for parents, so this year we've decided to ease the burden for one lucky family by giving away an education scholarship. We also want to promote more family time that is fun, active and mentally stimulating for kids, so we've set up a unique game where two families can compete against each other to test their general knowledge and win prizes."
From tiny tots starting their first day at school to teenagers looking to define their own style, the expanded City Centre Sharjah caters to diverse needs to make every students' first day at school memorable. Parents can get the latest affordable fashion apparel and footwear at Iconic and Max Fashion, while Sun and Sand Sports Kids trendiest sports brands will make your child stand out.
At Carrefour, find the latest store promotions on notebooks, stationery, backpack and school supplies and head to Boots and Life Pharmacy to stock up on all the vitamins to keep them healthy for the new school year. Buy your kids the most advanced gadgets that will give them an edge in the classroom from the newly opened Sharaf DG.
Shopping for AED 200 at any store at City Centre Sharjah from August 15 until September 15 gives families an opportunity to win a brand-new laptop daily and the chance to enter the grand prize draw of an AED 50,000 education scholarship. Parents can double their chances of winning by shopping at any of the mall's new stores, including Home Box, Mumuso and Daiso.
Families shopping at City Centre Sharjah can take some time out to join in the fun with their kids for 'Whiz Quiz', a knowledge-based contest to win prizes until September 15, as well. The mall will create a thrilling atmosphere as families compete against each other to win Mall GiftCards and retailer vouchers.