Abu Dhabi University to offer six new undergraduate programs at Dubai campus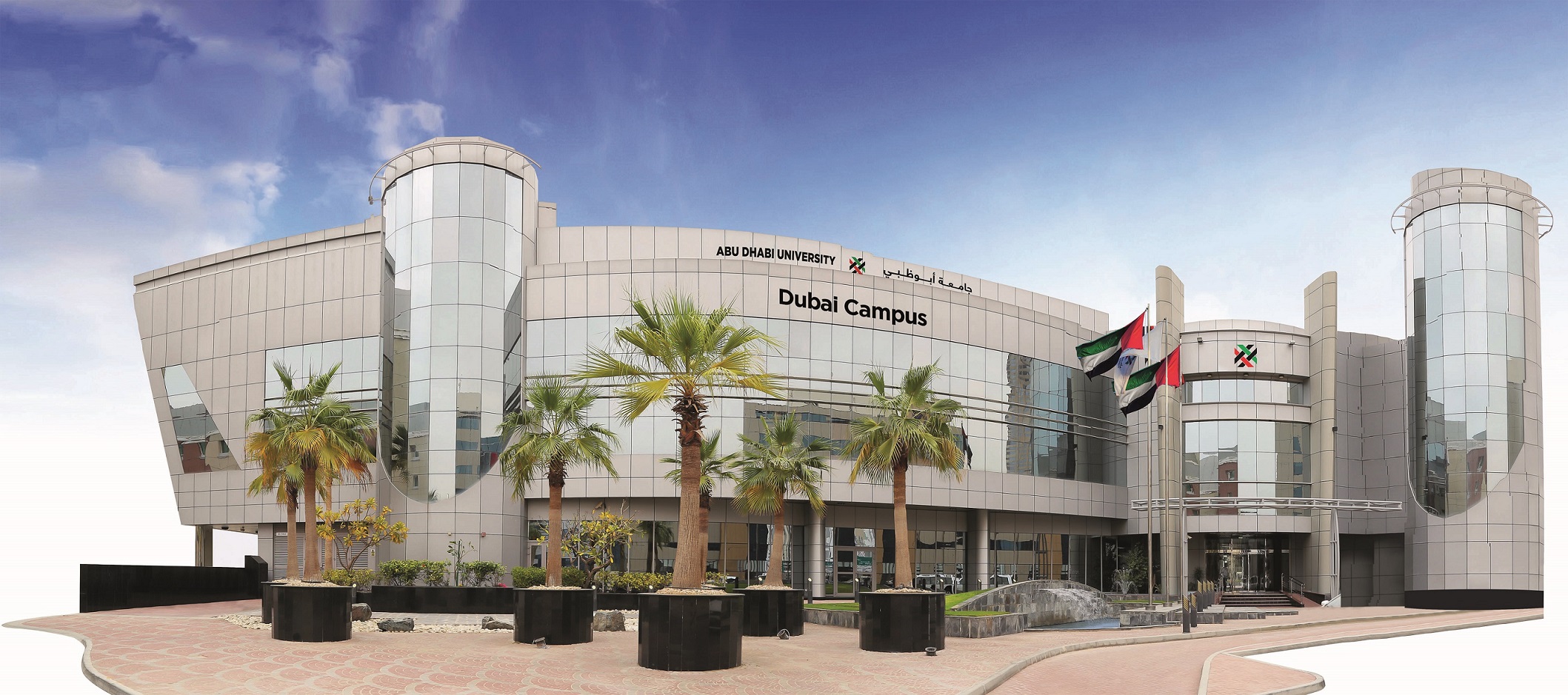 Abu Dhabi: In line with the UAE government's vision to support innovation, information technology and development, Abu Dhabi University is set to offer six new academic bachelor's programs in the science and art streams at its Dubai campus during the next academic semester
Related to sectors that indicate continued growth potential, the programs in Mass Communication, Entrepreneurship & Innovation, Business Administration, Architecture, Interior Designing and Information Technology will help students keep pace with the demands of the local labor market and global trends.
Dr Waqar Ahmad, Chancellor of Abu Dhabi University, said: "The ADU administration sets planned goals through guidelines determined by the UAE government on education. Our programs are carefully structured to reflect market dynamics and student uptake. We are confident our new undergraduate courses will position Abu Dhabi University as a prominent academic institution that responds to the labor market, while empowering students to start their careers with relevant skills."
He added: "At ADU, we constantly seek opportunities to upgrade our offerings and stay ahead of the curve as a committed academic institution. We also ensure the quality of our programs matches the caliber and competency of global academic providers. In this mission, we are thankful to the UAE leadership for its continued patronage and keenness in advancing knowledge and learning as a key priority of nation building."
Abu Dhabi University ranks as one of the top 16 private universities in the world and is 10thglobally on student diversity, according to the Quacquarelli Symonds (QS) classification 2019. The ranking reflects the university's commitment towards nurturing innovation, creativity and tolerance for the benefit of its diverse student population.
Dr Ibrahim Sidawi, Director of the Abu Dhabi University Dubai campus, said: "Our academic programs and exemplary standards reflect the intensive studies ADU conducts on a periodic basis to track current and future requirements of the labor market. These courses help us prepare a generation of students that have the capacity to contribute to the UAE's transition to a knowledge-based economy. They are also a response to the many requests we have received from students in Dubai and the UAE's northern emirates since the Dubai campus was opened."
Abu Dhabi University hosts a roster of more than 7500 students across its 44 bachelor's, diploma, master's and PhD programs in its Abu Dhabi, Dubai, Al Ain campuses, as well as its center in Al Dhafra.
Abu Dhabi University's Dubai campus enjoys partnerships with other universities, as well as prestigious training institutions. The collaboration allows ADU to qualify students with the skills and know-how required by various business sectors, while providing professionals with options for continued education.