Five Canon Products Recognised at EISA 2019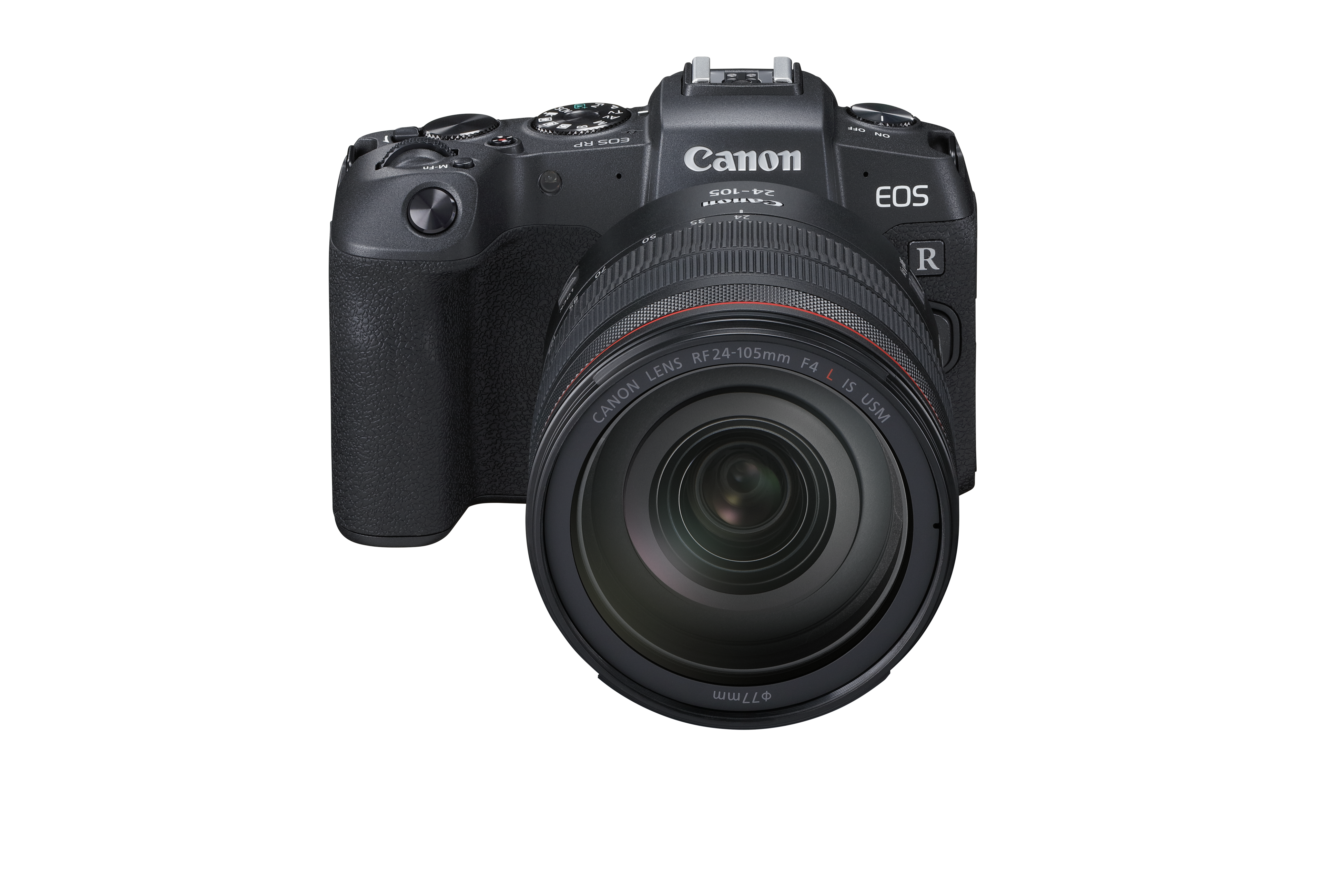 Dubai: Canon Europe is recognized as an industry leader, with the European Imaging and Sound Association (EISA) honouring Canon with five prestigious accolades. The 2019 Awards showcase Canon's unrivalled optical excellence and heritage, with the awards going to the EOS RP alongside RF and EF lenses. Since the high-profile launch of the EOS R System in September 2018, Canon has redefined photographic boundaries, designing bodies and lenses to expand shooting possibilities for amateur and professional photographers alike – which is reflected in this year's awards.
Canon is proud to have been awarded:
• Canon EOS RP named EISA Best Buy Full-Frame Camera 2019-2020
• RF 50mm F 1.2L USM named EISA Standard Prime Lens 2019-2020
• RF 24-105mm F 4L IS USM named EISA Standard Zoom Lens 2019-2020
• RF 28-70mm F 2L USM named EISA Lens Innovation 2019-2020
• EF 600mm f/4L IS III USM named EISA Super-Telephoto Prime Lens 2019-2020
Earlier this year, Canon showcased six RF lenses planned to be launched during 2019 and an expanded range due in 2020. As well as updates to its EOS R System expected in the future, including silent, fast and smooth autofocus, and constant aperture. Looking ahead, Canon will continue to invest in the unrivalled EOS world, with a range of cameras and RF and EF lenses, setting new heights in image quality, optical excellence and performance – all while satisfying the ever-evolving demands of its customers.
Venkatasubramanian Hariharan, Business Unit Director B2C, Canon Middle East said, "At Canon, we are incredibly proud of our stellar reputation regarding best-in-class products that span the core components of imaging. These components, that encompass lenses, sensors and processors, are pioneering in their ingenuity, pushing the boundaries of innovation in photography, cinema and broadcast. Excellence in innovation keeps Canon at the cutting-edge of the industry while our expertise shapes the industry standard for lens development. Therefore, we are incredibly proud to have been honoured by EISA who have recognized the value of our EOS R System, bodies and lenses. These awards reaffirm Canon's commitment to delivering an incredible imaging experience enabling our customers and passionate photographers to express their storytelling journey and we thank EISA for highlighting this commitment."
The official EISA Awards ceremony will take place in Berlin on 6th September 2019.