Emirates Institute for Banking and Financial Studies invites applications for Bachelor's and Diploma Programs for 2018-19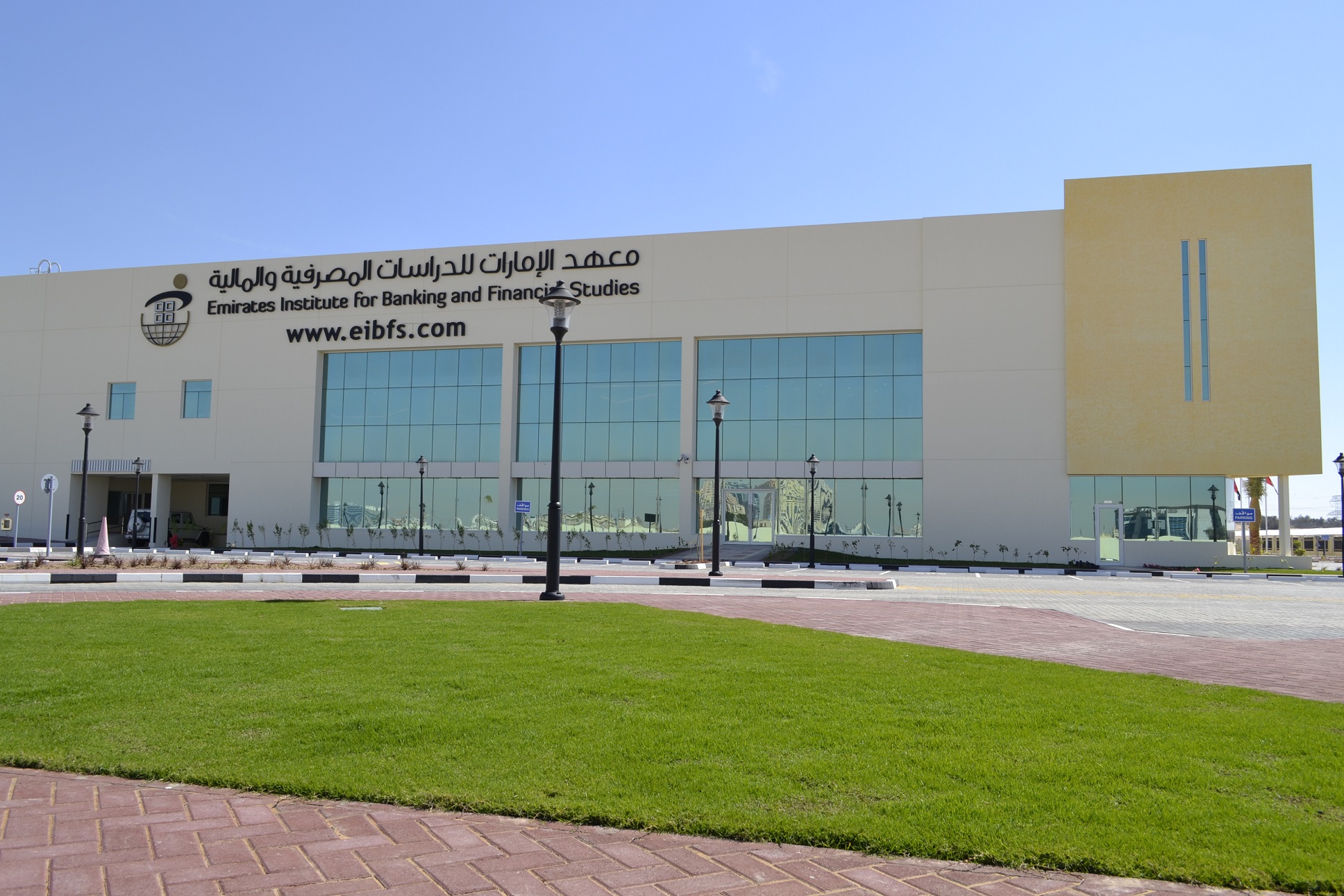 Dubai – The Emirates Institute for Banking and Financial Studies announced the commencement of registration for its banking and finance training programs for the academic year 2018-19.
EIBFS is inviting applications from interested students for the Bachelor of Science (BSc) in Banking and Finance, BSc in Banking and Finance with a specialization in Accounting, Diploma in Islamic Banking and Diploma in Banking. All three EIBFS campuses, located in Sharjah, Abu Dhabi and Dubai, will offer the courses.
Jamal Al Jassmi, General Manager of EIBFS, said: "Tailored to meet the dynamic market demands, our bachelor's and diploma programs cater to the need to build a competent new generation of bankers in the UAE. With banking and finance currently generating up to 10 percent of the country's GDP, our government prioritizes developing a qualified workforce in the sector. Through offering the right blend of theoretical and practical modules, our programs, accredited by the Ministry of Higher Education and Scientific Research, as well as our collaboration with multiple international universities and institutes, provide our students with a head start and competitive edge."
EIBFS has partnered with Bangor Business School at Bangor University to enable its bachelor program students to obtain a UK degree from one of the country's centers of excellence.
The entry selection criteria for each degree program are available on the Institute's website www.eibfs.com. Applicants have to provide English proficiency test scores (TOEFL or IELTS) as well as all transcripts and certificates of their secondary educational qualifications. Those who are unable to present an appropriate test score can be granted conditional admission after taking an English assessment examination and attending an oral interview.
Interested candidates can register for the specialized programs at the headquarters of EIBFS in Sharjah. They can also submit their applications online at www.eibfs.com.
UAE citizens are given priority. Students can schedule their classes from 9.00am to 12.30pm and in the evening from 5.00pm to 8.20pm, which is a convenient option for working professionals. Furthermore, bank employees interested in pursuing an academic program or training course at EIBFS are eligible for discounts.