Al-Futtaim Motors launches "Up to 20% Down payment on Us" purchase campaign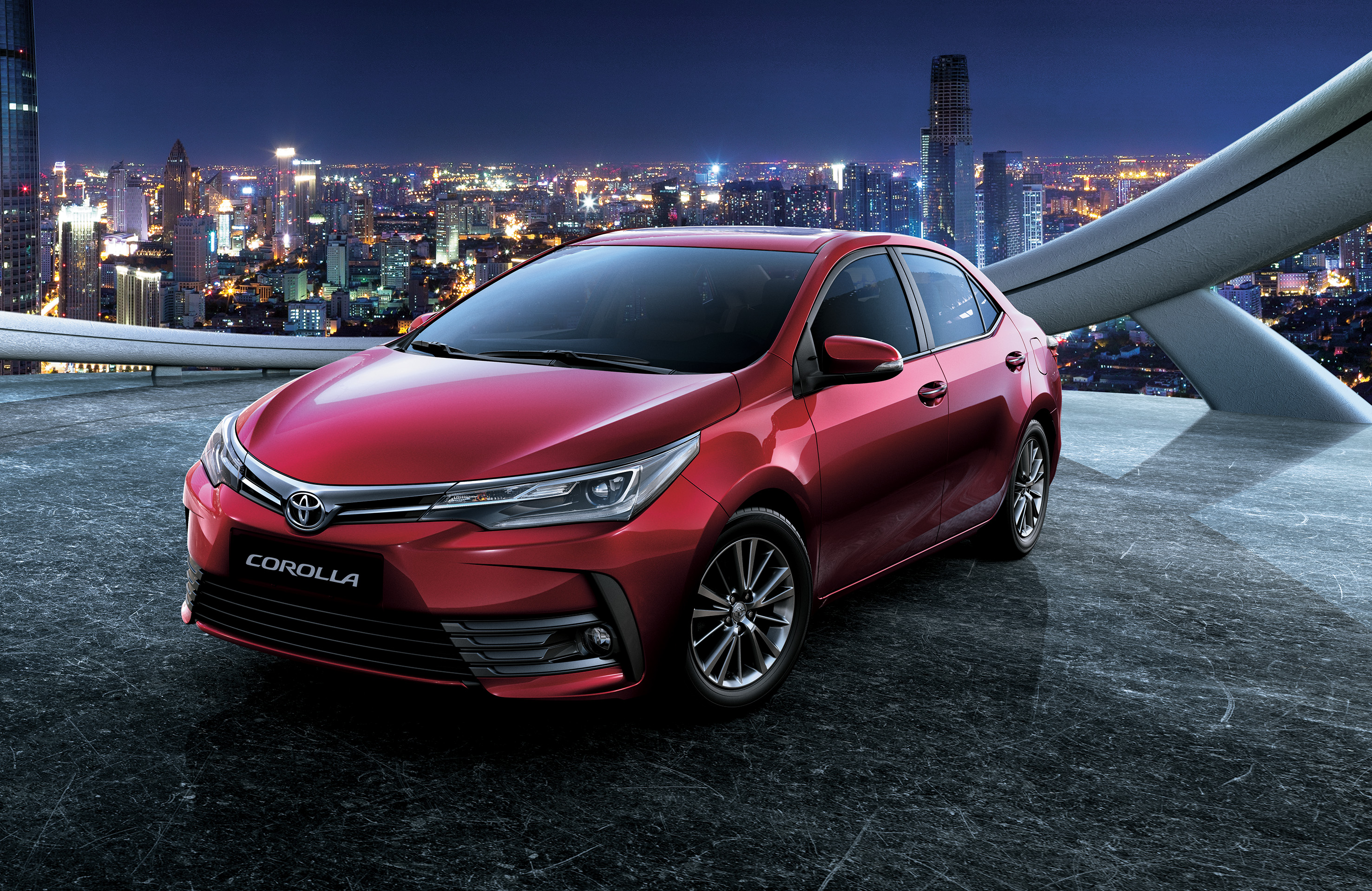 Dubai: Al-Futtaim Motors, leader in sustainable mobility and exclusive distributor of Toyota in the UAE, has launched the "Up to 20% Down Payment on Us" campaign, whereby customers can avail up to 20% down payment covered by Al-Futtaim Motors on all 2017 and 2018 Toyota models, giving buyers the opportunity to own their dream Toyota without the hassle of securing an up-front payment, while the remaining amount can be funded through any of the financial institutions in the UAE.
Saud Abbasi, Managing Director of Toyota at Al-Futtaim Motors, said: "Al-Futtaim Motors strives to provide its customers with offers that make their buying decision seamless and hassle-free. This offer gives an added value to buyers who wish to own a vehicle that is well-known for its quality, durability and reliability, supported by more than six decades of premium service through the Al-Futtaim Motors network."
The offer encompasses all Toyota vehicles including the recently launched 2018 Toyota Corolla, featuring premium interior and outstanding fuel efficiency offering up to 27% better efficiency than its nearest competitor thanks to its efficient engine choices and the Multi Drive 7S transmission, in addition to a host of new standard safety features across the range.
Customers can find out more about the offer by surfing the improved Toyota.ae website that offers enhanced functionality, or by visiting any of the Toyota showrooms located in 15 locations across the UAE.