Are you ready for 'This is Impro'? Rove Hotels partners with The Courtyard Playhouse to bring some spontaneous fun and laughter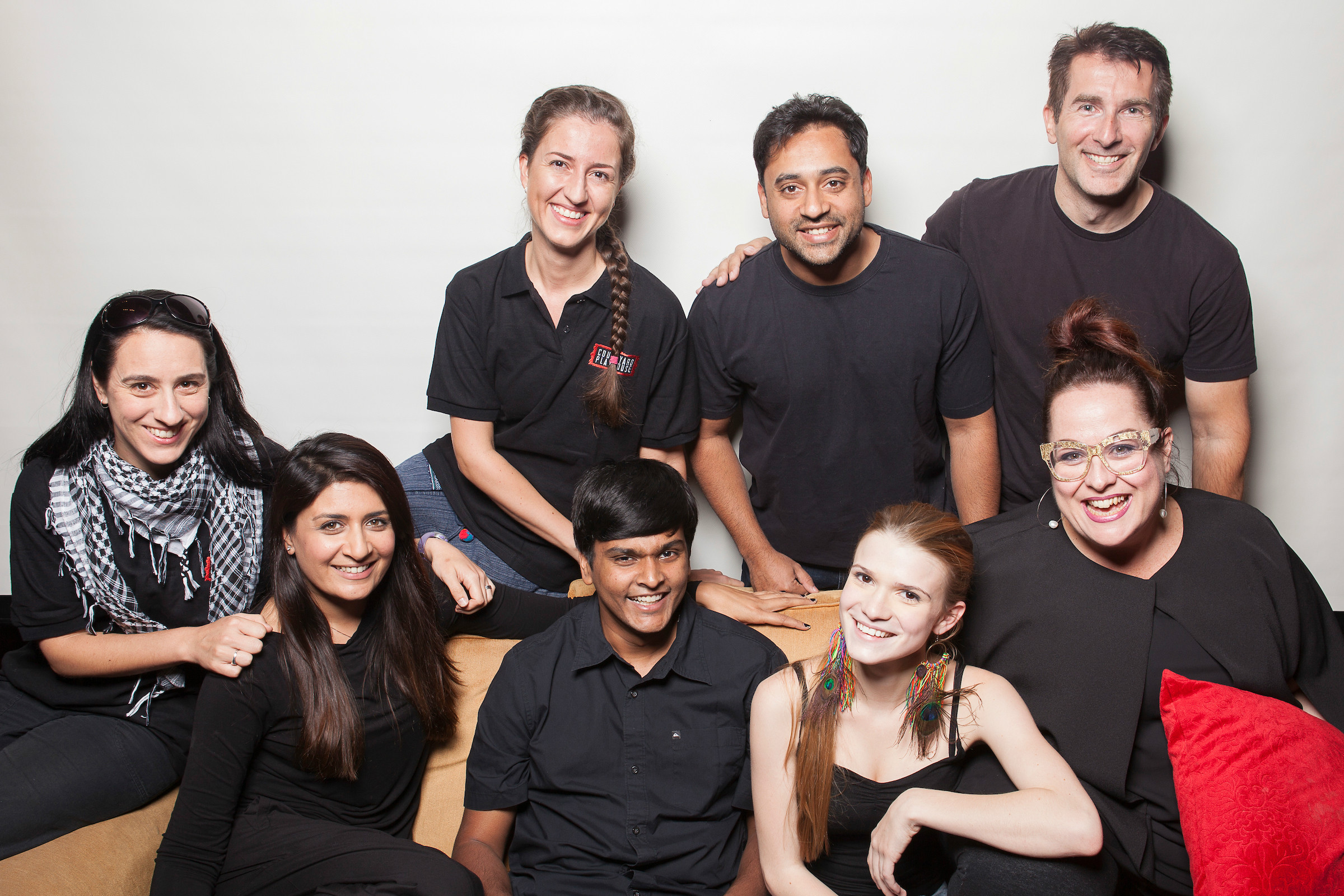 Dubai: Rove Hotels is launching a new community initiative in partnership with The Courtyard Playhouse, Dubai's first and only dedicated improvisational theatre experts. Starting on Thursday, 17 August, there will be an impro' theatre night at one of the Rove Hotels on the third Thursday of each month. Featuring top impro' actors from the Courtyard Playhouse Company and featuring two of their most popular shows 'This is Impro' and 'Racy Desis' each performance is, as the name suggests, unrehearsed, unscripted and simply improvised.
Rove Hotels have announced a partnership with The Courtyard Playhouse, the Al Quoz theatre training center that opened its doors three years ago and quickly became Dubai's much loved, first and only dedicated, purpose designed impro' theatre devoted to nurturing local talent and developing the local performance scene.
If you haven't been to an impro' night before, improvisation is a form of live theatre in which the plot, characters and dialogue of a game, scene or story are made up in the moment. Often improvisers will take a suggestion from the audience, or draw on some other source of inspiration to get started. So visitors to Rove Hotels have the chance to sit back, relax and enjoy the shows starting in August. 
From Thursday, 17 August 2017, The Courtyard Playhouse will run 10 dedicated shows across the four Rove Hotels in the city namely Rove Downtown, Rove City Centre, Rove Healthcare City and the recently opened Rove Trade Centre. Guests and visitors can have a chilled beverage with friends whilst enjoying a delightful and fun evening of impro'. There is no entry fee to the shows.