The ultimate 6-minute breakfast challenge arrives at Claw BBQ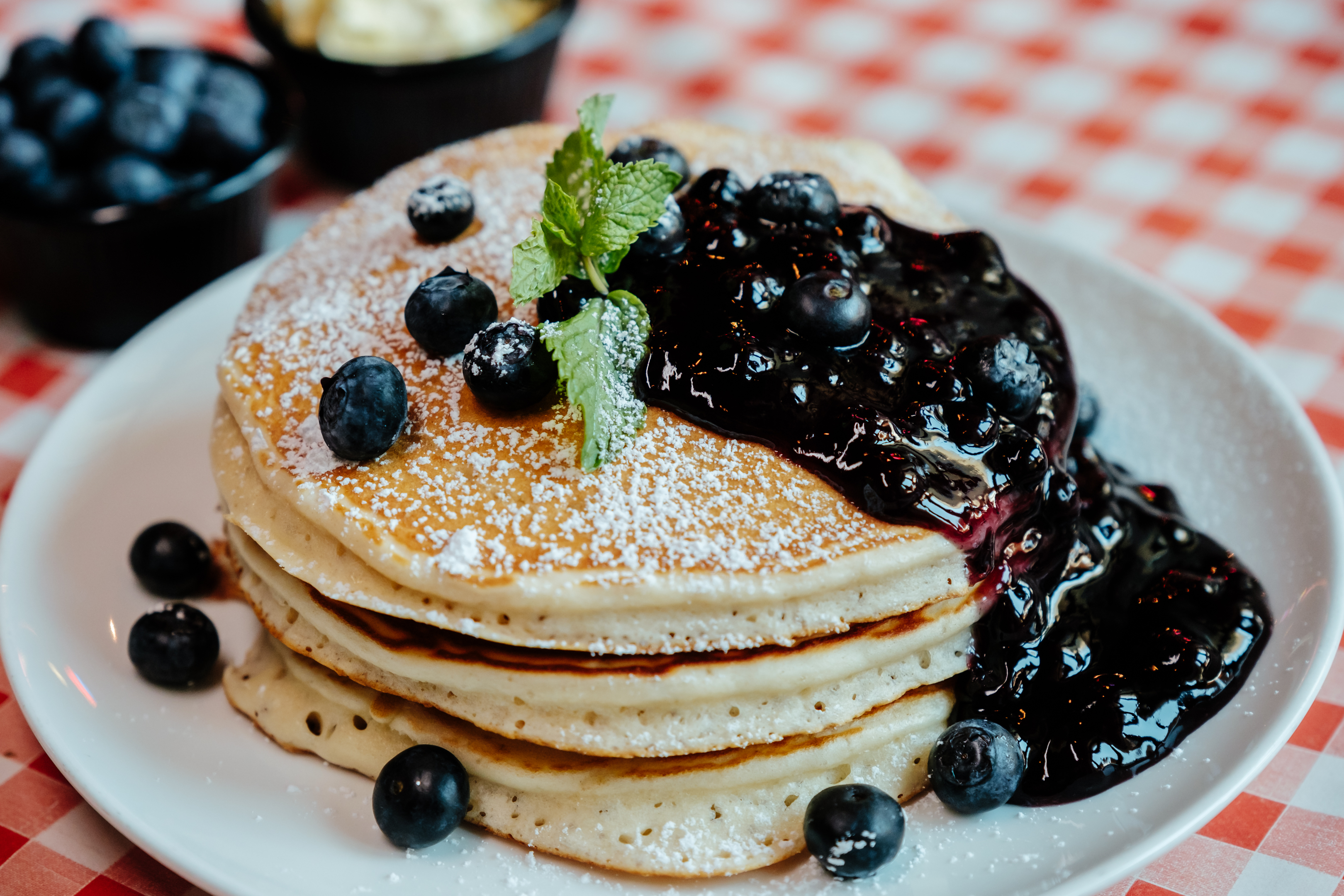 Dubai: You've taken on the XXX Suicide hot wings challenge and tackled the 6lb'The Beast' burger down at CLAW BBQ Crabshack & Grill, are y'all up for our latest crazy challenge?!
It's easy really, all you gotta do is eat '12 pancakes in 6 minutes'. If you fail you pay but if you win we pay. Did we mention that the Stack Challenge is made of 12 gorgeously fluffy Buttermilk Pancakes topped with a little Nutella here, some Berry Compote there & there's even Peanut Butter where the 'Sun don't shine' ?
Not feeling like your warrior self? No sweat, dive into what is undoubtedly the best breakfast menu this side of the Mississippi. Not just any 'ole night-time spot, the award-winning joint for thrills, American comfort food and messy good times is servin' up the Clawsome all American favorites every Friday and Saturday morning. Now you can bring your friends & family to the best badass breakfast in town!!!
Our Clawtastic Breakfast signature items include things like Redneck poached eggs over fried chicken, Calvin poached eggs over sautéed Maryland crab cakes, classic Steak 'N' Eggs, BBQ Smoked Beef Brisket Hash, Huevos Rancheros and of course the all-star Chicken 'N' Waffles served with whipped butter a&nd maple syrup and of course REAL Bacon. Now you finally have a reason to look forward to dragging your b*tt outta' bed on the weekends!
If you are looking for a Happy Ending, try one of the sweet treats like Calvin's Southern take on French toast with fried bananas & Nutella or Fluffy Buttermilk Pancakes with Bacon & Maple Syrup. There is even some healthy and gluten free options for the tree huggers like our SoCal Gluten Free Pancakes with Coconut Yoghurt, Toasted Pecans & Blueberries.
Make sure to eat the most important meal of the day like a REDNECK King!!
The CLAW BBQ breakfast is available from 8am to 12pm every Friday and 8am to 2pm every Saturday.