The Galvin Brothers launches the world famous Apple Tarte Tatin Challenge in Dubai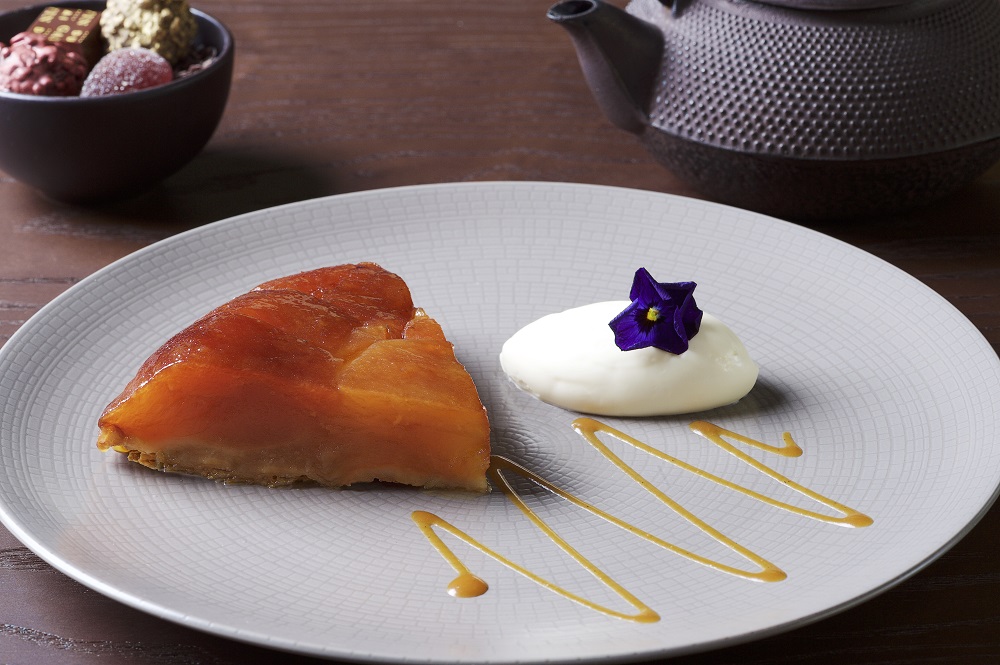 This year at the Dubai Food Festival, for the very first time outside of London, Michelin-starred chef brothers Chris and Jeff Galvin bring the Apple Tarte Tatin Challenge to Dubai.
An annually celebrated occasion at Galvin's home in London, UK, the Apple Tarte Tatin Challenge has realized a large following over the last decade and became a Nationwide festival. Chris Galvin states: "Jeff and I have always loved apple pies and tarte Tatin is always on our menu. It is also a great test for any chef — you give them the same ingredients and they make it in pretty much the same way, yet you get 10 different pies."
Welcoming creativity and passion, the Galvin brothers celebrate the love for cooking in a fun and competitive environment this year. During the first week of DFF on 26th February 7:00pm, all baking lovers are invited to witness Best French Chef of The Year, Luigi Vespero, demonstrating the creation process of the signature Galvin Apple Tarte Tatin dish at the Beach Canteen.
With inspired guests at hand, a social media competition will launch that challenges enthusiasts to re-create their very own Apple Tart Tatin according to the Galvin recipe and post the final product on their respective public social media pages using the tag #GalvinDubaiAppleTatin.
Once live, Galvin Dubai's Executive Chef Luigi Vespero and Pastry Chef of The Year, Ryan Harris, as well as the Galvin brothers will shortlist and announce ten final contestants, who will then be invited to join the team at Galvin Dubai where the winner will be crowned the Galvin Tarte Tatin 2018 Champion and rewarded with a prize!