The Best Gifts for Her to Brighten Up Valentine's Day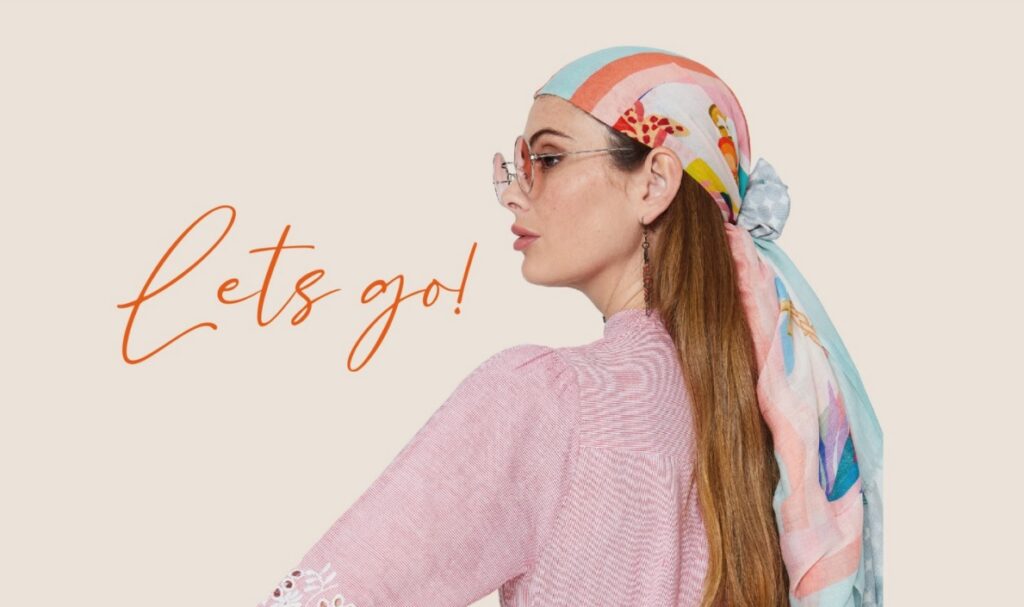 Are you looking for a unique gift for the woman who is a free-spirited flower child with a taste for all things bright and beautiful? Do you feel that your sweetheart is far too unique for roses and diamonds?
Then take the guesswork out of shopping when buying a gift for your boho bae this Valentine's Day! Here is your chance to find some trendy outfits that are as soulful as she is, at prices you'll love.
When it comes to boho chic, no one does the effortlessly cool aesthetic quite like Couturelabs. Not only that but there's a special 10% discount for the love season.
With these gifts, you are guaranteed to secure star treatment. Everything you need is right here, so stop worrying and shop around. Still, not sure what to get her as a gift? Check out their collections on the website or take a look at the items below that we've handpicked and think would make great gifts.
Ariel – Tropical Sunrise
Brighten her Valentine's Day mood with nature's most vibrant colours in the satin glow of Ariel mini dress. A perfect gift for your sweetheart. She'll love these ever-fresh flowers on white in bright red, peachy pink, rosemary blue and some purple and palm green prints. The dress is something she will love and cherish.
Chiara – Holiday in Venice
This three-layer dress with colourful tile prints, a collar and a full-length button panel is the special Valentine's Day special attire she would love. The dress is wonderfully comfortable and your sweetheart will want to wear it again and again. The tile print is an intricate mix of mandalas, petals and patterns in green, red and turquoise on white. Buy the dress with a special V-Day discount today!
Citra Tunic – Sunsets in Bali
Complement her pure beauty with Couturelabs' exquisitely woven 100% natural cotton ikat tunics that will be like the cosiest hug you can give her. The delicate embroidery in pink, blue and orange on the white makes it a great Valentine's Day gift.
Cleo Scarf – Holiday in Venice
Give the carefree wanderer in your life a gift that's as cheerful and bold as she is. Made from the natural materials modal and silk, the fine, soft Cleo Scarf will take her to the sunsets and beaches she loves.
Audree
Opt for sweet pink as a Valentine's Day gift this year. The Audree tiered dress in pure cotton from Couturelabs embodies comfort and uniqueness. The perfect gift to make your day even sweeter. Get Audree on the website with a special 10% discount for Valentine's Day.
Hama Bag
Give her rainbow personality matching gift with the Hama bag made from bamboo. A very unique handwoven bag representative of the special bond you share, Hama is made from bamboo and is perfect for a day at the beach.
Shout out!!
The options do not end here. Take a look at their unique bohemian designs. Don't forget to take advantage of the special Valentine's Day discount on all orders on 14 February 2022.