Rodrigo de la Calle's Michelin star restaurant "El Invernadero" moves into its summer quarters at Odyssey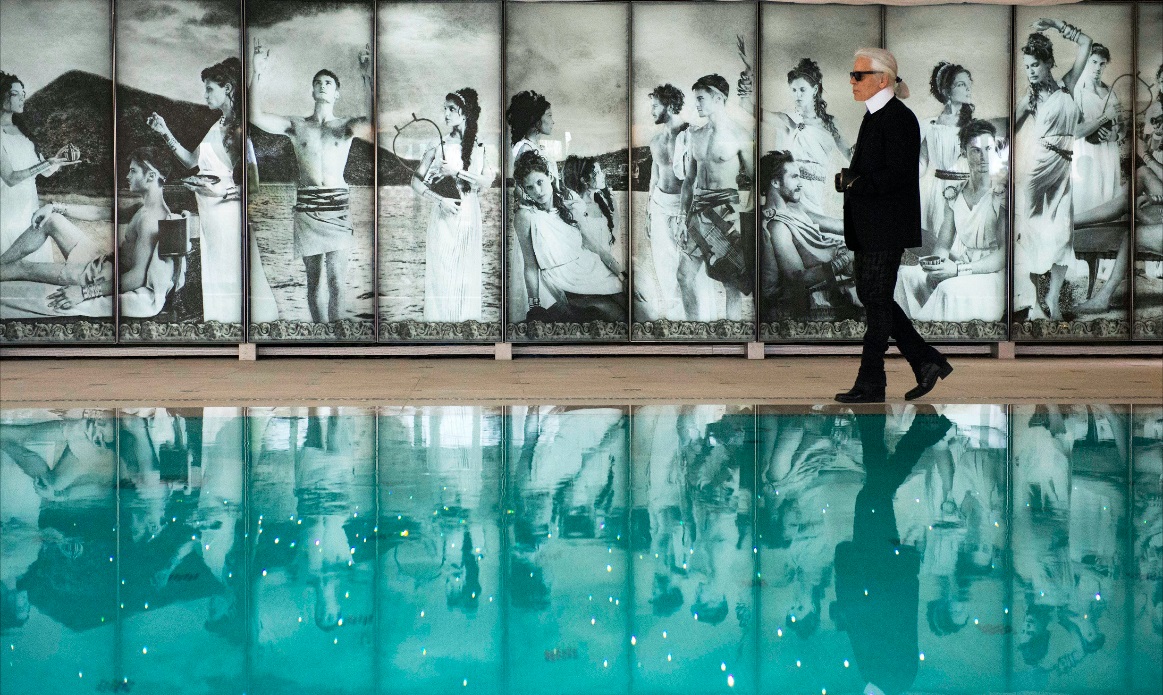 Dubai, 23, July 2019 – Hotel Metropole Monte- Carlo's most sought-after summer dining spot, Odyssey, opens its doors to 'El Invernadero', Chef Rodrigo de la Calle's Michelin star restaurant. Known to give precedence to top-notch gastronomy, which features fresh, high-quality, seasonal ingredients, Odyssey will be open throughout August, from Tuesday to Saturday.
With decor created by Karl Lagerfeld, Odyssey is known to give precedence to top-notch gastronomy featuring fresh, high- quality, seasonal ingredients, prepared with real precision to guarantee their authentic taste. This summer, Chef Rodrigo and his entire kitchen team have been invited by the hotel's Executive Chef Christophe Cussac to further enhance the magic of the setting by presenting his unique gastronomy based on respect for nature, where vegetables take the starring role.
"I am very moved to be here in Monaco this summer," confides the Chef. "My collaboration with the Joël Robuchon Laboratory since 2014 was a defining moment in my professional career. Monsieur Robuchon always had faith in me; he was also convinced that the future of gastronomy would consist of locally produced ingredients, and that the future would be green! Today, I am extremely proud to be able to share this common vision with clients at the Hotel Metropole Monte- Carlo."
Son of a farmer and grandson of a cook, Chef de la Calle spent his childhood surrounded by vegetables. After his studies in Aranjuez he quickly became Executive Chef of the Hotel Huerto del Cura where he met a team of botanists. From this encounter, his kitchen took a 180 degree turn, as he started introducing in his dishes various "unknown" vegetables. In 2000, the concept of "Gastrobotanica" was born. It consists of merging both gastronomy and botanics in a way that turns out to be beneficial for both fields: on one hand it increases culinary creativity and on the other hand, it stimulates the protection of forgotten species. In 2007, he moved to Aranjuez with an eponymous restaurant and received his first Michelin star on November 24th, 2011. Followed one year later by the creation of the concept of "revolucion verde" (green revolution) elaborating his menu more radically – basing it on fruits, vegetable and mushrooms and using animal protein as a mere seasoning component. Rodrigo de la Calle now owns four restaurants around the world and boasts a Michelin star in Madrid. In the last decade, he has also been participating actively in numerous national and international gastronomic and scientific conferences.  treatments, and absolute pleasure and well-being.