Qarar announces new partnership with FriendlyScore in the Middle East and Pakistan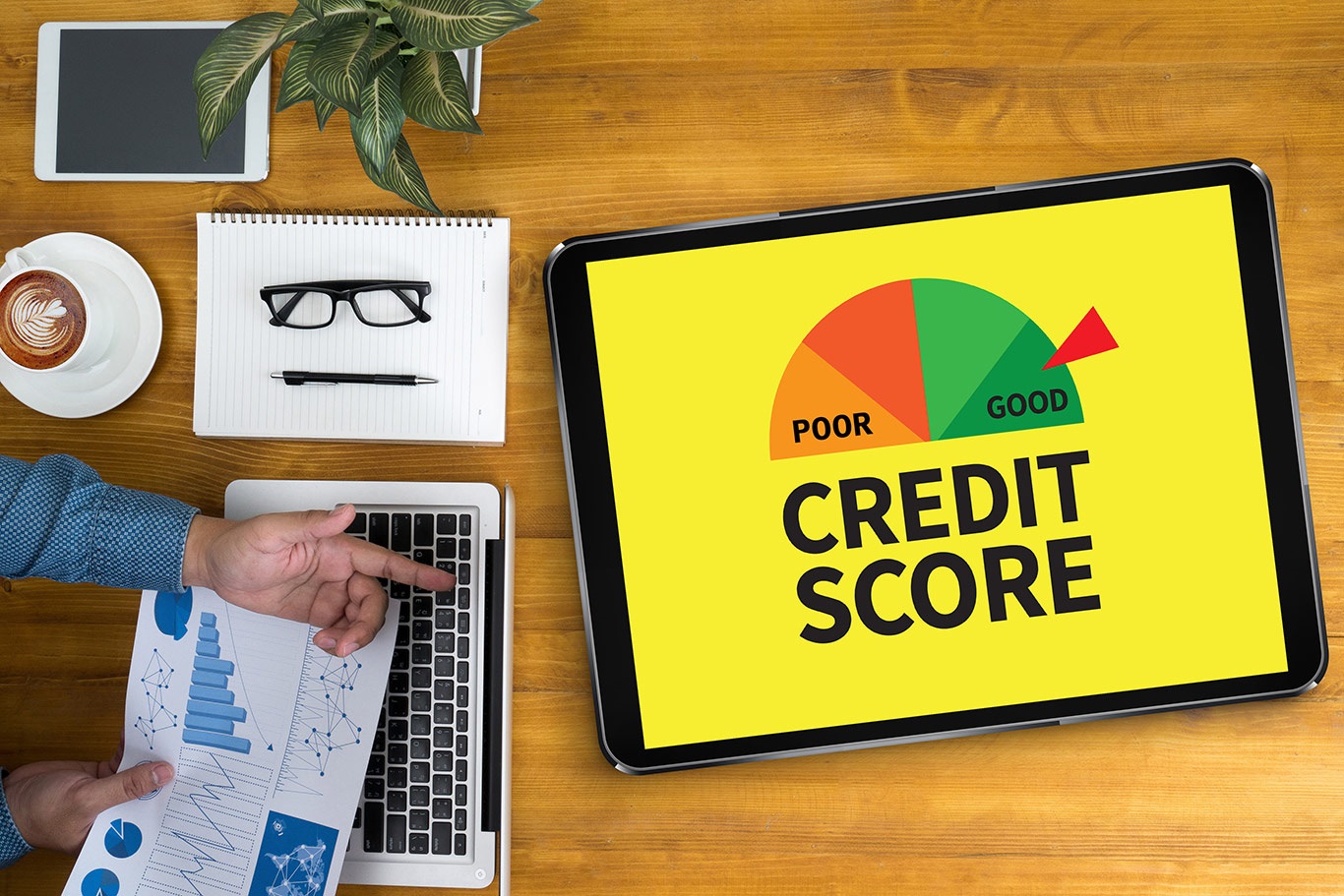 DUBAI: Qarar, a leading regional decision analytics company, has announced that it has signed a new partnership with FriendlyScore – the social scoring company that uses big data, machine learning, artificial intelligence and sophisticated algorithms to provide an alternative approach to traditional credit scoring. The partnership will bring a unique addition to Qarar's credit scoring solutions in the Middle East by harnessing the power of social media and alternative data.
Zaid Kamhawi, CEO of Qarar, commented: "FriendlyScore has developed an impressive alternative data scoring solution that we believe has particularly strong potential in countries where there is a high transient population and high social media penetration, which is of course true in GCC countries like the UAE and KSA. A large portion of potential borrowers in the Middle East are underbanked, millennial or expats with no available or accessible credit histories, and in these cases, alternative data for credit scoring has proven to help organisations be more inclusive in their lending decisions and accurate in their credit decisions, when used alongside traditional scoring models."
FriendlyScore's social credit scoring helps score borrowers by gathering user-permissioned social media data from platforms including LinkedIn, Google, Twitter, Instagram, Facebook and Paypal, as well as mobile data from Android and iOS platforms.
Via a complex machine learning process, FriendlyScore offers its clients myriad benefits including greater financial inclusion due to higher approval rates, lower default rates, increased accuracy in pricing risk, safer loans due to fraud detection, and optimised screening, profiling and underwriting processes.
Loubna Bazine, CEO of FriendlyScore, commented: "We are very pleased to be working with Qarar in a part of the world that is ideally suited to benefit from our service. We believe in financial inclusion for the 21st century consumer. By leveraging social media data, we help bridge the gap between true human creditworthiness and objective credit decisioning. For borrowers, a FriendlyScore means access to financial services that were once out of reach. For lenders, FriendlyScore helps you better serve your thin-file borrowers and improves conversion rates."
Qarar is the region's leading decision analytics company. Headquartered in Dubai and serving customers across the Middle East and North Africa, Qarar helps companies in the banking and finance sector to solve business challenges with a mix of predictive analytics, advisory and decision technologies.