Filipino job seekers: Middle-men are playing too much…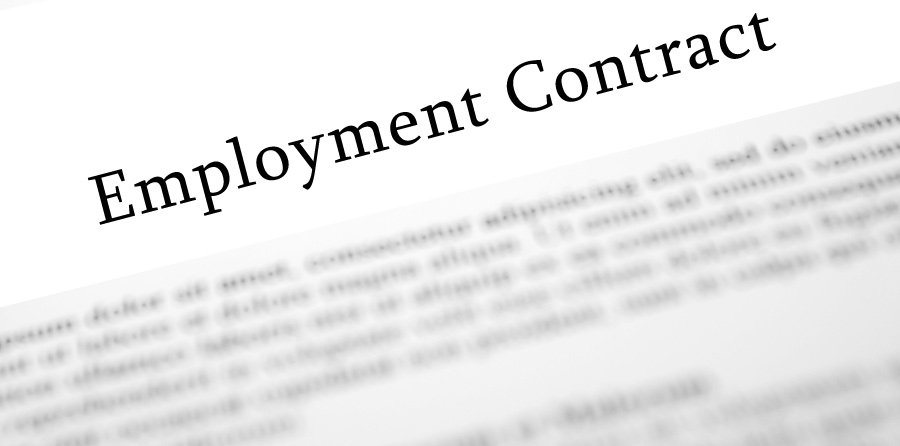 Two Filipinas, who were brought on tourist visas to the country, with the intention of being transferred to maid visas were lured by another middle-man and an organization, into working at a café in Fujairah.
Grace and Lea IR were brought to the airport by a UAE national as he was badly in need of domestic helpers. He brought them to Dubai on tourist visas and paid for all their expenses. While he was waiting outside the airport, these two ladies were taken by another man to Fujairah. Within a short period of time, they got employment visas to work at a café called Patetello.
The desperate national, MH who smelled the foul game, met the café owner, HAS, immediately and briefed him on the situation. The café owner promised that he will send them back to him, but in between, he quickly changed their tourist visas to employment visas. For him, it was a zero expense win, as he is gaining employees without footing the expenses to get them to the country.
"I spent around AED 18000 to bring them here on tourist visas and I had arranged everything to change their tourist visas to maid visas." the UAE national said.
GD Mail learned that some middle-men and PROs have been doing this trick for some time now. They intercept such tourist visa holders and pick them up from the airport itself.
"I am sure there is a mafia behind this to exploit the current situation. Otherwise, how would they go to this café in Fujairah straight from the airport", he added.