Max Fashion opens first store in Malaysia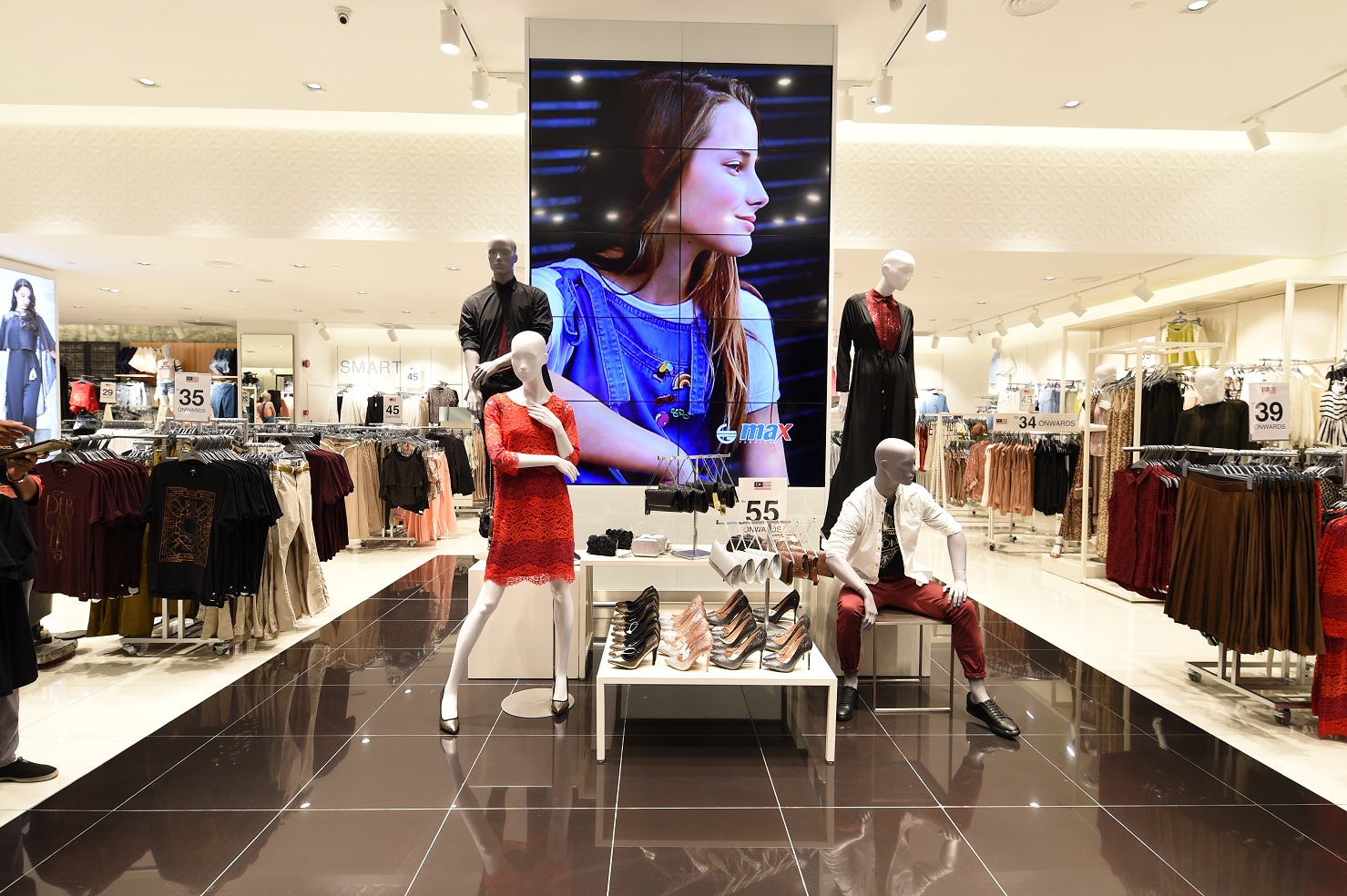 Dubai: Max, one of the largest value fashion brands across Middle East and India has announced the launch of its first store in Malaysia. The opening was marked with a red carpet ceremony hosted by Ramanathan Hariharan, Max CEO and Director of Landmark Group. The launch included the presence of VIP guests, bloggers and members of the media. Located at the IOI City Mall in Putrajaya, Malaysia, the new store is over 13,000 square feet and will stock Max's label of women's, men's and children's fashion – as well as footwear, handbags and lingerie. The store is also set to offer the latest Summer/Ramadan collection from Max.
Max is part of the Landmark Group, one of the largest retail conglomerates with headquarters in Dubai, UAE.
Ramanathan Hariharan, CEO of Max and Director of Landmark Group said, "Max Fashion is today the market leader in value fashion across Middle East and India and offers quality fashionable products along with an enriching shopping experience."
"We are excited as we look forward to engaging and serve the Malaysian customer, and give them an opportunity to celebrate their innate sense of style through our products. Malaysia is known for its busy shopping districts and a young aspiring consumer base that appreciates comfortable fashion, at great prices"
He added: "We believe it is the right time for the brand to enter this market. There is immense potential for growth here and we look forward to expanding our footprint in the country."
The Max store showcases the latest Summer/Ramadan collection. While the Ramadan collection features glamorous themes inspired by the essence of age-old traditions, the Summer collection features Hawaiian and Hibiscus flower prints, driving the essence of summer this year with bright blues.
Max today is the leading and most trusted value fashion retailer in the Middle East and India, and aims to have a network of over 600 stores encompassing nine million sq.ft. of retail space by 2020.