COYA Dubai to Celebrate Fiestas Patrias de Peru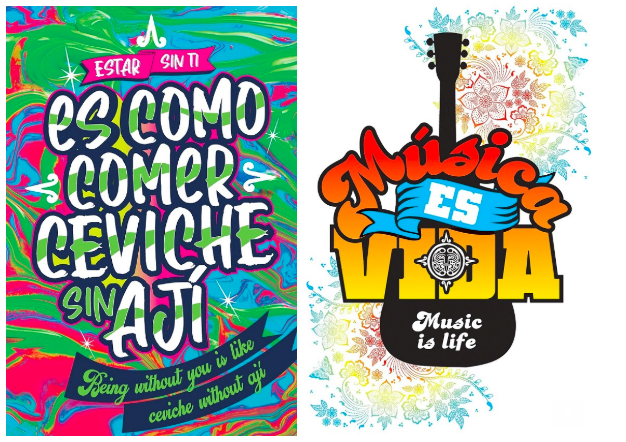 Dubai: Dubai's most renowned Latin American dining hotspot, COYA Dubai, will close July with not-to-be-missed celebrations of Fiestas Patrias de Peru in true COYA fashion. On the 28th of July, the restaurant will honour one of Peru's most important holidays, treating guests to a special National Day menu and eminent masterclasses.
True to the spirit of tradition, colourful posters hand-illustrated by COYA's staff and Peruvian flags will be on display to welcome guests as they arrive, while the resident band will create a lively atmosphere with Latin American beats.
An exclusive menu will be offered, including delectable Peruvian specials such as Lomo Saltado (beef fillet with shiitake, avocado, and quail eggs), Lucuma Parfait (served with mango caviar lime ice cream), and traditional beverages such as Chilcano (COYA Blend Pisco), Peruvian Highball (Bulleit Bourbon with Peruvian coffee bitters), and Pisco Punch (a mix of Pisco, pineapple sugar, fresh orange, and lime juice).
For those who wish to embark on a deeper educational journey through Peru's culture, COYA Dubai will present three masterclasses with each session promising to be an intimate and engaging experience to learn the secrets behind some of the country's famous signatures including Ceviche, the Pisco Sour, and newer innovations such as Peruvian-influenced Maki rolls.
COYA's expert chefs will open the interactive masterclasses with an exciting introduction about Peruvian cuisine, followed by a live demonstration of how to make the famous dishes. Guests will be given their own ingredients to cook alongside the chefs, followed by a complimentary set menu.