WD Launches Gaming Portfolio in the Middle East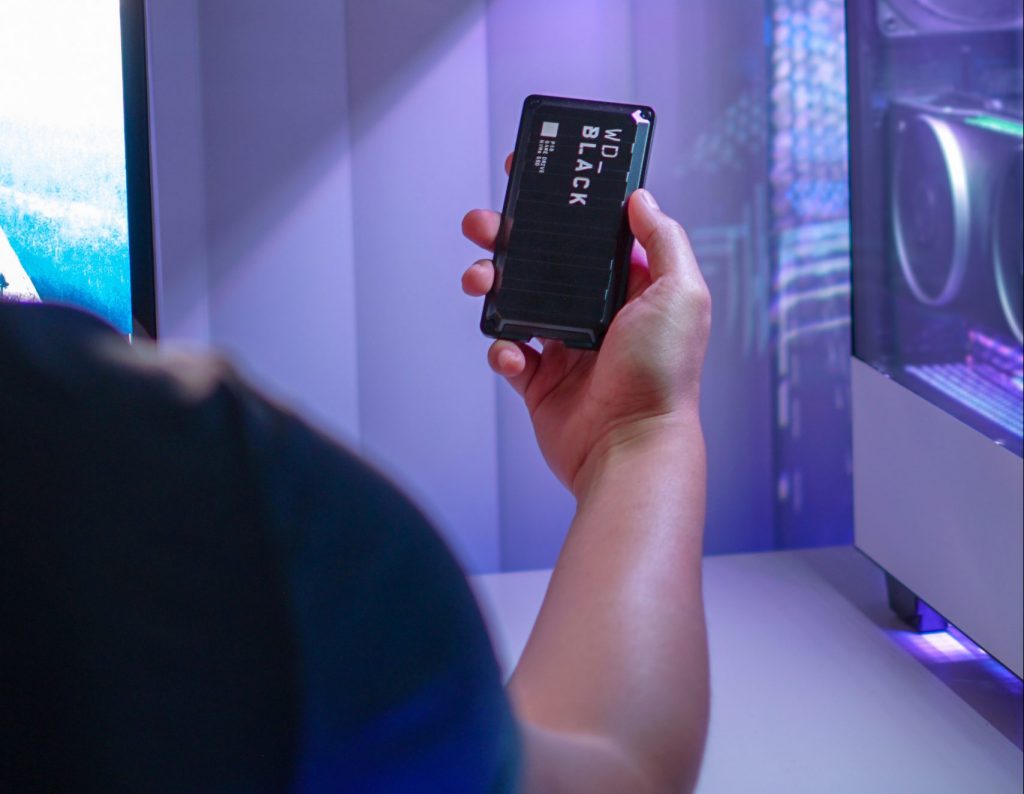 Dubai: Recognizing that games on the market today use the latest in graphics technologies while also taking advantage of immersive environments such as augmented and virtual reality, Western Digital is introducing a portfolio of external storage solutions in the Middle East purpose-built for PC and console gamers.
The burgeoning gaming industry in the Middle East and Africa (MEA) region, evident in its estimated value of $4.8 billion and year-on-year growth of 11% , continues to see the introduction of new games with more projects set to be launched throughout the year 2020. Gamers are consistently faced with the challenge of storage and performance with the existing console and PC storage range between 500GB-1TB which could be filled quickly with just a few games.
Building on the top-tier performance of the WD_Black™ SN750 NVMe™ SSD currently on the market, the five new solutions introduced by Western Digital have been thoughtfully designed to address these storage challenges, all based on the company's recognized quality and reliability. They provide the performance, capacity and reliability to help PC and console gamers to drive their game and play without limits.
Bringing this superior gaming experience to life, Western Digital unveils a pop-up gaming park at this year's edition of the Etisalat Beach Canteen, the central hub of the ongoing Dubai Food Festival (DFF). Located at Jumeirah Beach behind Sunset Mall, the WD_Black Gaming Park will provide an immersive space for visitors to enjoy their favourite games on the beach up until March 14, 2020.