Three60 Communities Dubai wins Community Management contract for KOA Canvas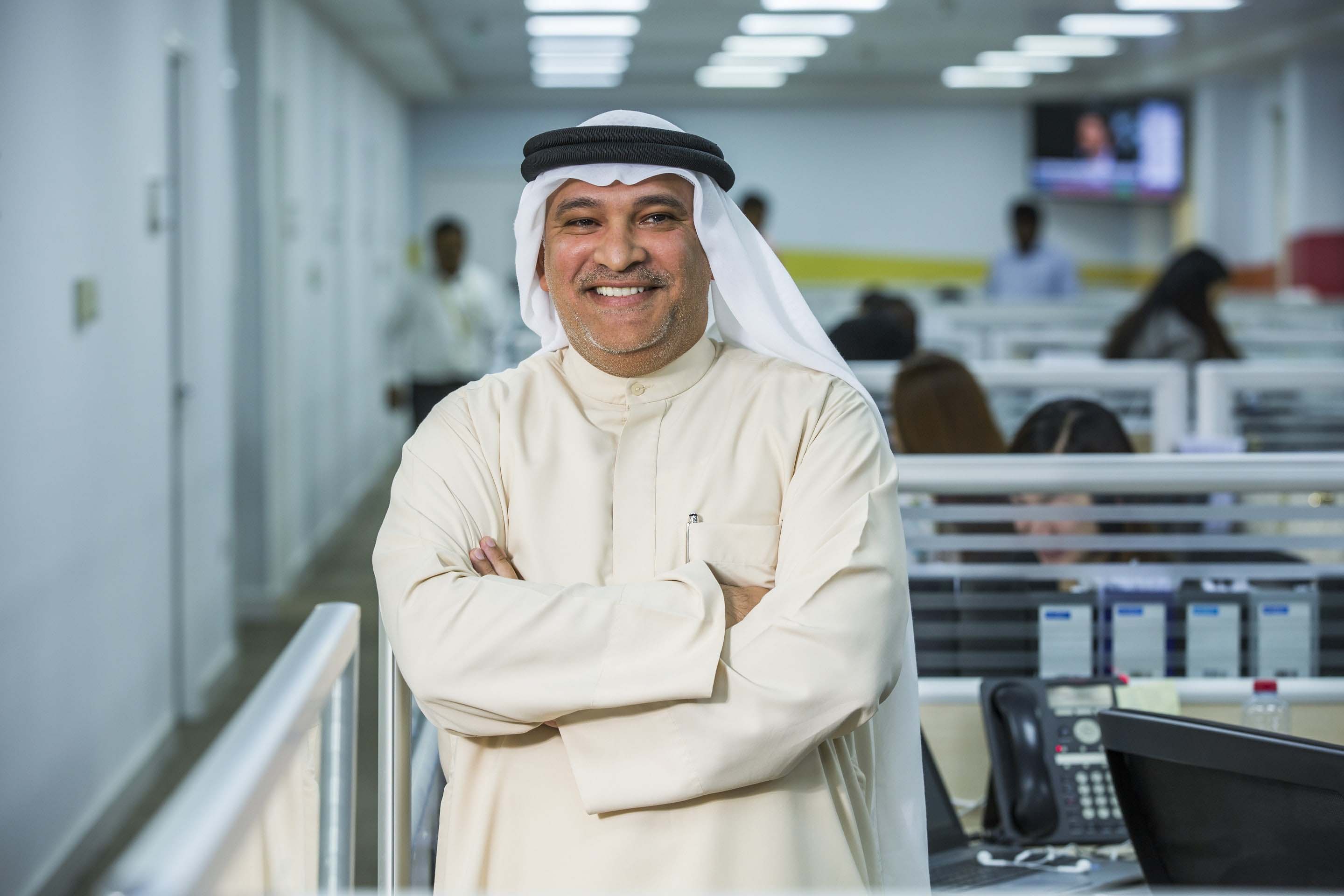 Dubai: Three60 Communities Dubai (Three 60 Dubai), a subsidiary of Eltizam Asset Management Group and leading regional provider of management services to premium communities, has been awarded another contract with its appointment by KOA Real Estate Development LLC as the Owners' Association Management (OAM) Company for their KOA Canvas in Dubailand. The new contract is aimed at ensuring the provision of a wide range of comprehensive OAM services to the brand new super-premium apartment community constructed with the most advanced design technologies.
The Three 60 Dubai services for the development of KOA Canvas include: dealing with day-to-day administration and management of the community; facilities management supervision and contractual procurement; managing the common areas and overall community maintenance; handling the financial aspects of the community; stakeholder relationship management. The Three 60 Dubai management team is working closely with property owners and residents to recommend strategies and proposals that will establish, maintain and develop successful and sustainable communities by enhancing aesthetical and technical elements.
Mohammed Alsharaf, Chief Operations Officer, Eltizam Asset Management Group, said: "The Dubai Market presents more and more opportunities for companies to showcase their expertise as it continues to evolve and grow at an unprecedented rate every year. This latest contract represents Three60's determination to expand in the Dubai market and we are optimistic of more fruitful relations in the future through the provision of world-class services and achieving the highest levels of customers satisfaction."
Alan Rowlands, General Manager, Three60 Group, UAE & Oman, said: "As one of the largest and most qualified OAM Companies in the region, we consistently meet the demands of our customers through innovative solutions by our trusted and extremely talented partners. We benchmark ourselves against the best in the industry worldwide and strive to achieve and maintain the highest professional standards. We are excited to be working with KOA Canvas and ensuring it is a harmonious community to live in."
Mohammed Zaal, CEO and Founder, KOA Real Estate, added: "As a developer of the most scenic projects in the city, KOA Real Estate Development has a vested interest in ensuring that the quality, integrity and reputation of this exclusive community is maintained to the highest standard. We strive to maximize its long-term value for all owners through whole-of-life asset management programs and ensure careful selection of service providers and contractors for KOA Canvas stakeholders."
Three60 Communities are responsible for over 75 communities in various emirates across the United Arab Emirates and the Sultanate of Oman; providing comprehensive OAM services to master communities, residential towers, commercial towers, mixed-use developments and villa communities.
The KOA Canvas is an exquisite private residential development renowned for its green surroundings and revered landscape areas. Showcasing a minimalist and modern aesthetic in its interior and exterior design, it has been built for the creative mind and the refined thinker and is considered an art collective and studio as much as a residence.