Students fast-track their education through Middlesex University Dubai's January 2018 start programmes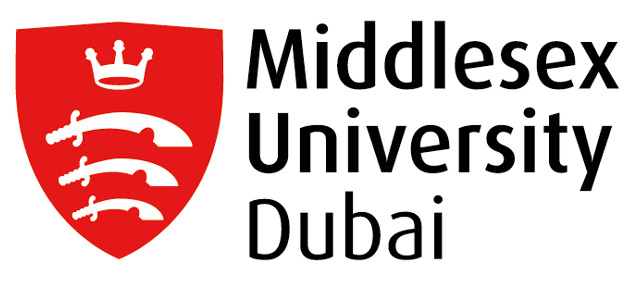 DUBAI: Students need not to worry, Middlesex University Dubai admissions are open for applicants to start their studies in January 2018.
Bachelor Degree Students who start their year one at Middlesex University Dubai in January can commence their second year of studies in September 2018. Likewise, students starting the institution's pre-university International Foundation Programme in January can progress onto their desired Bachelor's Degree in September 2018.
Students are able to choose from a range of Masters programmes in HR, Marketing, Computer Engineering and Informatics, International Relations, along with the university's award-winning MBA.
"We'd like to offer a second chance to those, who missed out on a September placement.  Our January intake offers students another opportunity to acquire a quality UK Degree,'' said  Dr Cedwyn Fernandes, director Middlesex University Dubai.
"Our students not only benefit from attending a university which is licensed by the Dubai Government's Knowledge and Human Development Authority (KHDA), but is also audited by the United Kingdom's Quality Assurance Agency (QAA) for higher education," he added.
Students who enrol before Thursday, 18th January 2018 will receive an early enrolment grant of AED 2500*.
To help potential students plan for the future, there will be open days held on the 13th and 16th of January 2017, about joining Middlesex University Dubai. These open days will also feature campus tours to provide a look into university life.
To register for the Middlesex University Dubai open day, visit http://www.mdx.ac.ae/opendays.