Steelseries announces TechXHub as regional distributor for Middle East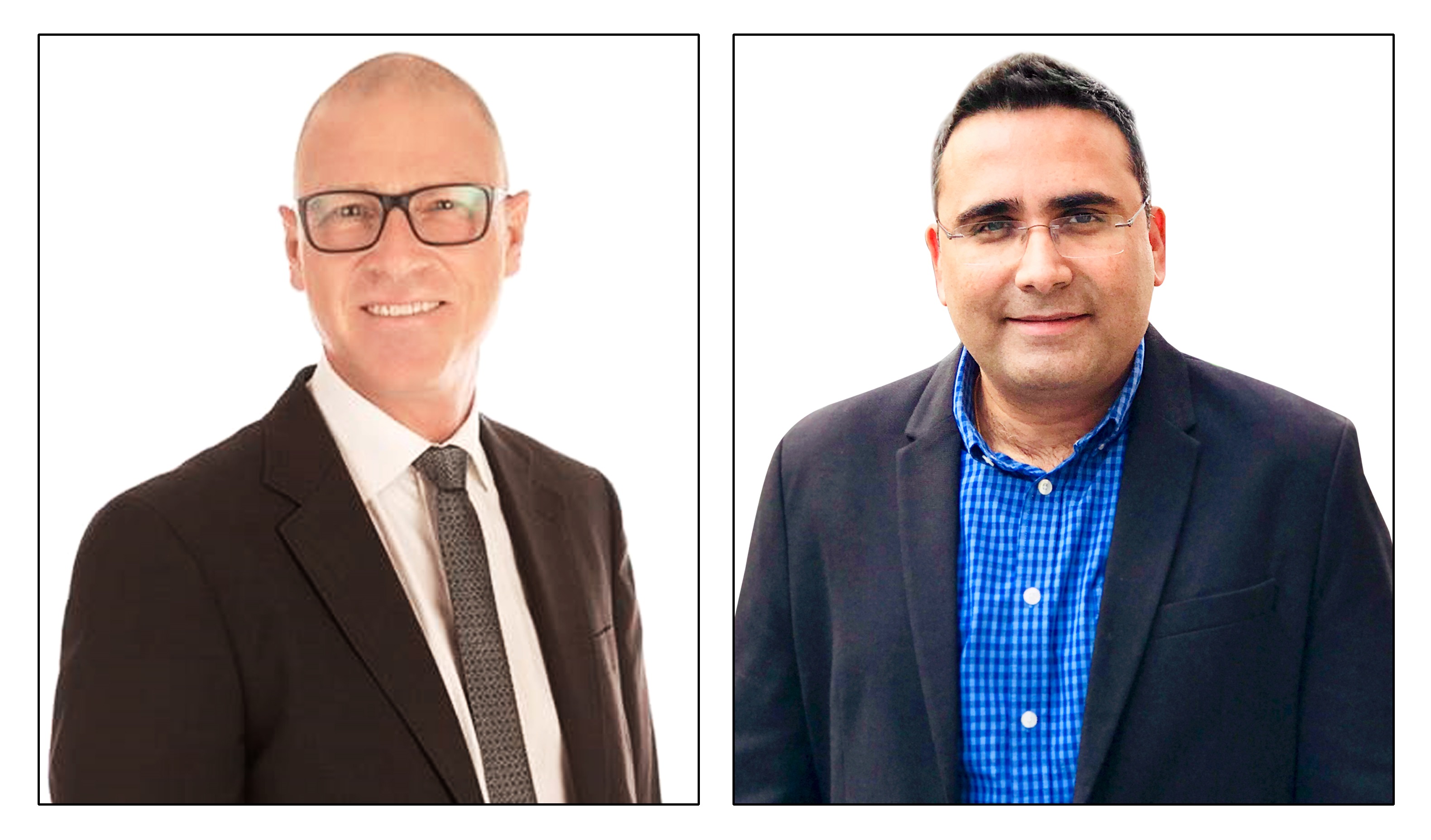 DUBAI– SteelSeries, the global leader in gaming peripherals, has appointed Techxhub as their regional distributor across the GCC. A full line-up of SteelSeries' award-winning peripherals will now be available to gamers throughout Bahrain, Kuwait, Oman, Qatar, Saudi Arabia and the United Arab Emirates.
"SteelSeries is recognized for their premium quality gaming peripherals," said Sachin Kapoor, Vice President – MEA, India & Emerging Markets for Techxhub. "Right from design, aesthetics, innovative features and technology, to software support with SteelSeries Engine, their products offer phenomenal gaming experience to the most demanding of gamers. We are proud to be the leading distributor in Middle East for SteelSeries gaming peripherals."
SteelSeries are the makers of the most award-winning headset line in history and creators of innovative technology that helped eSports athletes win in tournaments around the world.
"Partnering with Techxhub as our leading distributor is an excellent opportunity for our brand to be much more available in the GCC area" said Flemming Gyldenhammer, Sales Director for SteelSeries. "We are thrilled to be offering gamers across all of the region a chance to experience SteelSeries' newest and most recognized products used by professional gamers around the world."