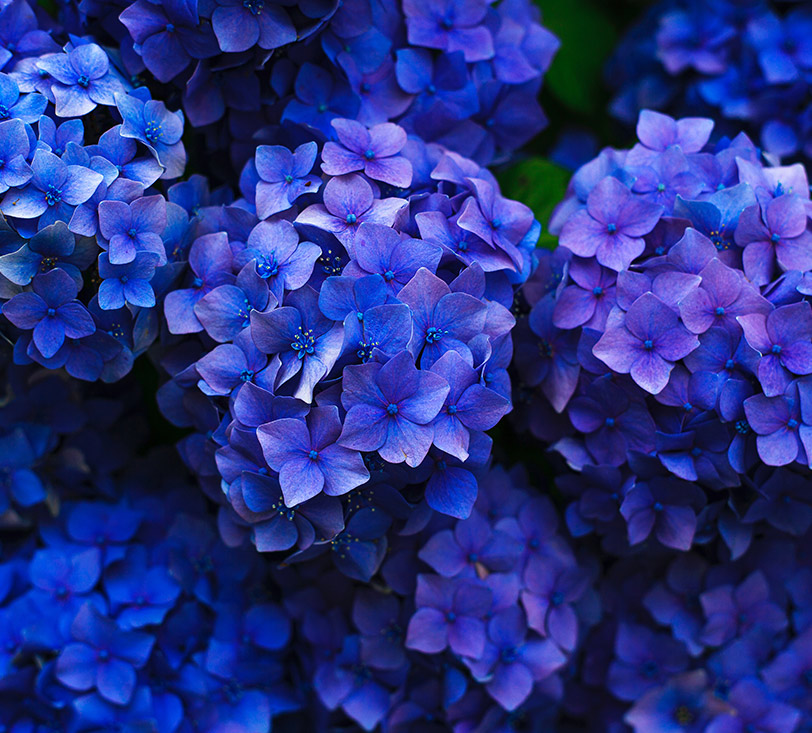 SHARJAH- In an effort to further engage with the community and cultivate a national culture of appreciation for museums, Sharjah Museums will celebrate International Museum Day from May 18 to 24 by organizing a mobile exhibition that will be temporarily installed at three different UAE locations. The unique exhibition is titled "Museum collections make connections" and will document the journey of transportation across various ages from camels to spaceships. Visitors will be invited to discover interesting facts about travel through interaction with relevant artefacts, 3D models and paintings on loan from 8 Sharjah Museums.
Participating museums include: Sharjah Archeology Museum, Sharjah Museum of Islamic Civilization, Sharjah Art Museum, Sharjah Heritage Museum, Sharjah Maritime Museum, Sharjah Classic Cars Museum, Al Mahatta Museum and Sharjah Science Museum.
The exhibition aims to engage visitors with the topic of travel from the past to the future , beginning with a display from Sharjah Archaeology Museum presenting a ceramic camel with origins dated from 600-900 B.C. This miniature was uncovered by archaeologists at the Muwayleh Archeological Site in Sharjah and represents the importance of camels as a critical mode of transportation in the region for many centuries.
The exhibition will then highlight the development of travel by introducing visitors to the early principles of astronomy and the astrolabe, a discovery that allowed Arab adventurers and explorers to use the stars to determine their geographical coordinates and navigate while on a journey.
Sharjah Art Museum will showcase Orientalist works from the 19th century by European artists who travelled to the region and depicted fascinating scenes in their works.
Throughout the exhibition, every object tells a story that makes connections with all our lives – our history, heritage, way of life and our faith.
Within the same context, SMD launched a special project on the occasion of International Museum Day, "#Heartifact".  Visitors are invited to take pictures of a personal object that has a special meaning in their lives and circulate them via Instagram. Sharjah Museums will collect all the posts and create a collage of all your heartifacts! For more information follow us on Instagram and join the campaign.
The exhibition will visit multiple UAE locations including The Higher Colleges of Technology, Sahara Center and Arabian Centre between18-24 May. Sharjah Museums Department aims to increase appreciation for local museums and to ignite a public passion for history, art, and science.
International Day of Museums has been celebrated annually on May 18th since 1977. The date was first established by the International Council of Museums in an effort to support communication between institutions and to recognize the role museums play as cultural, educational establishments in society.