Sharjah Dental Implant News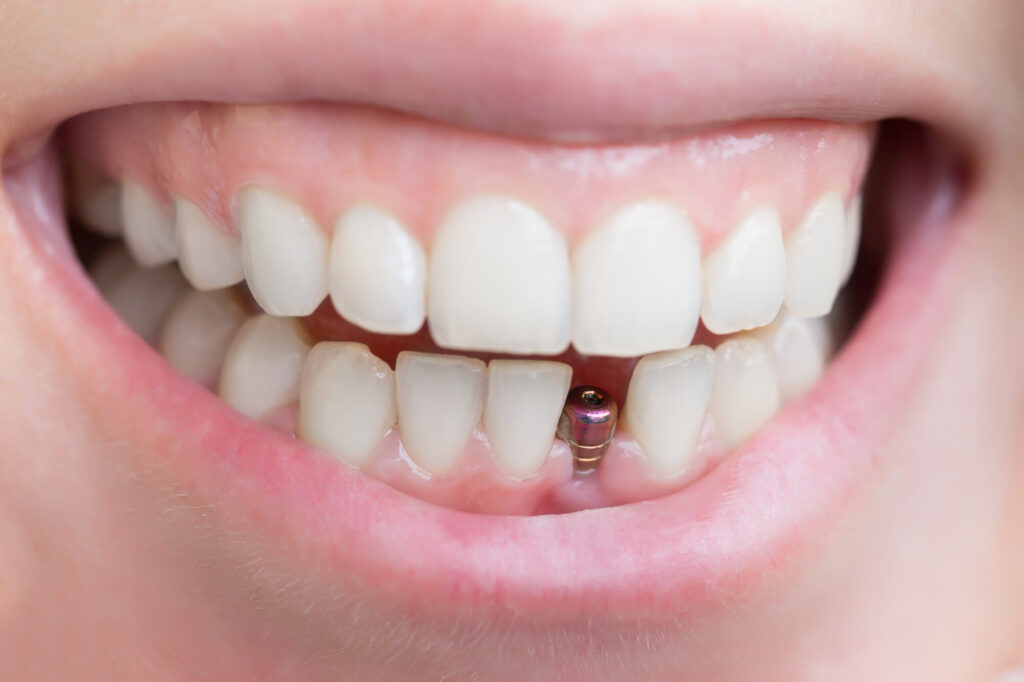 By Dr Alok Mehta
Mr. Usama a young ambitious fellow visited me  with a broken upper front  tooth due to trauma to the tooth.  After thorough history and examination we saw the crown of upper front incisor had broken and the root was retained inside with no injury or damage to any surrounding structures. The broken tooth was non restorable hence we thought of replacing the tooth with prosthesis( artificial tooth).
After a detailed on discussion on all possible option comparing pros & cons of replacing the missing tooth with dentures, bridge &  implants; Mr. Usama wanted to go for the best treatment with long term predictability and economical, Hence i suggested him to go ahead with implants as it will be an independent standing structure as good as your natural teeth without compromising adjacent healthy natural teeth. 
Dental
 implants are the latest and best way to replace your missing single tooth to multiple teeth. Multiple teeth replacement using implants can be either fixed or removable with a very good stability giving a very natural appearance helping regain that confidence. Also they are economical in the long run as they do not tend to get cavities or root canal treatment only regular cleaning.
Mr. Usama agreed to my suggestion and after thorough planning and investigation we removed the remaining piece of the tooth and placed implant the same day with minimum discomfort and trouble to patient. He also walked out of the clinic smiling with a temporary tooth in place.
After adequate healing we replaced the temporary tooth with a permanent tooth. Mr. Usama was instructed the post op care and maintenance for implant. He was satisfied with the result.