Sharjah Announced Guest of Honour at New Delhi World Book Fair 2019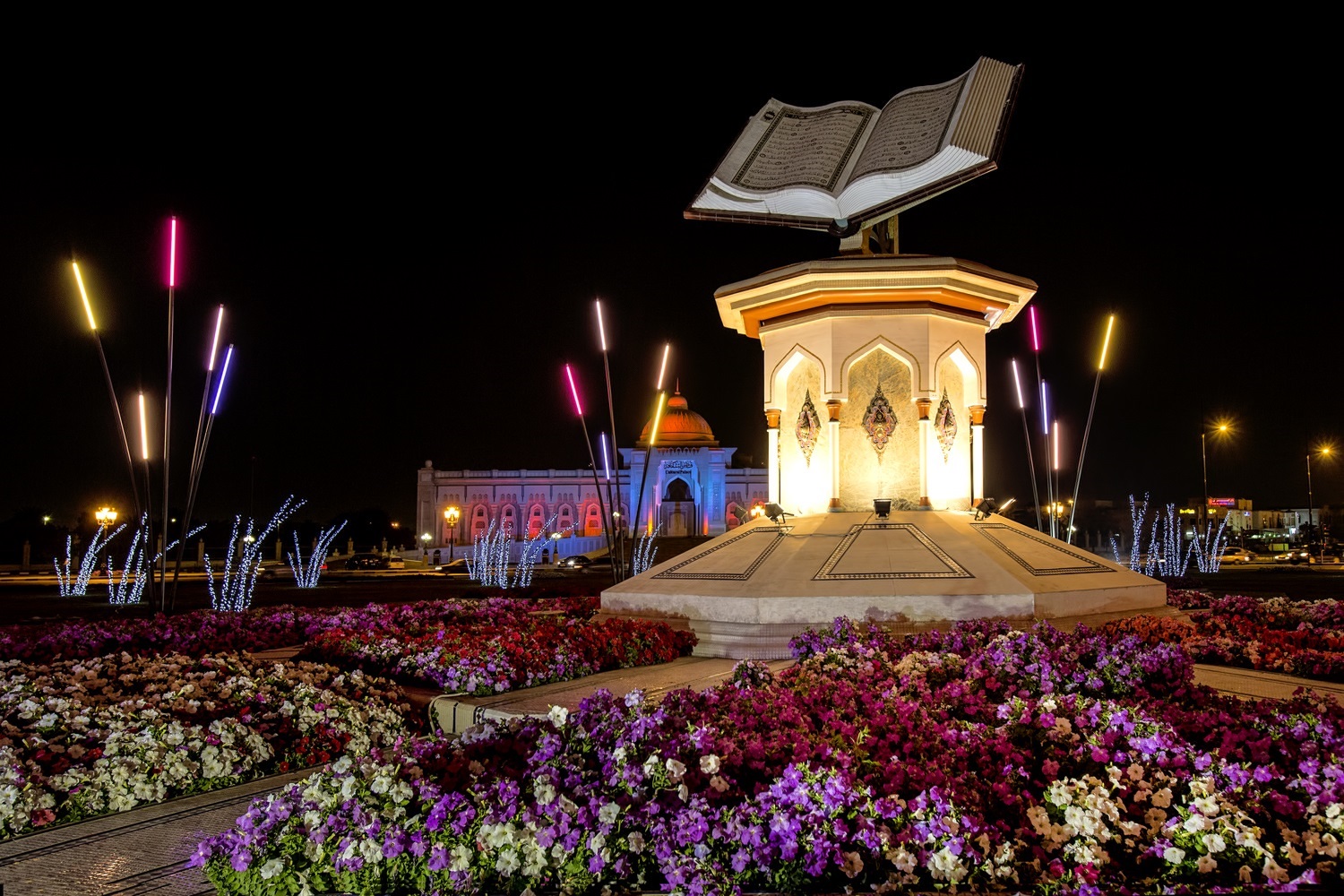 SHARJAH- Sharjah's pioneering efforts in the promotion of literature, arts in all its forms, intercultural appreciation, reading and knowledge sharing in the region and beyond have been recognised time and again, and in recent years has manifested in the emirate being offered the coveted distinction of being 'guest of honour' at several international book fairs and reading festival.
The most recent one has come from the New Delhi World Book Fair (NDWBF) management, which has announced that they will be welcoming Sharjah as Guest of Honour in the 2019 edition of the Fair.
Sharjah will be fulfilling a similar role at the São Paulo International Book Fair this year, will be received as a Special Guest City at the Paris Book Fair 2018, and will play Guest of Honour once again in 2020 at the 57th Bologna Children's Book Fair.
The emirate's calendar for literary and cultural engagements will be packed next year, as it will be rolling out a series of events and activities throughout 2019 in celebration of the one of the world's greatest literary honours it received from UNESCO by becoming the first GCC nation to be crowned 'World Book Capital'.
Sharjah today is viewed as a cultural and literary hub of the region, and has been able to build itself the reputation of a cultural capital due to the vision and longstanding efforts of His Highness Sheikh Dr. Sultan bin Muhammad Al Qasimi, Member of the Supreme Council Ruler of Sharjah.
The New Delhi World Book Fair will be a great platform for Sharjah to showcase its literary and cultural assets, network with leading publishers, bestselling international authors and tap into potential business opportunities in the world's seventh largest economy. Each year, NDWBF offers a platform for professionals in the book industry to explore the promising prospects of the publishing market in India and neighbouring countries.