Renowned TV and Social Media Star Nadim Koteich Joins Sky News Arabia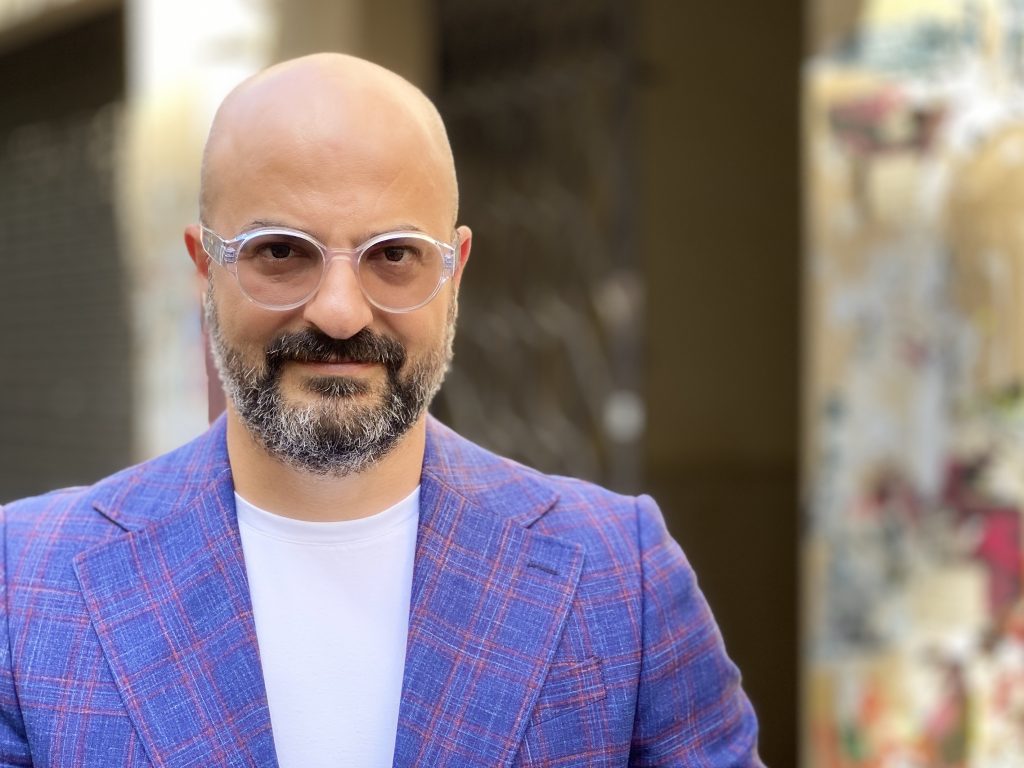 ABU DHABI – Sky News Arabia has announced that renowned TV and Social Media Star Nadim Koteich will join the organization and deliver compelling and thought-provoking programming to its growing audiences in the Middle East and North Africa, representing a valuable addition to Sky News Arabia.
 Yousef Tsouri, Head of News at Sky News Arabia, said, "I am confident that Nadim's expertise will add value to Sky News Arabia's audiences and followers across all platforms and I am pleased to welcome him to the Sky News Arabia family."
 Nadim Koteich, added "Sky News Arabia's unique digital first approach to news reporting and content creation supports my ambitions to reach every screen in the region. I look forward to working closely with the Sky News Arabia team to bring viewers content that has never been experienced or seen before in the region."
 Prior to joining Sky News Arabia, Nadim Koteich worked across multiple media organizations in the UAE, KSA, USA and his home country of Lebanon and joins Sky News Arabia from Al Arabiya where he hosted a popular satirical news analysis show.
Sky News Arabia is a leading pan-Arab news organization broadcasting 24/7 to households across the Arabic-speaking world. With a free-to-air TV channel, audio platforms and online platforms, it is the home of breaking news, business, lifestyle, arts, culture and sports coverage.  Sky News Arabia recently announced a fresh programming line-up with new presenters, cutting-edge broadcast technology and a digital-first approach to content creation. This was complemented by new virtual news studios using the latest in virtual reality (VR) and augmented reality (AR) technology that have been introduced for the first time in the region, giving Sky News Arabia the most progressive newsroom in the Middle East and North Africa.