Ras Al Khaimah Academy appoints a new Executive Principal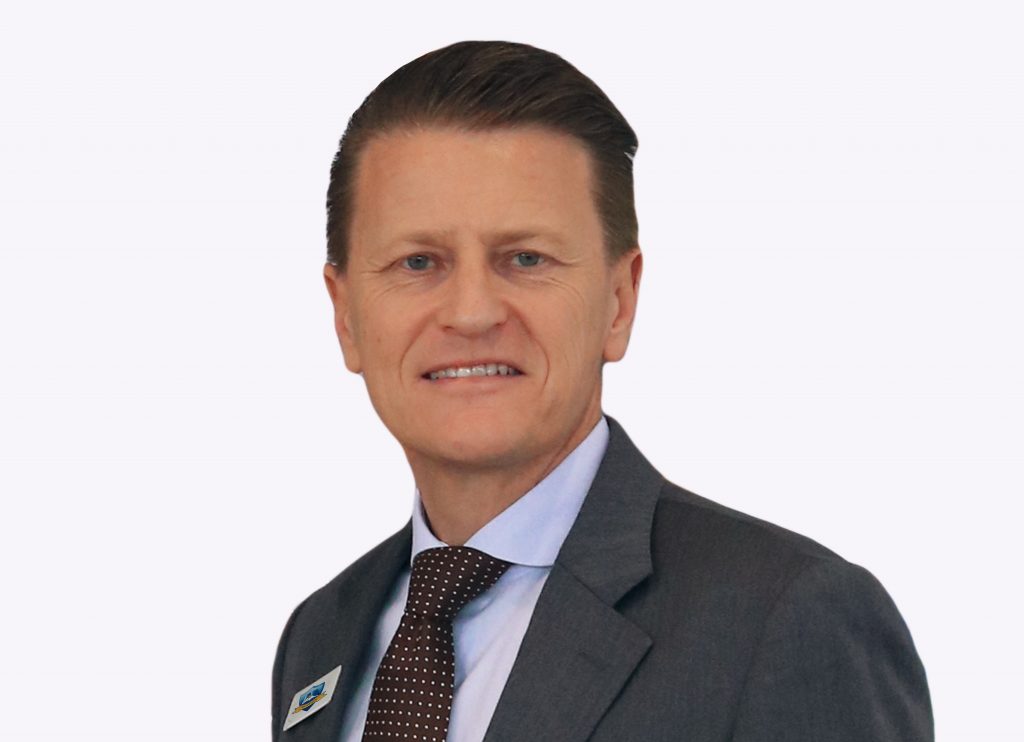 Ras Al Khaimah: RAK Academy Family of Schools is pleased to announce the appointment of Mr. Graham Beale as Executive Principal.
Mr. Beale is a dynamic and highly skilled educator with an unquenchable passion for ensuring the very best outcomes for his students. He has a wealth of international educational leadership experience coupled with an in-depth understanding of what it takes to develop and lead outstanding schools.
Armed with a teaching degree from Massey University in his native New Zealand and a master's degree from Leicester University in the UK, Mr. Beale has excelled in school transformation and leadership roles across a range of international contexts, as well as in his home country.
Mr. Beale has wide experience in leading on school improvement within the Gulf region, having lived and worked here for the past fifteen years. Most recently, he was the founding Principal of Arcadia School in Dubai, where he successfully established the school as a leader in the use of technology to enhance interactive, student-centered learning.
As an inspirational leader who sets high standards, he focuses on developing educational settings with a strong vision and purpose. He believes in the importance of empowering staff and actively supporting their continual development for the benefit of learners. Mr. Beale also strongly advocates involving all stakeholders and has a proven track record of developing student voice, supporting teachers to provide creative and interactive learning experiences, and supporting positive partnerships with parents.
Mr. Beale said: "I am delighted to have the opportunity of taking up the Executive Principal role within the well-respected RAK Academy schools. I would like to thank the Ras Al Khaimah community for the many messages and warm welcome I have received, and I look forward to working closely with the staff, parents and students across all five schools."
"My aims are for all students to be challenged to achieve to the very best of their abilities within a nurturing and supportive environment; for great teachers to be supported to deliver creative and inspirational learning opportunities; and for all stakeholders to truly feel part of the unique Ras Al Khaimah 'family'."