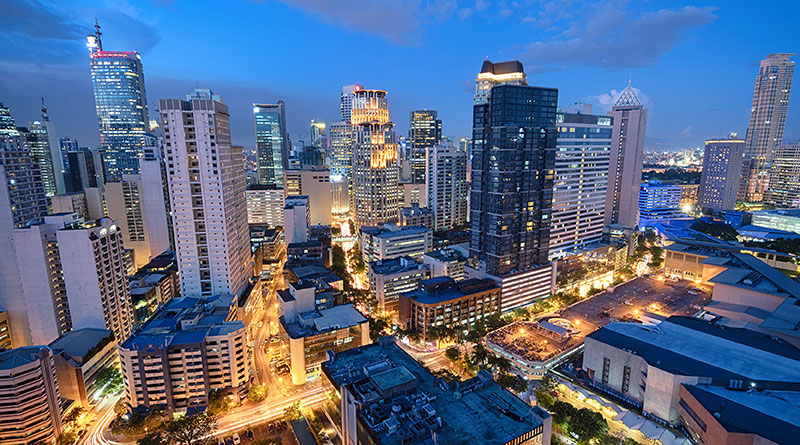 Dubai-  The Philippines is all set to host top tourism officials from 156 countries for the 6th United Nations World Tourism Organization International (UNWTO) Conference on Tourism Statistics next month.
Department of Tourism (DOT) Secretary Wanda Tulfo-Teo said the gathering of tourism ministers, along with their respective entourage, will tackle sustainable tourism, defined by UNWTO as: "Tourism that takes full account of its current and future economic, social and environmental impacts, addressing the needs of visitors, the industry, environment, and host communities."
"The big challenge that we Tourism Ministers must confront is to ensure that future generations enjoy what we are fortunate to enjoy today, particularly our depleting natural resources," Teo explained.
The DOT head hailed all the tourism ministers and heads of delegations to Manila when she attended the 105th Session of the UNWTO Executive Council held in Madrid, Spain earlier this month.
The UNWTO conference, bearing the theme "Measuring Sustainable Tourism" will be highlighted by a ministerial roundtable of Tourism Ministers, Environment Ministers, and Chief Statisticians.
It will be held on June 21-24 at the Marriot Hotel Grand Ballroom of the Resorts World Manila in Pasay City.
The opening ceremony will be presided by the UNWTO Secretary General Dr. Taleb Rafai; Wanda Teo; Secretary for Socio-Economic Planning of the Philippines, Ernesto M. Pernia.
In addition to the government representatives from 156 member countries, expected in attendance will be more than 1,500 affiliate members representing the private sector, educational institutions, and tourism associations.
"This will be a very important milestone for Philippine tourism as one of the country's major driver for economic growth. In 2015, it contributed 8.2 percent to Gross Domestic Product (GDP) with the value of Php 1.43 trillion," Teo added.