Al Ain's 2017 cultural events draws visitors to explore city's rich heritage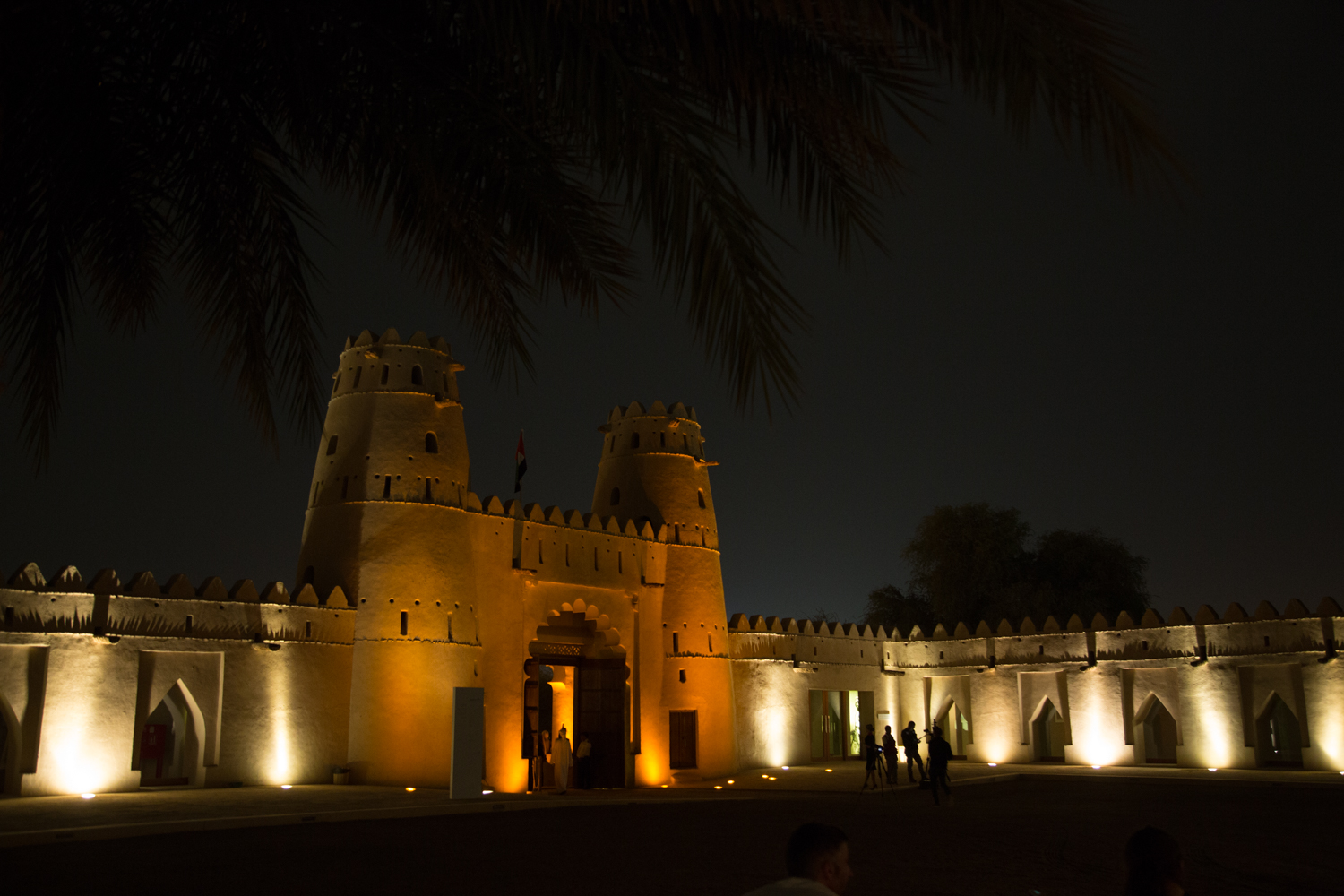 Abu Dhabi: Al Ain's celebration of Emirati cultural heritage has successfully concluded after an initial five month run. Activities that included poetry, music, tours, and an international equestrian show drew more than 230,000 visitors over its initial five-month run.
Organised by Abu Dhabi Tourism & Culture Authority (TCA Abu Dhabi), events at multiple venues across Al Ain introduced a variety of community-focused activities to the city's most popular sites, building awareness of the breadth and diversity of Al Ain's heritage attractions.
Designed to provide interactive methods of learning about the Emirate's cherished history, the first phase of Al Ain's diverse and engaging programme was introduced in January 2017 and will make a much-anticipated return in September.
The full programme was curated to support the UNESCO theme 'Protecting our Heritage and Fostering Creativity,' and designed to highlight Al Ain as the cultural heartland of the Emirates and the home to the UAE's only UNESCO World Heritage site, encompassing several iconic locations including Al Ain Oasis, Al Jahili Fort, Qasr Al Muwaiji, Al Ain National Museum, Al Ain Palace Museum and Al Qattara Arts Centre. Al Ain is one of the world's oldest continually inhabited cities, fusing the spirit of the past with a lively and contemporary vision for the future.
HE Saif Saeed Ghobash, Director General, TCA Abu Dhabi stated: "The launch of this year's Al Ain Cultural Programme has proven a great success, bringing in close to a quarter of a million visitors. The programme highlighted the vibrant cultural scene by increasing the visitor's number to Al Ain city, and sought to revive the national identity of the Emirate by providing residents and visitors a deep insight into the arts and culture scene of the United Arab Emirates, from past to present".
Highlights and popular events included Weekends at the Oasis, which provided family-friendly programmes of film screenings, bazaars and traditional Emirati food and performances, and Travel Through Our Traditions, which organised tours through the city, giving visitors a chance to learn about the lives of Emirati women and traditions. 
Additional sight-seeing and cultural activities included the My Old House tour, which was led by archaeologists and conservators exploring the unique architectural features of old homes and oases in Al Ain; and My Heritage, My Responsibility, a seasonal outdoor programme with activities focusing on Emirati culture.
Music, literature and poetry were celebrated through Literary Evenings at Muwaiji, where Qasr Al Muwaiji paid tribute to  our nation's poets and writers in collaboration with the Academy of Poetry; while Memories of the Emirati Song performances saw Emirati performers playing melodies from the 50s, 60s and 70s,with original Emirati as tribute to their forefathers in a series of unique concerts at Al Jahili Fort.
In addition, special events included Al Jahili Fort hosting Bartabas: An Equestrian Performance, inspired by equestrian arts and traditions, and bringing horsemen and horses from the Versailles Academy of Equestrian Arts. The performance formed part of the Emirati-French Cultural Programme, celebrating the close relationship between the two countries.
Although the 2017 event programme has ended, visitors' adventures into Al Ain continue with the Collage Exhibition, showcasing 23 artists' mixed media works in Al Qattara Arts Centre until June 15, and the anticipated Comic Art Group Exhibition, displaying UAE-based artists' comics, animations and pop art in Al Qattara Arts Centre, due to open later in the summer.
The Al Ain cultural programme will return in September with more announcements to come.