Pay Empower Bills Through ADCB Mobile App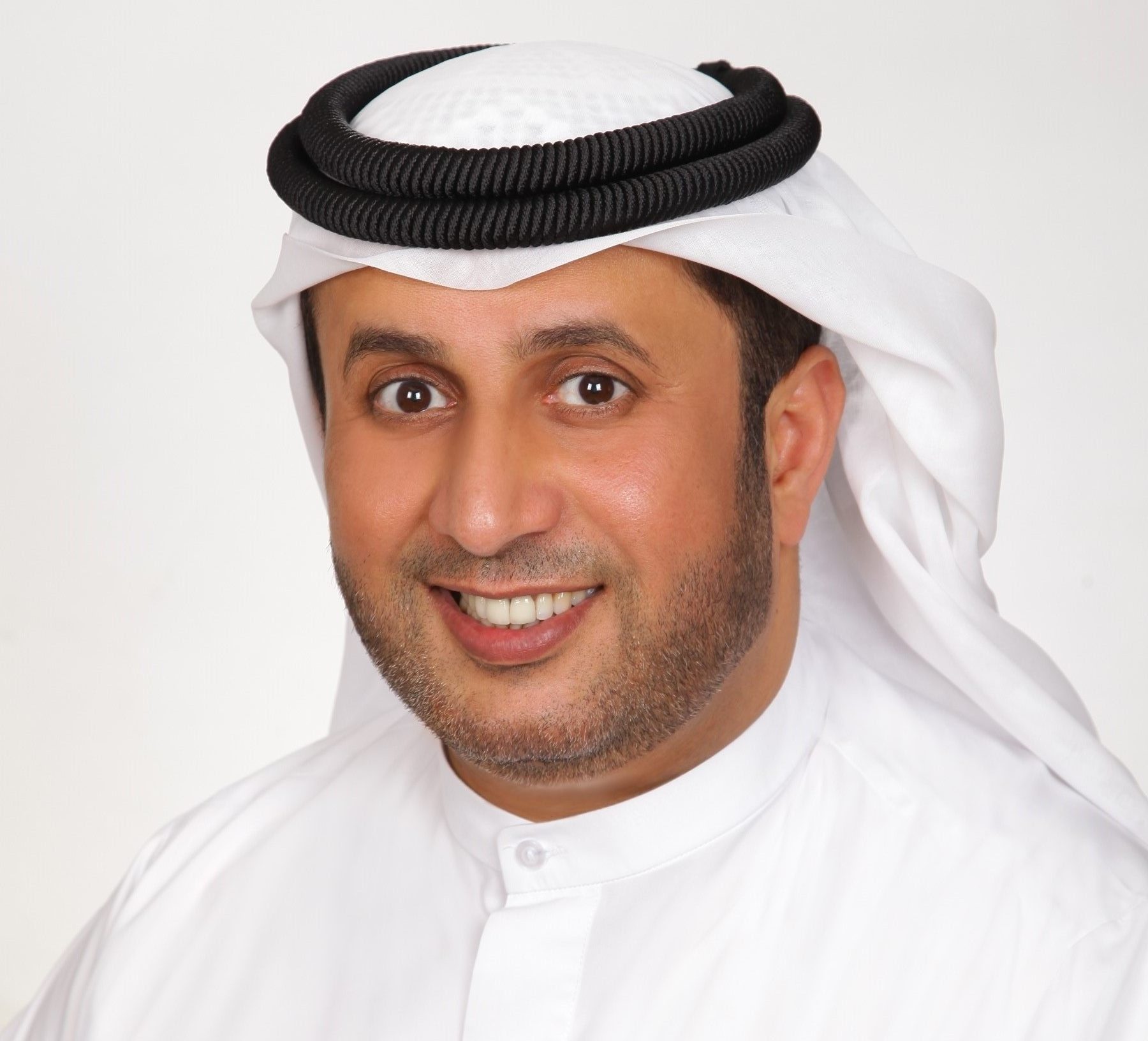 Dubai: Emirates Central Cooling Systems Corporation (Empower), the world's largest district cooling services provider, announced that it has enabled bill payment service through Abu Dhabi Commercial Bank (ADCB) mobile application to facilitate customer transactions and upgrade its services. Among the 100,000 customers of Empower, who have an account with ADCB Bank, can easily pay their bills through ADCB Mobile application, with no extra charge.
This is part of Empower's plan to contribute to the implementation of the Dubai Paperless Strategy, which aims to transform Dubai government into a digital government by December 2021, by adopting smart and digital models in all
government transactions. The strategy was launched by His Highness Sheikh Hamdan bin Mohammed bin Rashid Al Maktoum Crown Prince of Dubai and Chairman of the Dubai Executive Council.
In addition to this new service, Empower stated that by October 2019, customers can start using ADCB credit cards and TouchPoints to pay their district cooling bills. Earlier this year, Empower had successfully enabled its corporate customers to pay their district cooling bills through ADCB's Corporate Online Banking platform, Pro-cash.
"Our Increasing strategic partnerships with financial and banking organisations aim to heighten customer happiness and upturn their satisfaction with the services provided to them, including bill payment through e-banking services without any additional fees," said Ahmad Bin Shafar, CEO of Empower.
"Empower recorded remarkable growth in the number of online transactions from January to July 2019 compared to the same period in 2018. The number of transactions performed through e-payment channels increased by 16%," continued Bin Shafar.
Empower's online website allows customers to pay their bills, view previous invoices, receive an electronic receipt once payment process is complete, request for final bill, pay dues and obtain a clearance certificate. Empower also allows its customers to use the platforms of Emirates NBD, Noor Bank, ADCB, Al Ansari Exchange, and UAE Exchange to pay their district cooling bills" noted Bin Shafar.
Bin Shafar stressed that all sectors, including Empower, to implement the vision of the UAE's wise leadership, represented by His Highness Sheikh Mohammed bin Rashid Al Maktoum, Vice President and Prime Minister of the UAE and Ruler of Dubai, to involve all parties in the transition to a green economy based on energy conservation and preservation of natural resources for future generations, through the implementation of national strategies, including the UAE Centennial 2071, the Dubai Clean Energy Strategy 2050, the UAE Vision 2021, and the Dubai Plan 2021, to make Dubai a smart and sustainable city, whose environmental elements are clean, healthy and sustainable.
Empower provides district cooling services to more than 1,090 buildings, catering to more than 100,000 customers. The company operates more than 1.43 Million Refrigeration Tons (RT), providing environmentally friendly district cooling services to large-scale real estate developments, such as Bluewaters, Jumeirah Group, Business Bay, Jumeirah Beach Residence, Dubai International Financial Centre, Palm Jumeirah, Jumeirah Lake Towers, Ibn Battuta Mall, Discovery Gardens, Dubai Healthcare City, Dubai World Trade Centre Residences and Dubai Design District, International Media Production Zone and others.