Pan Emirates Home Furnishings launches its online store and mobile app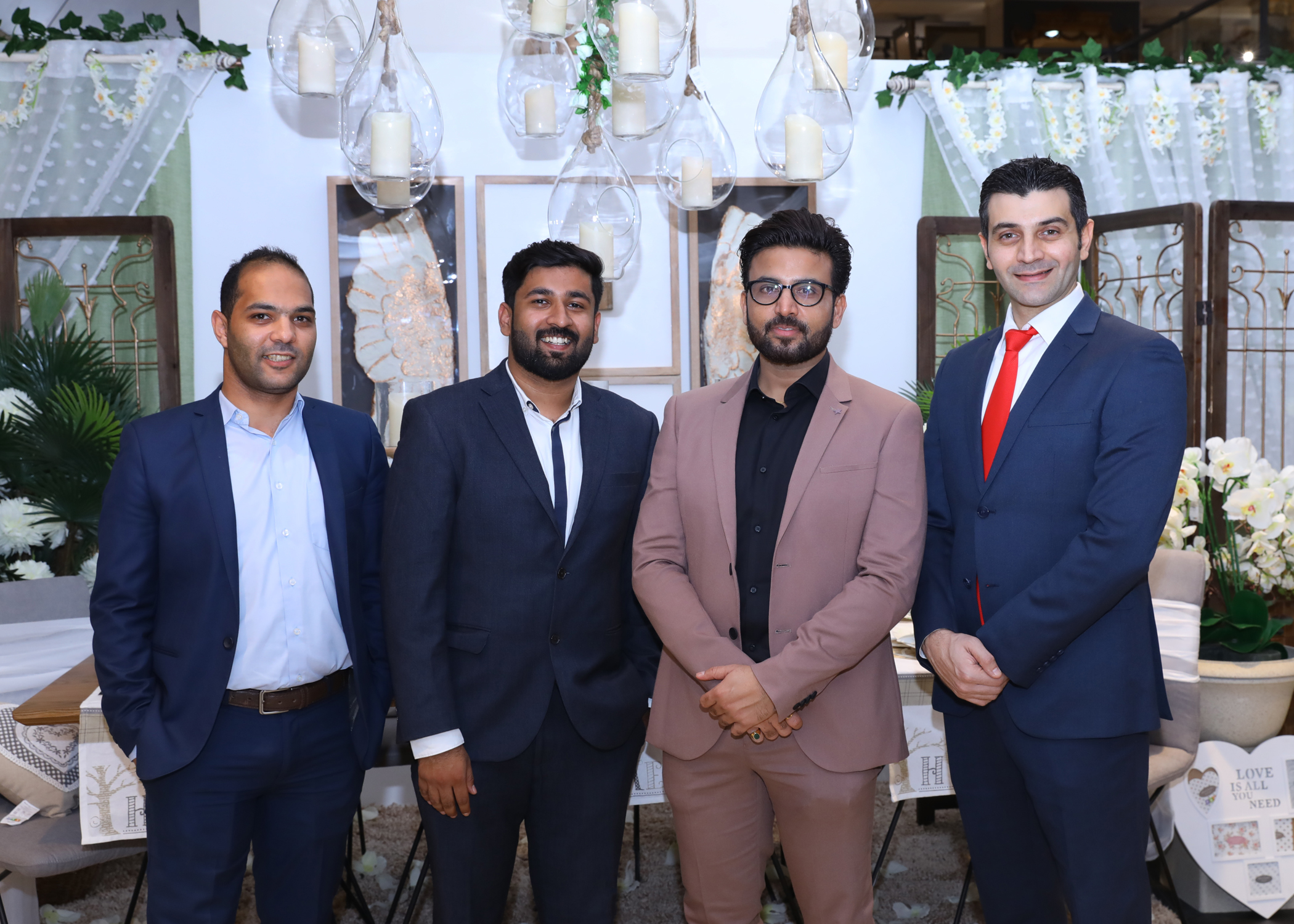 Pan Emirates Home Furnishings, a home-grown luxury brand with a unique taste in interiors, launches its online shop and Augmented Reality based mobile application for its customers in the UAE. The Online store will include the whole gamut of specialty products from bedrooms to living room sets , and other accessories to outdoor, patio and modern/classic art furnishings.
For a better shopping experience and convenience for the customers, Pan Emirates launches its online shopping store on November 2nd at its Mega store in Al Barsha, behind Mall of the Emirates. The e-store is up and live and hosts all the collections by the luxe furniture brand, including Avant Garde pieces, art, décor, and office furniture. The Augmented Reality app will enable the customers to make a well informed and thoughtful decision of buying with great ease. Now with this app, Customers at Panemirates can fetch a 3 D preview of their desired furniture and décor pieces , place them in their real home setting , interact and play with them and share the model with their friends and family to get their votes in before they make any decision. One can view all the details of the product and buy through the app as well.
The latest Augmented Reality based application and the online store gives buyers an opportunity to get better access to choose what they want, the minute details of each piece, Chat with the online customer service team to help in choosing the best selection delivery options and other important information while purchasing. One can also avail amazing deals and shopping surprises with the store. The event was highlighted by the presence of key media, social media influencers.
The mobile app of Pan Emirates Home Furnishings is available on iOS and Google Play Store for Apple and Android.