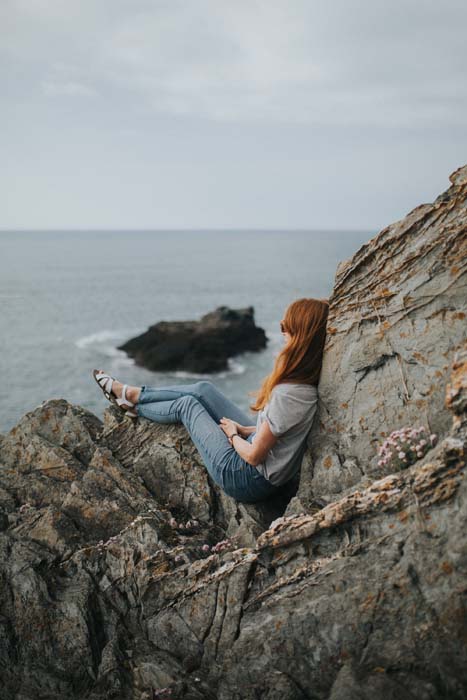 ABU DHABI- The National Rehabilitation Center and Abu Dhabi Tawteen Council have signed a memorandum of understanding which aims to rehabilitate and develop the labor market opportunities of substance abuse patients across the country.The MoU also aims to provide patients with treatment and rehabilitation that will support them to effectively reintegrate into society, making them positive drivers in the UAE's continued economic development.
This agreement aims to define a framework of cooperation that will nominate discharged patients from the National Rehabilitation Center who will benefit from the training programs and career opportunities that Abu Dhabi Tawteen Council seeks to provide through different employers in the Emirate.
The agreement ensures that both parties will collaborate closely to ensure that  candidates are offered job and training opportunities to rehabilitate and develop them in line with labor market requirements.
H.E. Dr. Hamad Al Ghaferi, NRC's Director General said:"We seek through this initiative, which has brought us together with Abu Dhabi Tawteen Council to reintegrate UAE national substance abuse patients into society by enabling them to play an effective role in the development of the UAE. We will be nominating discharged patients to benefit from the training and career opportunities offered by Abu Dhabi Tawteen Council."
Al Ghaferi added:"NRC is keen to provide assistance to substance abuse patients from their first day in the center until recovery.We work towards making sure that they are able to reengage with their communities. Afterwards,we enable them to fulfill their national duty towards the UAE through their participation in the labor market."
Abu Dhabi Tawteen Council pinpointed the importance of the partnership with NRC explaining that it will create new jobs and training opportunities for discharged substance abuse patients. The partnership's ability to rehabilitate and reintegrate former patients into society is equally designed to promote their participation in the growth of the UAE economy. Abu Dhabi Tawteen Council will provide support and assistance to patients in line with the council's as well as training providers and employers' standards.