More than 75% Employees Agree Workforce Transformation Enhances Overall Business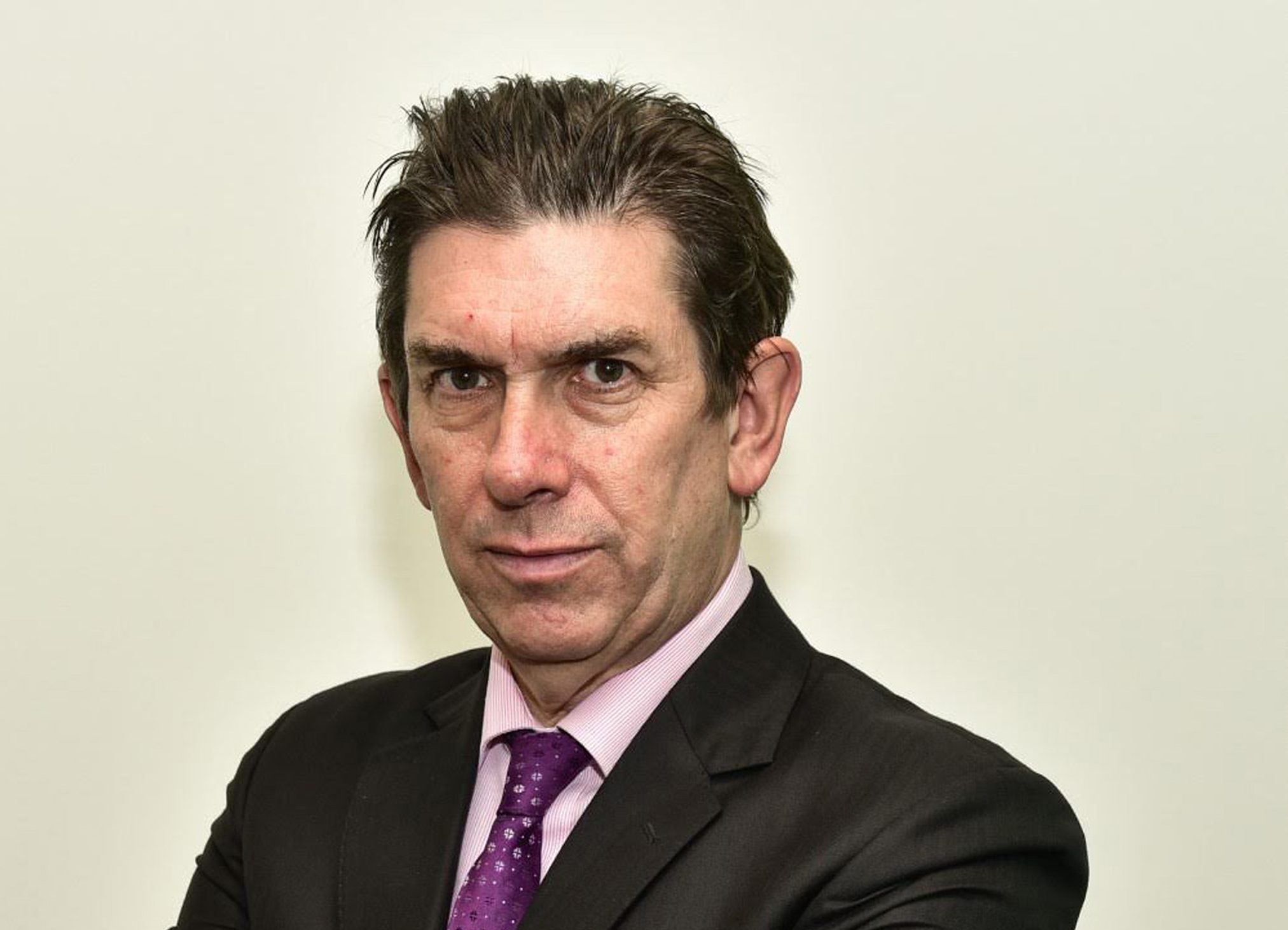 Dubai: The Middle East is boosting the global workforce transformation market, growing to USD 24 billion by 2023, and enabling employees to optimize their productivity by working on the go, industry experts announced today.
As more UAE organizations need to support staff working from multiple sites – such as headquarters, home, and on-the-go — digital transformation strategies are increasingly focusing on workforce transformation: the combination of mobile devices, enterprise-level servers and storage, and data security for data protection.
Showing the strong growth in workforce transformation, the global market is set to reach a record-high of USD 24 billion by 2023, according to a recent report from research firm Research and Markets.
Every industry vertical is impacted by workforce transformation – from media companies with purpose-built workstations for high-quality production to construction and oil and gas firms that face extreme temperatures of the desert to the rough weather of off-shore sites, argues the UAE-based IT infrastructure and information management consultancy and solutions provider Condo Protego.
"As the workforce transformation market reaches record-highs, the UAE is showing how investment in mobile devices, virtualization, and security can enable faster, smarter, and more efficient workforces," said Andrew Calthorpe, CEO, Condo Protego. "While organizations should acknowledge the Bring Your Own Device trend, they may also choose to provide employees with devices that meet their needs, unify and optimize employee experiences, and enhance corporate security policies."
Worldwide, one recent Forrester report shows that at least 75% of global information workers agree that workforce transformation can enhance customer service, revenue growth, costs, and decision-making. Dell Technologies adds that these solutions can save up to 25% on PC lifecycle costs.
As a result, there is strong UAE interest in Dell Technologies purpose-built enterprise PCs, desktops, and notebooks, and the VMware Workspace ONE suite to deliver, manage and secure any app on any device.
"Workplace transformation can deliver strong business benefits to organizations," added Andrew Calthorpe. "Channel partners with knowledge and experience in Dell Technologies and VMware can personalize employee experiences with the right apps, data, services, and devices to optimize communication and productivity."