MoHAP Takes Part in the 45th Arab Health 2020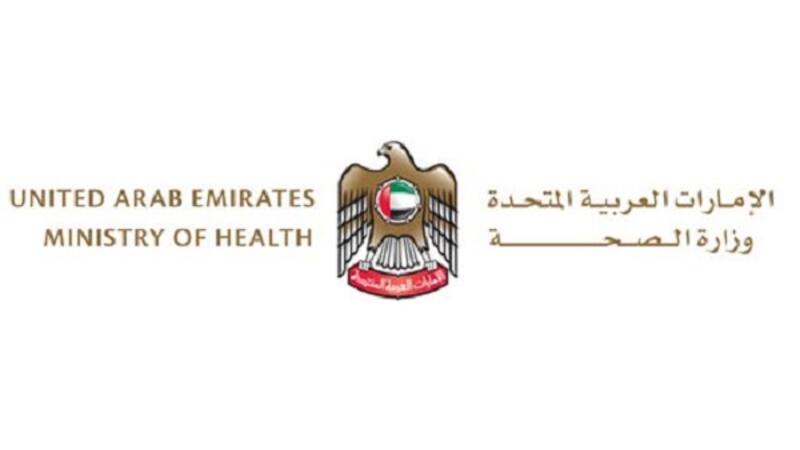 Dubai: Under the theme "UAE Health a Shared Responsibility", the Ministry of Health and Prevention, MoHAP, will take part in the 45th Arab Health, Dubai, which will run from 27 to 30 January.
With a focus on preventive healthcare and round-the-clock smart services with no human intervention to bolster the sustainable development and knowledge economy, MoHAP is introducing a number of innovative projects based on next-generation technologies including; the Fourth Industrial Revolution, Artificial Intelligence (AI), and exploring the healthcare future.
MoHAP's participation in Arab Health 2020 comes as part of its strategy 2017 – 2021 and the UAE Vision of the national agenda of 2021 aimed at creating an effective and sustainable health system for a happy society.
This underlines MoHAP's keenness on the integration of health services in their preventive, diagnostic, therapeutic, and reinforcement forms with relevant health authorities, by launching and implementing joint national health projects, within the vision of the year of preparing for the next 50 years to the UAE Centennial 2071.
MoHAP's endeavours aim to build an Emirati generation that keeps pace with scientific developments in the medicine and health sciences and to participate in scientific research, to achieve a happy future and a better life for future generations.
The Arab Health 2020 is constituting an opportunity for MoHAP's policymakers to view the latest technology science findings of health challenges and preventive practices against diseases and to benefit from these technologies in providing the health sector with the latest innovations.
This is in addition to showcasing MoHAP's projects and programs before the experts and strategic partners to exchange experiences and best practices regionally and globally.