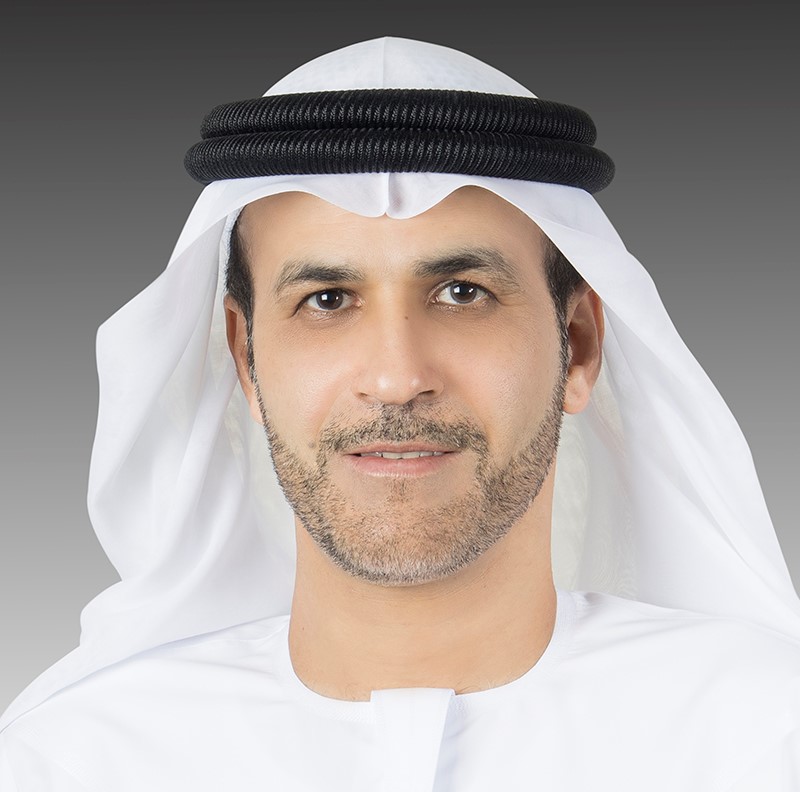 The Ministry of Health and Prevention (MoHAP), in cooperation with Sharjah's Training and Development Center, has launched a volunteer training program for university students of different disciplines to support the medical cadres in the response to the Covid-19 pandemic and to enhance cardiovascular health.
Some 107 students from the American University of Sharjah are taking part in the program, which comes as part of the Ministry's keenness to enhance the role and readiness of volunteers to back up the efforts exerted nationwide to counter the pandemic and to underpin the National Index of Cardiovascular Disease in National Agenda 2021.
The month-long  program aims to strengthen youth's role in dealing with and curbing the social impact of pandemics, as well as creating an environment supportive of cardiovascular health in educational institutions and training students on handling all cardiac emergencies, thus supporting the medical and ambulatory services.
Bolstering health system
HE Dr. Youssif Al Serkal, Director-General of the Emirates Health Services Establishment said that the program aims to equip students with the necessary skills, guidelines, and experiences in dealing with health crises, including Cardiopulmonary resuscitation (CPR), as well as to enhance their capabilities to help the community confront the pandemic.
"This program is one of a series of national awareness programs and initiatives to curb the spread of coronavirus, help the community better understand heart diseases and how to prevent them. This would help increase the survival rate of heart attacks in the country and support the objectives of the National Index of Cardiovascular Diseases, in accordance with the National Agenda 2021 aimed at reducing cardiovascular disease morbidity and mortality," he added.
Al Serkal underlined the efficiency of the ambulance and emergency services in state hospitals; however, the ministry is keen to further optimize these services by enhancing the social responsibility of the individuals to help save lives of patients and deal with serious cases in record time, developing the culture of volunteerism in the health field, engaging a large number of university students in handling Cardiopulmonary resuscitation (CPR) cases.
Innovative programs
Dr. Mona Al Kuwari, Director of Specialized Care Department, explained that the coming phases of the program will include other universities to boost students' skills on how to handle the Covid-19 pandemic, pointing out that the program is featuring interactive training modules to equip students with the necessary skills for dealing with emergencies and providing early CPR in the first critical minutes until the arrival of medical personnel. Additionally, the program includes training sessions on the national cardiovascular index, the factors for achieving a healthy life, and the correct and rapid response in cases of heart attacks before the arrival of the ambulance team.