MENA Region lacks True Statistics on People of Determination: Study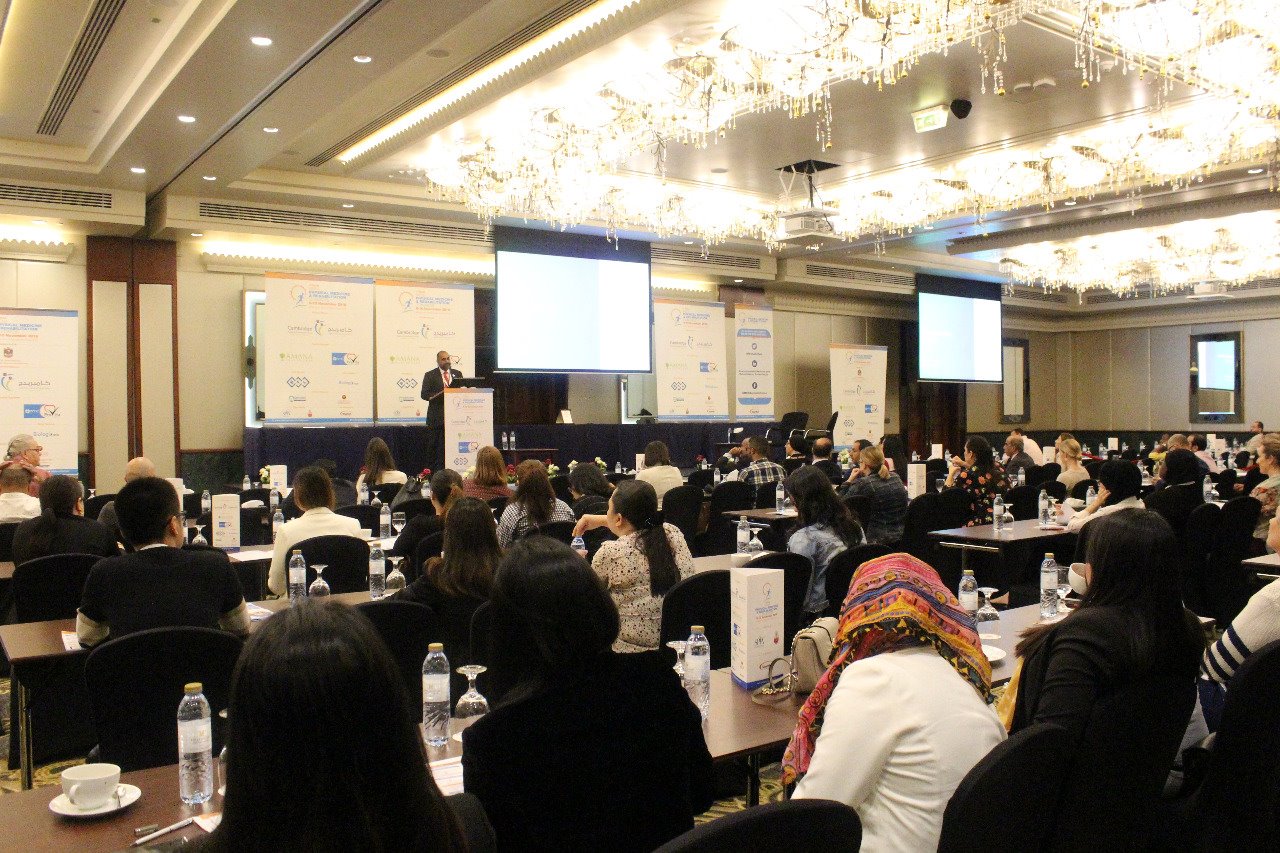 Dubai: A recent paper published by experts at Department of Rehabilitation Medicine at Prince Sultan Military Medical City in KSA found that only handful countries like UAE, KSA, and Oman, in MENA have clear data on physically disabled persons.
The study also says that as the population within the MENA have increased and aged, disability has also risen with greater numbers of systemic, congenital diseases and traumatic injuries (i.e., vehicular). In addition to these reasons, consanguinity is also common with the increased chance of genetic diseases and may be disabilities.
After three successful editions, the 4th MENA Physical Medicine and Rehabilitation Congress returns this year in Dubai to discuss these challenges, the latest advances and technologies of physical medicine and rehabilitation practice to improve the quality and effectiveness of prevention and treatment of common rehabilitation cases. Some of the important topics include robotics in rehabilitation, the ongoing paradigm shift in Neuro-rehabilitation, management and rehabilitation of spinal cord injuries, child and adolescent cerebral palsy, and physical therapy.
The Congress aims to bring together the leading Physicians, scientists, researchers and HCPs to exchange and share their experiences and research results about all aspects of Physical Medicine and Rehabilitation. Congress also gives practitioners and educators to exhibit and examine the latest innovations, trends, and concerns, as well as the solutions,  embraced in the field of Traumatic brain injury, Stroke rehabilitation, Spinal cord injury, Pain management, Musculoskeletal rehabilitation & Sports medicine.
"The Congress will provide a platform to learn from expert international and regional speaker faculty giving you the latest updates in the field through interactive case-studies, platform presentations, interactive panel discussions, practical workshops, networking sessions and more." Says Waleed Rafaay, COO of Maarefah Management which is organising the congress between October 31-November 2nd at the Millennium Airport Hotel, Dubai.
The event is organised in support from the International Society of Physical and Rehabilitation Medicine and sponsored by companies including NMC Provita and BTL.